When you've got a blocked drain in Ottawa, you probably don't have time to waste waiting for a professional drain cleaning service.
When you call John The Plumber, we'll schedule you in faster than our competitors, show up between the agreed time window, and fix your clogged drain fast!
Our Ottawa Drain Cleaning Team is fast, friendly, and reliable.
Call John The Plumber when you want Super Fantastic Drain Cleaning Service!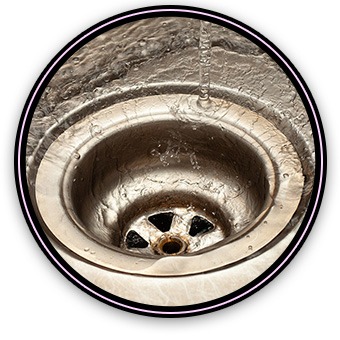 Super appreciative of the service I received for a blocked drain today! Both staff who came to my house were very kind, took the time to explain what they were doing and why, and made sure to leave the area clean once they were finished. The job was trickier than anticipated but they stayed until it was completed, were very diligent in checking that everything was working perfectly and even fixed some preexisting issues from previous work that had been done improperly. Would definitely recommend and have them back if I have issue in the future!
Our Ottawa Drain Cleaning Services
Whether you're dealing with slow drains or blocked drains, we've got you covered.
Our Ottawa plumbing services are premier league, and we offer world-class service every step of the way!
Our Ottawa Drain Services include:
Not all drainage issues are obvious. Using a high level of experience, knowledge, and equipment, our drain experts can deduce the cause of strange odors, water damage, and problems in your drainage system. We believe that offering the best customer service means finding the best solution to solve your drain problems, whether that means a bigger job or a smaller job – we just want what's right for you!
Don't wait for a plumbing emergency when you can prevent it!
Periodically having a drain cleaning is a great way to protect yourself from big problems.
Over time, grease and other matter collect in the pipes. You might notice gurgling noises and slower drains. These partial blockages gradually build into a coagulated nightmare!
If it gets too bad, sections of drain pipes may require replacement.
Instead, have a plumber come and clean your drains and sewers! We have the equipment to blast buildups and leave your pipes squeaky clean!
If you've got a slow drain in your kitchen sink, bathroom sink, shower drain, bathtub drain, or laundry tub, or it's completely blocked, using an electrically-powered commercial plumbing snake, our plumbers can break through the matter forming the blockage or pull the clog back out.
If you're experiencing toilet drain clogs, call John The Plumber and one of our experts can use a Toilet Auger (aka toilet snake) to break the toilet clog or pull the contents out.
Remember that your toilet is only designed to handle human organic waste and toilet paper. Feminine hygiene products, 'flushable' wipes, and garbage are best placed in the trash!
Tree roots are on a mission to find a bountiful source of nutrition, and oftentimes, that nutrition is your waste. While some trees are less of an issue than others, many trees, such as Maple or Oak trees, can wreak devastating damage to your sewer pipes. Once tree roots find their way into your sewer, it will only get worse.
From there, you will experience sewer clogs and drain clogs more regularly, and you might find yourself calling for professional service often.
While you may want to consider a sewer line excavation and replacement, a cheaper and less invasive solution is to have a plumber clear the sewer line of tree roots using tools like Chain Knockers or Hydro Jets. (We have both!)
If your drain blockage is caused by the freezing cold, don't worry! We've got a machine for that! We can heat up your frozen drain pipes, and restore flow to your plumbing system to clear your blockage.
If sewage is backing up in your basement or your plumbing isn't draining, you may need sewer repair or snaking services. Our sewer cleaning specialists are equipped with the latest technology to clean out your sewer line effectively and prevent any issues from reoccurring.
However, if your sewer is collapsed or experiencing another sewer issue, we are your local residential sewer specialists. Our licensed plumbers can guide you through every step of the way and help make your sewer repair experience as easy as possible.
A Drain Backup is when waster and waste rise up from a drain. Somewhere down the drain line, a pipe has clogged. When this happens, the wastewater from every drain up the line will rise up from the lowest drain before the blockage.
When you've got a backed-up drain, stop using the fixtures and drains in your home that are connected to the same pipe, as this water will continue to rise from the backed-up drain.
Your basement floor drain is a bigger pipe than many other pipes in the house. As such. a blocked floor drain requires more heavy-duty drain equipment than what may be used for a sink drain. If you notice strange smells or a backed-up floor drain, we have the equipment you need to get the job done properly.
A sewer backup occurs when either your sewer overflows and ejects sewage into your home, or your sewer lateral is blocked so the waste from your home gets stuck and backs up. If your sewer line is blocked, we can choose from a variety of tools and services to remedy the problem, and if the sewer has overflowed and backed. up into your home, we can install a Backwater Valve to protect you in the future.
A backwater valve is a valve that closes and prevents sewage from entering your home through your sewer line. It essentially converts your drain system into a one-way street, so you never have to worry about your neighbour's waste flooding your basement.
A Hydro Jet is a drain cleaning machine that blasts pressurized water into your drains, tearing through grease clogs, sediment buildup, and any other drain obstruction that blocks its path.
For smaller drain pipes, our drain team is equipped with a portable Hydro Jet Drain Cleaner, but for stubborn clogs in your stack, floor drain, or sewer lateral, we have a powerful gas-powered Hydro Jetter that can tear through anything, even tree roots!
Your residential drain system and sewer system rely on gravity to move liquid and solids through your pipes and out of your home. However, if gravity isn't going to do the trick, for example, a basement bathroom is lower than the sewer, then a sewage pump is needed.
Sewage pumps can move water and solids up and out of your home. Additionally, a grinder pump can grind the matter before pumping, to ensure a smooth out of your sewer line.
Why choose John The Plumber?
John The Plumber takes customer satisfaction seriously, in every sense of the words. If you need drain services in Ottawa or the surrounding areas, we will never let you down!
Some of the reasons to choose John The Plumber include:

What To Expect When Hiring John The Plumber For
Drain Cleaning Service
Our Drain Cleaning Equipment
At John The Plumber, we believe that good work deserves good equipment.
And, boy, do we come prepared!
The Importance Cleaning Your Drains Regularly
Every day we wash and flush a ton of grease, soap scum, fat, hair, human waste, and other stuff down the drains. Given enough time, this matter will block the pathway for water to exit your home and you'll end up with a blockage.
Drain blockages can lead to backups, and you may even find a leaky pipe as a result of the pressure built up from wastewater.
Regular maintenance of your drain system is a far better approach as it prevents plumbing issues and keeps reasonable costs.
If you have never had your drains or sewers cleaned, consider hiring John The Plumber for Drain Maintenance!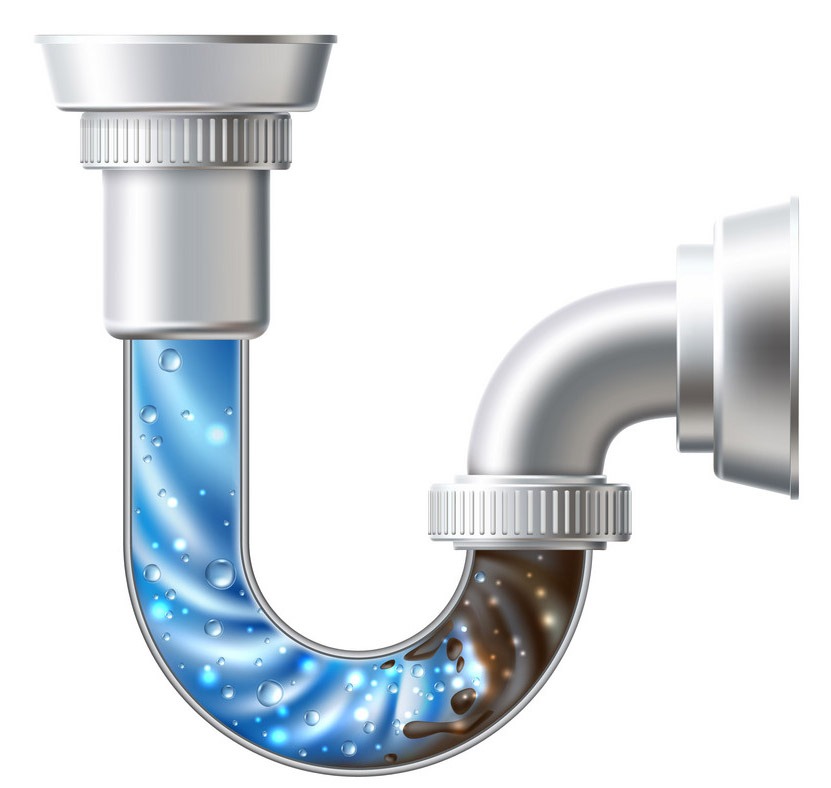 Common Causes of Drain Clogs
How do I Avoid Clogged Drains?
The best way to avoid a clogged drain is to be careful about what goes down the drain. Coffee grinds, egg shells, food particles, grease, tampons, butt-wipes, wrappers, and garbage don't belong in your plumbing.
Do your best to only use your drain pipes for human waste, toilet paper, and washing – and always clear the plate into the garbage first!
Can I use Drano to Unclog my Drain?
The short answer is that plumbers always advise against it.
While these products can be useful, they're designed to destroy any matter making up the clog. Chemical cleaners don't know the difference between your piping and your drain blockage. For the most part, chemical drainers can be harmful to your plumbing system. Regular use of chemical drainers will undoubtedly shorten the lifespan of your plumbing system.
We have some inexpensive alternatives below, which are incredibly effective at cleaning drains while remaining safe on your plumbing system.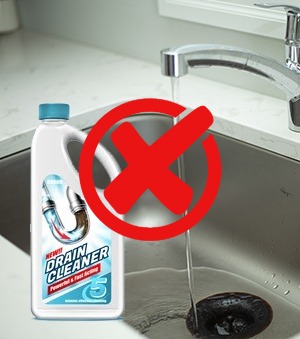 Why Should I Hire a Professional for Drain Cleaning in Ottawa?
While you may save money by finding drain services online from questionable sources, we'd recommend leaving it to the experts.
Any time you're dealing with plumbing, there is risk to your home plumbing system, therefore, there is risk to your home. Water doesn't take long to cause a lot of damage and exorbitant costs.
At John The Plumber, we have the best equipment and experts for cleaning and unblocking drains. We're an independently-owned company that is insured and has a great reputation.
When you call a company like ours, you can trust that you're in good hands.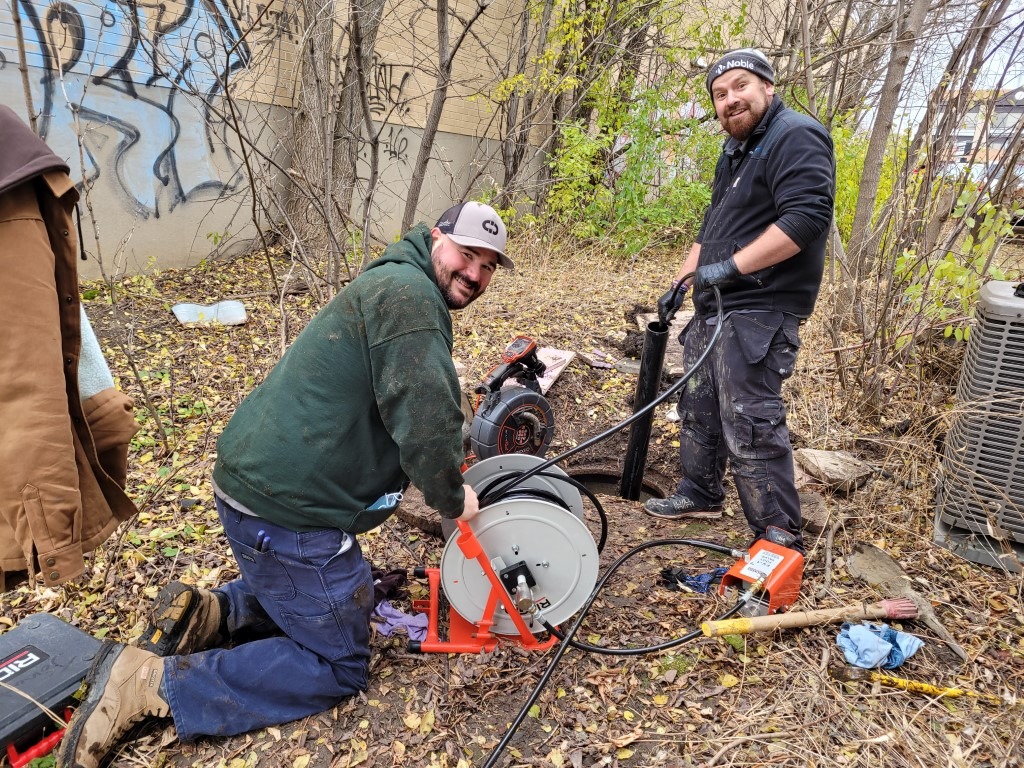 How Often Should You Have Your Main Drain Cleaned?
To prevent drain and sewer issues, we'd recommend hiring a professional to clean your main drain every two years. This will prevent matter from building up and solidifying in the pipes, as well as keep any tree roots from getting out of hand.
That being said, you may need a cleaning sooner if you experience any of the signs below.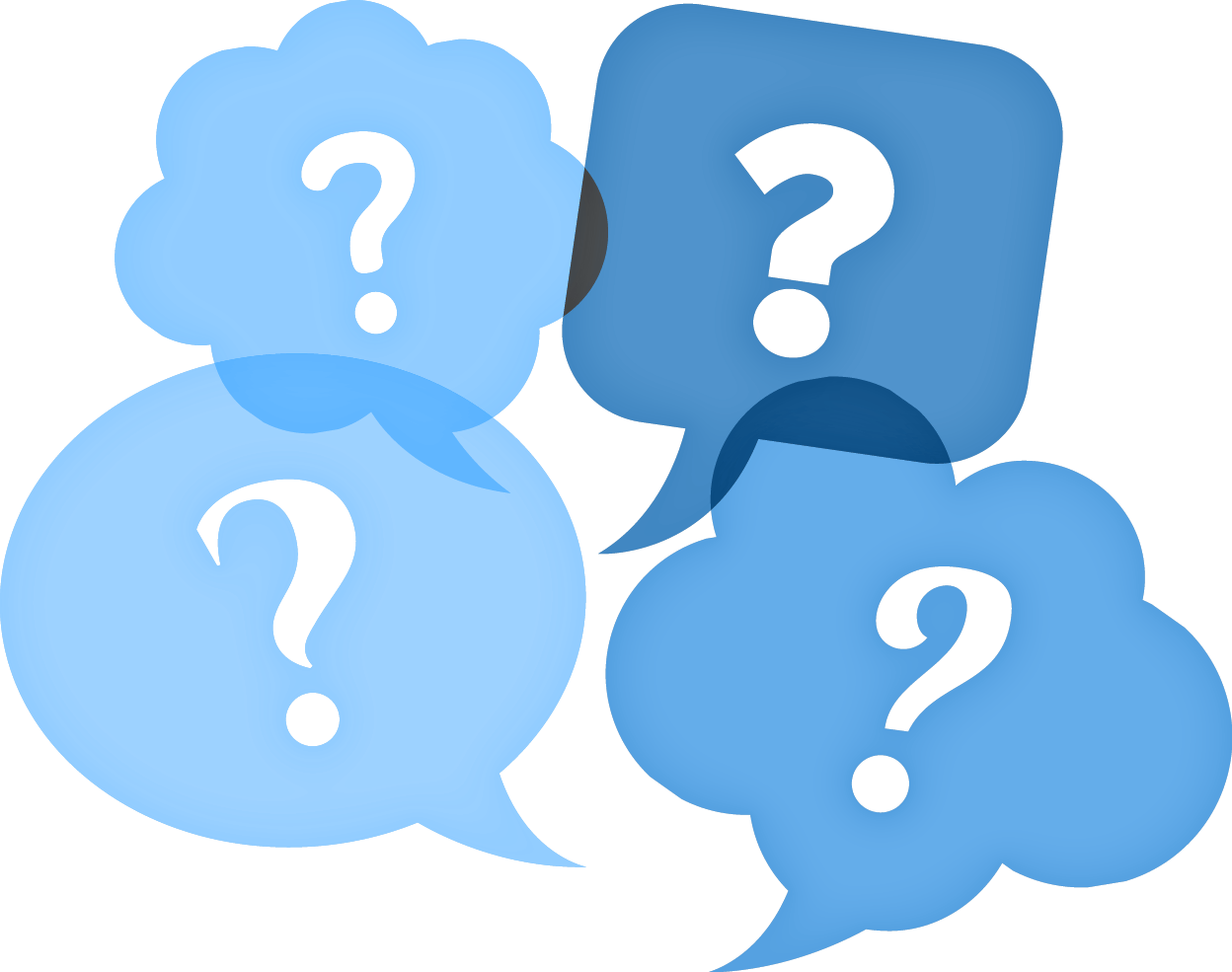 Signs You Have Need Your Drains Cleaned
Things to Consider When Choosing A
Professional Drain Cleaning Company in Ottawa
No two companies are the same. Some companies will do great work, while others will leave you disappointed.
When considering a drain company, consider the following:
Any time you're dealing with water, make sure the company is insured. If something goes wrong, you'll regret choosing a company that doesn't have insurance.
At John The Plumber, we are sincerely dedicated to customer satisfaction. We want you to choose our services any time you need a plumber, and to earn thin, we know we must provide outstanding service.
If something feels off about the company you call, listen to your gut! If you call John The Plumber, I'm confident that you'll feel confident!
At John The Plumber, our policy is to communicate clearly every step of the way. Our phone team speaks loud and clear, the communication before the appointment is clear, and the communication with the plumber during the service is clear. We always discuss options and costs beforehand, so that you are not surprised when it comes invoice-time.
The internet has made it easy to voice your opinion of a company. If a company has countless bad reviews and a bad reputation, there's likely a good reason.
John The Plumber's team is everywhere in Ottawa! Because of this, we are almost always fast and on-time!
In fact, most of the time, you can get service the same day that you call because of our fantastic service area!
What Do Ottawa Residents Say About
Our Drain Cleaning Services?