Kitchen Plumbing Services
The Plumbers You Can Count On
The Best Kitchen Plumbing Services In Ottawa
Whether you need plumbing services for your kitchen sink, faucet, drain, or waterline, you want a plumber whom you can count on. While there are many excellent plumbers in Ottawa, there's one plumbing service provider who stands out from the rest.
John The Plumber is Ottawa's first choice when it comes to plumbing. We have a team of Ottawa's best and brightest plumbers who have each proven to offer superior work, efficiency, integrity, friendliness, and overall customer satisfaction. Our goal isn't simply to earn your business today… We want to earn your business for life.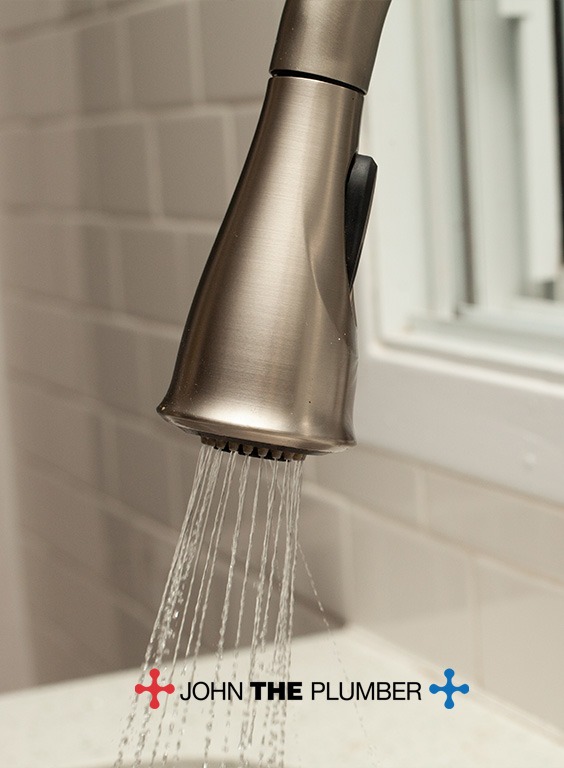 John The Plumber's Kitchen Plumbing Services
When it comes to kitchens, John The Plumber comes with a van full of equipment to handle just about anything. Some of the most common kitchen plumbing service calls we receive are:
Why Choose John The Plumber?
Have you ever had a bad experience with a plumber? Maybe he showed up late or didn't show up at all, maybe his quote and his bill were wildly different and unexpectedly costly, or maybe the work simply wasn't well done.
This sort of thing happens time and time again to unfortunate customers who trusted the wrong person. It's hard to know who's a good plumber and who's a bad one. When you call an elite plumbing service provider like John The Plumber, you can trust that the plumbers are tried and tested. They're experienced and knowledgeable. And they're in the business of building life-long customer relationships.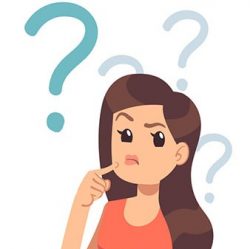 Above and Beyond
John The Plumber goes above and beyond with customer satisfaction. Check out some of our reviews and testimonials for yourself! We know that there's a lot of competition and as such, we know that we have to be the best. John The Plumber does this through flexibility, affordability, friendliness, amazing workmanship, and overall customer satisfaction. We want to do everything that we can so that you want to only call us, and we want to give you so much value that you refer us to your friends and family again and again.
To top it all off, we put together a customer loyalty program to make elite plumbing services more affordable than ever. Find out more about our Peace of Mind Plumbing Program below.
Peace of Mind – Customer Loyalty
John The Plumber is proud to have the best warranty on plumbing services in town. We want our customers to know that they can always count on us, no matter what. But for those of you who want peace of mind relating to future plumbing issues, John The Plumber has you covered. John The Plumber now offers customers an opportunity for long-term peace of mind.
John The Plumber wants to make plumbing services affordable. We believe that excellent plumbing services should be affordable to everyone, so we developed the Peace Of Mind plumbing program. Don't be shy to ask our plumbers about it! We offer a service that guarantees front-of-line bookings at ridiculously affordable rates – even for emergencies! On top of that, you'll receive annual plumbing inspections to find problems before they happen. Combine that with peace-of-mind pricing, and you can rest assured that your home plumbing system is well-maintained, protected, and far more sellable – all at an incredibly affordable price.
John The Plumber wants to help. Help us help you! Find out more about our Peace Of Mind Plumbing Program and sign up here.