The Plumbers You Can Count On
Ottawa Toilet Repair
Should you repair your toilet or choose a toilet replacement instead?
It's not always crystal clear, but if you're on the fence, one of our licensed Ottawa plumbers will be happy to help.
Our experts are well-trained and experienced when it comes to toilet repairs.
Whether it's an easy repair or you've got major problems, we'll get you fixed up and flushing in no time!
Give us a call, and we'll get your toilet fixed up in no time!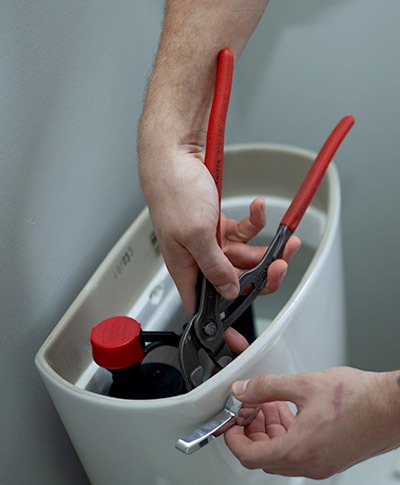 Ottawa Toilet Repair Services
Signs Your Toilet Needs a Repair
You may require a plumbing service if you're experiencing some of these common issues:
Common Causes of Toilet Problems
While some toilet problems are unique, most issues stem from one of these common causes:
How Much Should a Toilet Repair Cost?
Like every plumbing service, the cost of a toilet repair depends on a number of variables.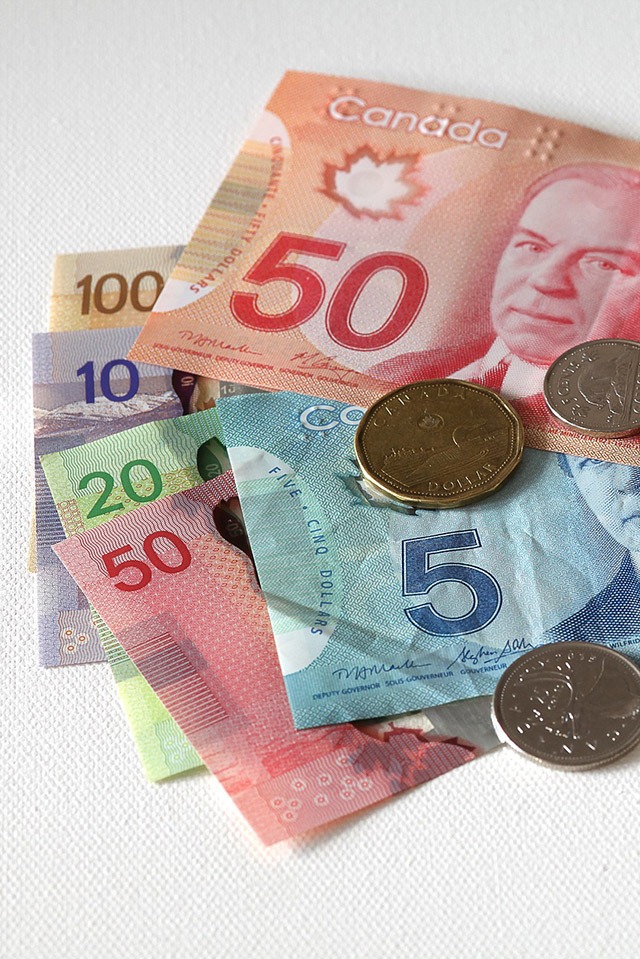 As you can see, there are many variables that must be factored into the cost of the repair. The way we work is we will send a plumber to your home to inspect and diagnose the issues and provide you with an upfront price upon seeing what is needed. This way, you can expect a bill that accurately represents what you agreed to with the plumber.
Ultimately, if you're hiring a licensed and insured Ottawa plumber, you should expect to pay at least $150-$200, but depending on the situation, it can be much higher than that. With the costs of materials, gas, and everything else increasing so fast and dramatically, we can expect that prices may increase in Ottawa for all services.
Can I repair a toilet myself or should I hire John The Plumber?
Whether or not you should repair your toilet yourself or have an expert, like John The Plumber, depends on your competencies and budget.
We have a biased opinion, as we have seen many DIYers do more harm than good when it comes to plumbing, but that's only because we get called to fix it afterward. We don't hear about all of the success stories.
Ultimately, it's up to you whether or not you feel comfortable with your own toilet repair.
What do Ottawa residents think about John The Plumber's Toilet Repair Services?
Have you had a great experience with John The Plumber, and do you want to help us and spread the word?
Click Here to leave us a review, like the lovely individuals listed below! Thank you so much!