Kanata Plumbing & Drain Cleaning
Kanata Plumbers You Can Count On
Emergency Plumbing Services for Kanata, Ontario
We can back up our claim that we are the best plumbers Kanata has by checking our great reviews
As one of Ottawa's largest suburban communities, Kanata is a frequent location that our certified and licensed plumbers service on a regular basis. We believe in fixing every plumbing problem we encounter with the utmost of care, which is how we have been able to develop close relationships with many Kanata homeowners over the past 10 years. In addition, our plumbers know the importance of maintaining each home's pristine environment, so we use drop cloths and plastic-off areas at every household that we visit.  We are also very familiar with the Beaverbrook and Glean Cairn neighbourhoods that saw major flooding a few years ago.
Our Kanata plumbers offer the following general plumbing services to all of our customers:
Choosing John the Plumber for all of your plumbing needs will ensure that your issues are fixed correctly, not just temporarily. If your problem has already escalated into an emergency we are also able to work after hours for both urgent and non-urgent situations.  For any Ottawa home repairs you might need, check out Skanes Contracting, and if you want to reach our Ottawa plumbers just click the link.
At John the Plumber, we are known for providing fast, friendly, and affordable plumbing services to homeowners across Kanata Ontario and the surrounding areas. Our technicians at John the Plumber will not only fix any inconvenience you have, but we will also educate you on what caused it in the first place and what you can do to prevent it from reoccurring. To learn more contact us by phone at 613-509-1320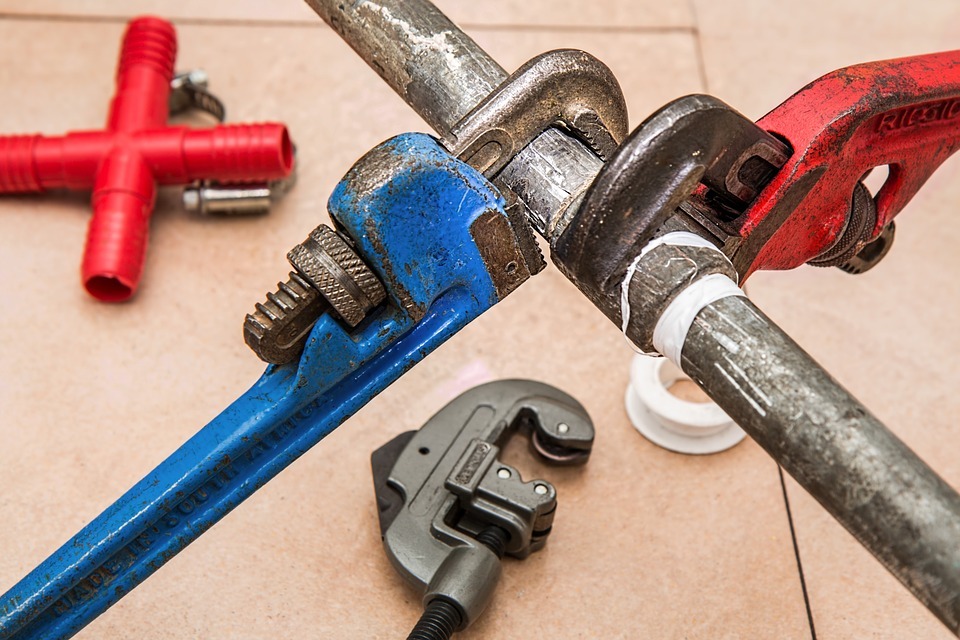 BACKFLOW PREVENTION PROGRAM
Kanata has started a backflow prevention program. This program ensures that the drinking water quality in Kanata is protected. This is done by installing backflow prevention devices on private properties in the area. These devices are installed on your homes water pipes and allows water to only flow in one direction and never back out to the town water supply. It's main job is to prevent drinking water contamination due to backflow.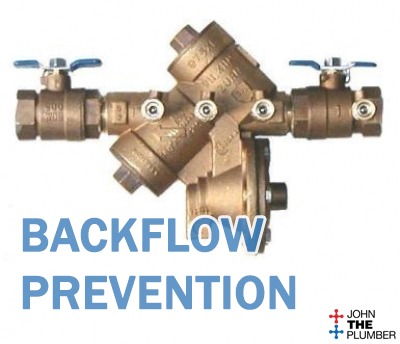 Finding an Expert Plumber in Kanata: There can be hundreds of plumbers available in your area but unfortunately some of those are not qualified to work on certain plumbing issues in your home. Some good tips to look for are how long they have been in business, their online reviews and if they offer a quote before they offer their services. Selecting the right plumber for your Kanata home can save you a lot of headaches and money in the long run.
With over 15 years in business, John The Plumber Kanata offers certified professional plumbers that are available for any and all your plumbing needs.