Pipe Installation and Repair
Pipe Installation and Repair
Water Supply Lines and Drain Pipes deal with a lot, and sometimes they need some attention.
Whether your problems are caused by age, deterioration, improper setup, temperature variance, or anything else, John The Plumber can help.
Our licensed plumbing technicians are the local experts for pipe installation and repair.
If you want fast, reliable, and efficient service, call John The Plumber today!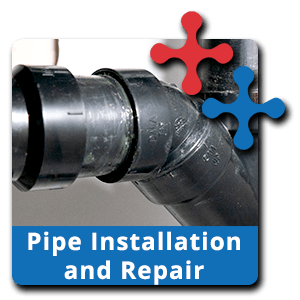 Act Fast When Your Water Supply Leaks
All leaks are serious, whether it's a water supply or a drain.
But water supply lines are especially concerning because they deal with pressurized water.
Damage to a supply line can quickly lead to water damage, flooding, and several other issues.
Remember to act fast in a water supply line emergency.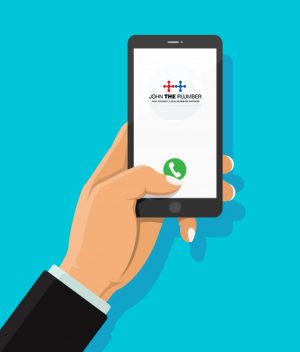 Common Problems with Pipes
There are many issues that can lead to a plumbing repair, some of which include:
Cracks, breaks, and bursts. This can be caused by cold temperatures, movement in the foundation, accidents, and several other situations.
Penetration by nails and screws.
Corrosion, age, and wear and tear.
Broken joint seals.
Bad plumbing setup.
Bellied pipes caused by soil erosion, settling foundation, earthquakes, or accidents.
Tree root penetration.
Plunging too hard.
Pipe movement and water hammer.
Types of Pipes John The Plumber Services
John The Plumber is your local plumbing expert. Our technicians are full-service plumbers, and they are trained to handle all types of pipes.
Whether your system uses PEX, Copper, PVC, ABS, Galvanized, or Cast-Iron, you can count on us.
We make the plumbing process simple, convenient, and fast for our customers.
If you're not sure what type of pipes you have, don't worry!
We can help.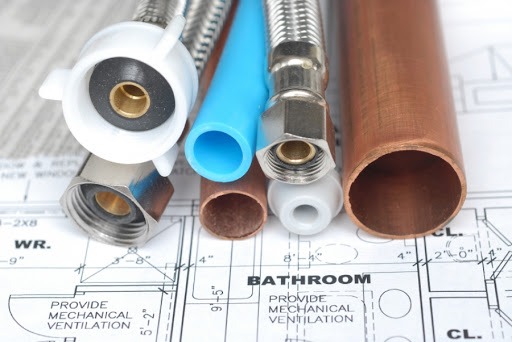 Why Choose John The Plumber
John The Plumber is dedicated to convenience and efficiency.
Our customers appreciate our ability to save their time.
If you're tired of wasting countless hours waiting for technicians, being confused by plumber jargon, or feeling like you're being taken advantage of, then call John The Plumber.
Few plumbers try as hard to satisfy their customers as we do!
With our Satisfaction Guarantee, 2-Year Warranty, and No-Leak Guarantee, you'll know that we'll do great work that you can rely on.
John The Plumber is the last plumber you'll ever call!