Pipe Installation and Repair
Pipe Installation and Repair
Water Supply Lines and Drain Pipes deal with a lot, and sometimes they need some attention.
Whether your problems are caused by age, deterioration, improper setup, temperature variance, or anything else, John The Plumber can help.
Our licensed plumbing technicians are the local experts for pipe installation and repair.
If you want fast, reliable, and efficient service, call John The Plumber today!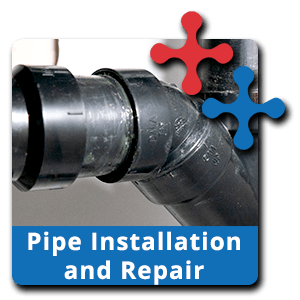 Act Fast When Your Water Supply Leaks
All leaks are serious, whether it's a water supply or a drain.
But water supply lines are especially concerning because they deal with pressurized water.
Damage to a supply line can quickly lead to water damage, flooding, and several other issues.
Remember to act fast in a water supply line emergency.
Quickly locate your main water shutoff, and shut it off.
The next step is to call a licensed plumber, preferably somebody like John The Plumber, who specializes in plumbing emergencies and can act fast.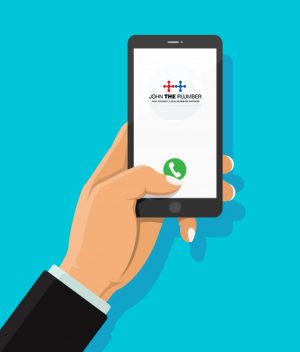 Common Problems with Pipes
There are many issues that can lead to a plumbing repair, some of which include:
Cracks, breaks, and bursts. This can be caused by cold temperatures, movement in the foundation, accidents, and several other situations.
Penetration by nails and screws.
Corrosion, age, and wear and tear.
Broken joint seals.
Bad plumbing setup.
Bellied pipes caused by soil erosion, settling foundation, earthquakes, or accidents.
Tree root penetration.
Plunging too hard.
Pipe movement and water hammer.
Types of Pipes John The Plumber Services
John The Plumber is your local plumbing expert. Our technicians are full-service plumbers, and they are trained to handle all types of pipes.
Whether your system uses PEX, Copper, PVC, ABS, Galvanized, or Cast-Iron, you can count on us.
We make the plumbing process simple, convenient, and fast for our customers.
If you're not sure what type of pipes you have, don't worry!
We can help.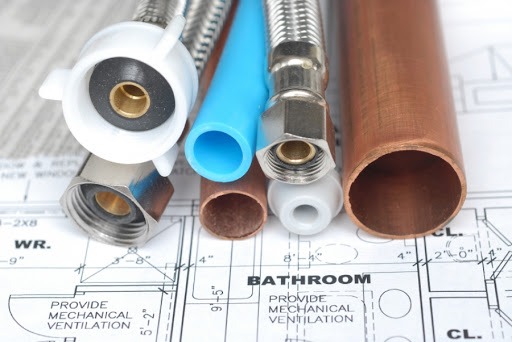 Why Choose John The Plumber
John The Plumber is dedicated to convenience and efficiency.
Our customers appreciate our ability to save their time.
If you're tired of wasting countless hours waiting for technicians, being confused by plumber jargon, or feeling like you're being taken advantage of, then call John The Plumber.
Few plumbers try as hard to satisfy their customers as we do!
With our Satisfaction Guarantee, 2-Year Warranty, and No-Leak Guarantee, you'll know that we'll do great work that you can rely on.
John The Plumber is the last plumber you'll ever call!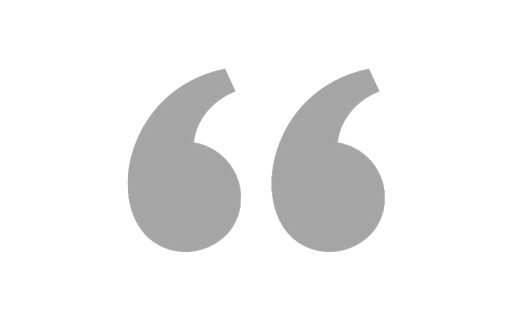 Was told they would come between 5 and 8pm; Brent showed up right on time near 5. The pipe under the sink in the kitchen was leaking badly, but assured me it is easy to fix and it was a normal issue. Fixed it in no time, and did not even cause a mess. Fantastic employee, fantastic service, fantastic company. Highly recommended.
Job was done in less than an hour greatly removing my stress. Needed a pipe and valve replaced in a tight location. David was very helpful in suggesting what he could do and getting the job done quickly.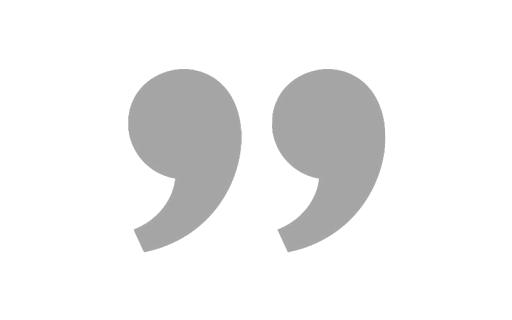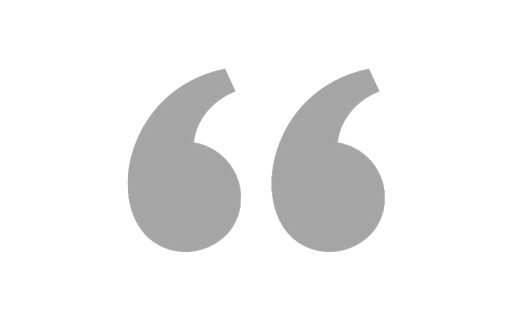 Dave…you the man!!! Moved in to a new house with a kitchen sink that would not drain. Dave showed up on time and within minutes knew exactly what the problem was. And with having to cut a huge section of pipe out (you do NOT want to see what was in it) he had the whole thing done within 45 minutes.
Very knowledgeable, efficient and a super nice guy. Highly recommended.
I just had John the Plumber visit my home to repair a pipe leak. I am very pleased with the services as I just phone late yesterday and they were able to accommodate me the next day. Josh, the plumber, was courteous, friendly and on time. He took the time to fully understand the problem and explain the details even though it was his very last job for this weekend. He made sure I understood what I was paying for and clearly explained the breakdown for the cost. He took great care, disposed of all spare parts and left the work space clean. I would recommend this business and Josh for service anytime!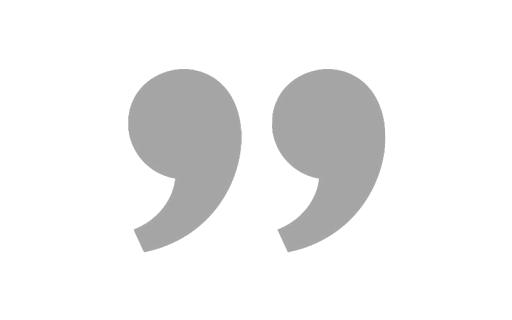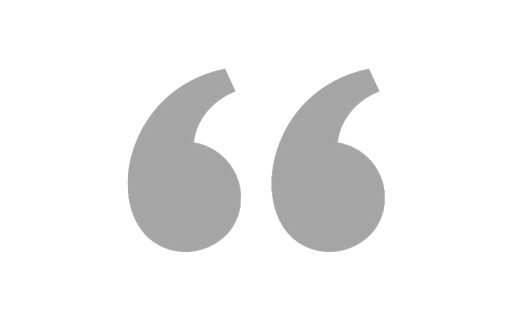 For the third time of late we had a hole in the water line into the refrigerator. Another plumbing company spliced the line and put in a coupler. Then another hole would occur. We suggested the whole line needed to be replaced. The other companies said they did not know how to do this. We contacted John the Plumber. They came quickly. They suggested the plastic line be replaced by copper. The work was done efficiently, cleanly and within the quote. They even replaced the shut-off valve I had never liked. I would use John the Plumber again and recommend their services to others.
My Husband tried to fix a leaky valve on a Saturday afternoon. Sadly he failed miserably and broke a pipe. Rob from John the Plumber came within an hour and fixed the problem. Thank You for such great service not only are you knowledgeable but also polite and we have a 2 year warranty on the work. Thanks again.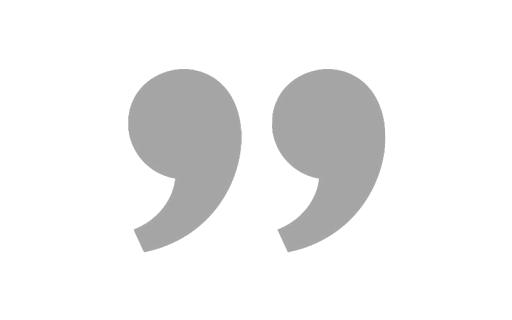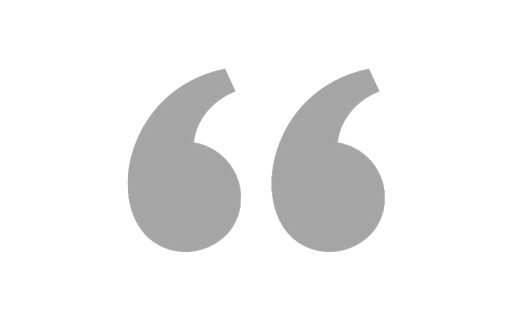 We had a nasty leak in our main floor ceiling and called John The Plumber. André and Sean arrived, assessed the situation, cut a tiny hole in the ceiling in the EXACT spot the leak was coming from. André repaired the pipe that had come apart in LESS THAN A MINUTE. Both men were knowledgable, courteous and friendly. Their rates are excellent as well. We would HIGHLY recommend these two gentlemen if you need a Plumber!
Had a rusted and leaking pipe in the kitchen causing water to leak into the basement below. Mike was on time and punctual, friendly and very informative from the start. He was able to locate the problem spot within minutes and solve the issue without any incident. He even went further to offer more advice and prevention measures so the issue doesn't arise in the future. The cost was very reasonable for the work done. Highly recommend .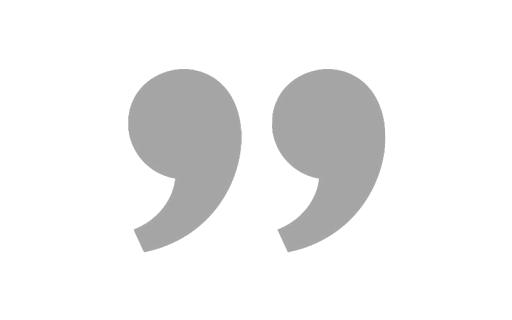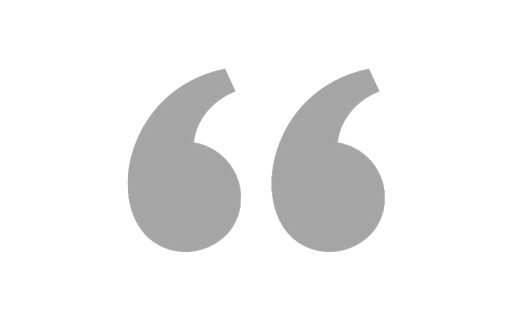 David helped us replacing a seized cleanout on a pipe. I thought the job might be more involved than it was, and take longer, but it was done in about 20 minutes. Highly recommend these folks.
Called John the plumber to find mystery water leak from my basement ceiling. John the plumber came quickly and detected where water leak is coming from. he explained the problem and repaired the pipe. Thank you for the reasonable price and great service.. I would definitely recommend talking to John The Plumber for any serious plumbing problem.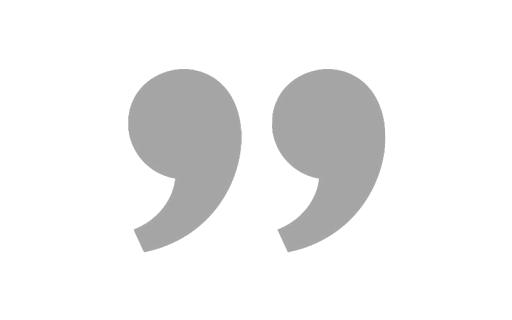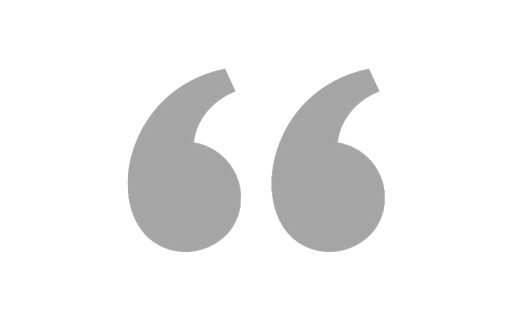 Really happy with the service from John The Plumber. I had a line replaced out to the faucet outside, and the plumber sent did a neat professional job, even fixing things along the way that were not part of the job, (eg. adding silicone sealant around a pipe that was not replaced, and had been open to the elements for years!) Any future plumbing repairs to this 120+ year old home will be going to this company
They came to my house to fix my broken pipe under sink and they did good job.
I call them and they sent plumber very quick and they were professional. Thanks guys.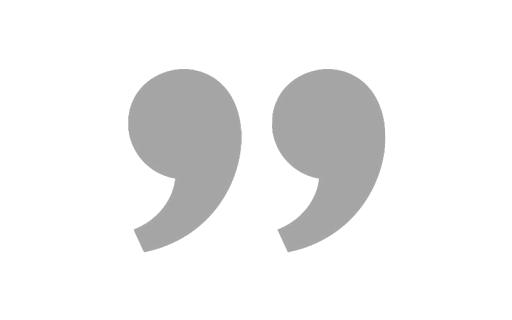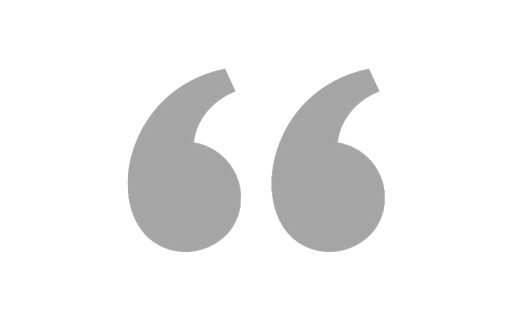 Michael Kang did a terrific job of repairing a burst water pipe in our home. He was friendly, professional, informative and I was very pleased with the overall service. I will continue to use John The Plumber for all my plumbing needs and I will request Michael specifically. Thank you!!