Kingston Plumbing Services | Kingston's Premier Plumber
Kingston Plumbing Services
Call John The Plumber Kingston today and never have to look for a new Kingston plumbing contractor again. We offer the best warranty among Kingston plumbing companies, and our Kingston plumbers are licensed and fully insured to work in your home. Our two year plumbing warranty is twice that of any other plumbers in the Kingston area. Our plumbers are your best choice for an excellent plumbing contractor experience. Call John The Plumber today at 343-477-1970, and never need to find another plumbing contractor ever again.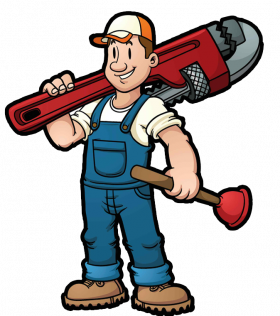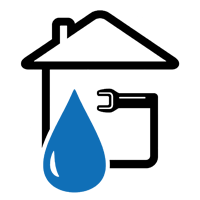 From faucet repair to clogged drains we are here to assist with all your general plumbing needs. We offer affordable peace of mind plumbing.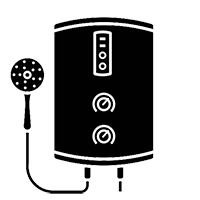 Tankless heaters takes up less space in your home as there is no tank; you can mount them on the wall and utilize that space for something else should you choose.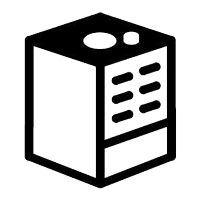 Has your furnace started blowing air that just isn't heating your home enough on cold days? Maybe you've noticed new noises coming from your furnace? These are signs you may need to repair your furnace.
HOW TO REACH OUR KINGSTON PLUMBERS
KINGSTON BACKFLOW PREVENTION PROGRAM
What is the Kingston Backflow Prevention Program?
The Kingston Backflow Prevention Program assures that equipment is installed to prevent sullied water from flowing back into the city's water supply. Guaranteeing public safety and long-term safety of shared water resources. Numerous individuals are unaware that backflow conditions can endanger system water quality, posing a health risk to consumers drinking water from the system.
What does backflow mean?
In most cases, drinking water flows from the City's distribution system into a property's private water system. Backflow transpires when there's a reversal of water flow, conventionally due to changes in water pressure. This 'backflow' can cause pollutants to enter the drinking water system.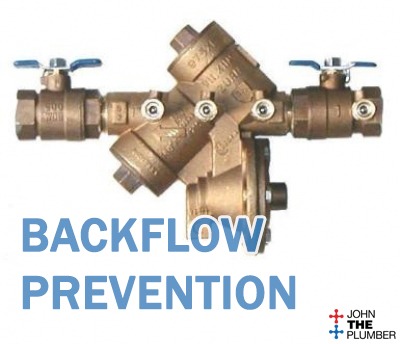 KINGSTON PLUMBING REVIEWS
They've done work for me in my home and at my office on multiple occasions. Each time they have provided excellent, professional and efficient service. My go-to for plumbing. A hearty and heartfelt recommendation. – Daniel B
I have had John the Plumber into our house on 2 separate occasions and the work they provided was exceptional. They were on time, professional and extremely knowledgeable. I would highly recommend this company to anyone needing emergency plumbing services done right. – Mark
An excellent service started right away after we called their service phone number. An appointment was booked as quickly as possible. Rick, a very friendly guy came over to my house on time and did a really good job to fix my shower handle. We were satisfied with his service. Thank you! – Yaya C
Great customer service and response time. These fine folks have rescued me a few times now. Thank-you! – Chris F
We tried others but "John" was far and away the most professional, cordial of all. The prices are reasonable, the clean up complete and the plumber was obviously excellent at his work and his job knowledge was vast. I'm sold. – Ron
Plugged up or blocked bathtub: If your bathroom tub tends to get blocked regularly this is usually because of the amount of hair and soap that goes down the drain. Often times this can easily be cleaned by just picking out the hair buildup inside the drain. But sometimes it can go deeper. Here's one tip you can try that may help get your bathtub drain flowing freely again. A plunger, it's not just for the toilet. Use it as you would a toilet by placing it over the drain hole and plunging a few times. Then stop and see if the water runs freely down the drain. You can repeat this a few times if needed.
If your tub is still blocked, don't hesitate to give John The Plumber Kingston a call.