Drain Rooter Services in Ottawa
To Have Your Drain Unblocked, Unclogged, Flushing, or Drain Snaking
John The Plumber offers Drain rooter services to the city of Ottawa.
When dealing with a blocked drain, sometimes running a drain rooter is the best course of action. John the plumber is an expert at drain rooter services in the city of Ottawa. We have all the necessary drain rooter equipment to deal with any type of blocked drain that you might have.
Drain Rooter Services Ottawa
A rooter uses a long flexible cable to deal with your blocked drains. The rooter cable is simply fed down the line until it reaches the blockage. At that point, our plumbers will begin to chew up, push, or grab at the blockage to either remove it from the line, or push it out to the bigger city sewer pipe that can handle the obstructions size. A rooter has many different heads that can be attached to it for dealing with bigger blockages.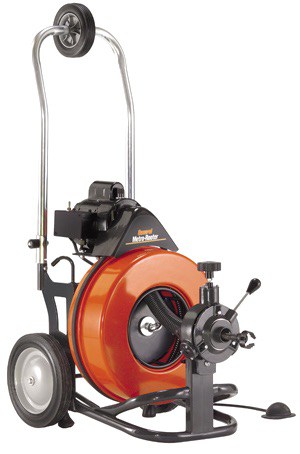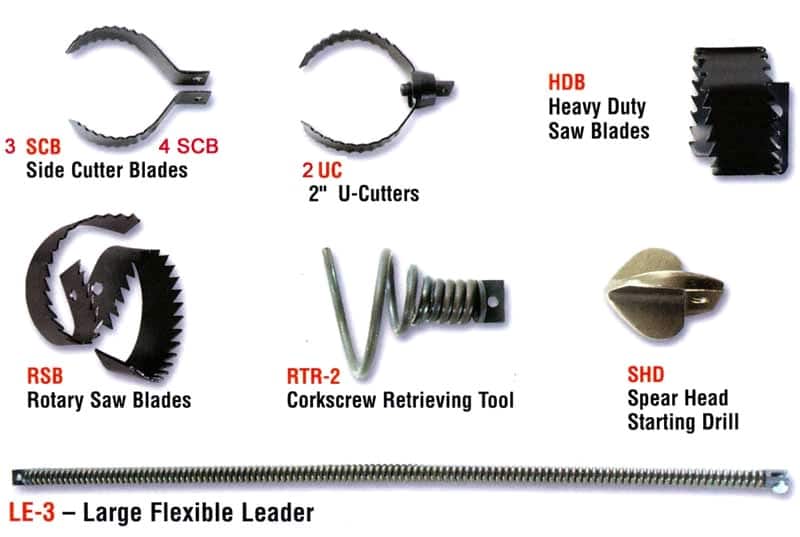 Blocked drains caused by roots can sometimes be fixed by using cutting tips on the end of the rooter. The rooter spins the cable which causes the cutting action of the rooter heads. Although, in our experience, once roots have penetrated your piping the best course of action is to replace the actual pipe.
Cutting the roots off at the edge of the pipe is only a temporary solution. Roots are attracted to the fertilizer that a sewer pipe has running through it, and within a few months, chances are that the roots will return.
Another option to try if the rooter doesn't work, is to use a jetter.
John The Plumber is equipped to deal with whatever problems you might be having with your drains. We have rooters, sewer snakes, drain augers, cctv drain cameras, and letters. Give us a call today to give your drains the cleaning that they deserve.


John was the master plumber and Shane was the apprentice, Both were courteous and pleasant. The work was , blocked sink drain, was fixed quickly and works fine

We called John the Plumber when our kitchen drain was blocked. Jonathan provided great service, and was friendly and professional. He returned a day later when we continued to experience a problem with the drain and fixed it again for us. Based on this excellent service we would use John the Plumber again.