Pipe Repairs and Retrofits
Pipe Repairs and Retrofits
At some point, your plumbing system will likely need a little tender love and care. You may need pipe repairs or retrofitting.
There's where we come in!
John The Plumber can repair and retrofit your current plumbing system to meet your needs in any situation. From diagnosing your problems and providing service options all the way through to completion, we've got you covered.
If you need a Pipe Repair and Retrofitting Expert, call John The Plumber – the plumber Ottawa trusts!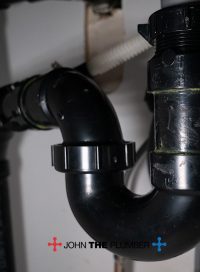 Plumbing Retrofitting
What is Retrofitting?
Retrofitting plumbing means installing or changing components that were not initially installed.
Some examples of Plumbing Retrofitting include:
Adding Cleanouts
Replacing Traps
Replacing Fittings
ETC
Plumbing retrofitting can mean a lot of different modifications or replacements in your plumbing system, and it can be done for a variety of reasons.
Whatever Retrofitting in your plumbing system that is needed, John The Plumber can help!
Pipe Repairs
Most residents will eventually need a pipe repair. You might notice a leaky pipe, burst and frozen pipe, bellied pipe, or something else altogether.
When you need a pipe repair, it's essential to take care of it fast. Even if the situation doesn't seem immediately dire, it will only get worse. And, at some point, it will become an emergency.
It's important to know what you're doing when taking on the task of pipe repairs. Your plumbing system deals with water, and an incorrect repair can lead to more leaking, flooding, and water damage.
When you need professional help, call John The Plumber. John The Plumber has been the Plumber in Ottawa you can trust since 2006, and now he serves beyond!
With our Customer Satisfaction and No-Leak Guarantee, you'll never have to worry about the quality of our work!
I selected John The Plumber based on their reviews and it was a good decision! I needed to replace an old washer, install new one and install a drain to the main pipe (didn't like it draining into the sink). David and Shane were very skilled, efficient and professional and also highlighted a few things to watch for in the future (based on the current house plumbing). Very happy with the service. Recommend 100%! Will use in the future again.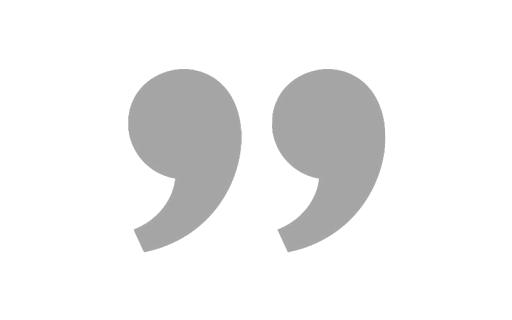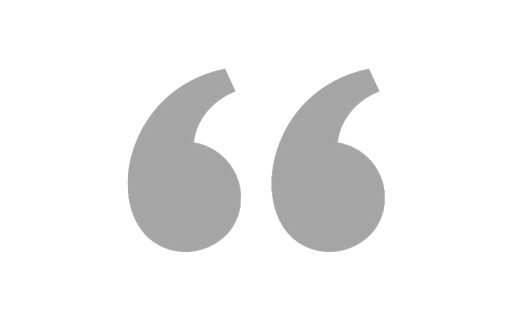 Job was done in less than an hour greatly removing my stress. Needed a pipe and valve replaced in a tight location. David was very helpful in suggesting what he could do and getting the job done quickly.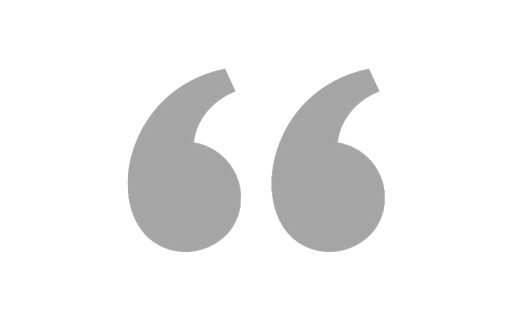 David helped us replacing a seized cleanout on a pipe. I thought the job might be more involved than it was, and take longer, but it was done in about 20 minutes. Highly recommend these folks.
Just replaced a part of the water copper pipe. I love the result and the way they work as discussing with their customer. Thanks Ryley!