Plumbing Pipe and Fixture Relocation
Pipe Relocation
When you don't like your bathroom or kitchen layout, or you want to move the kitchen or bathroom entirely, moving the plumbing or a pipe relocation is in order.
This is usually when parts of the current plumbing system are removed so that a different plumbing layout can be set up.
This can be a complicated process, and many things can go wrong. It's important to know what you're doing when relocating plumbing or hire an Ottawa Plumber that does.
John The Plumber and his team of expert plumbers are licensed and insured.
We have the skill, knowledge, and expertise to relocate your plumbing pipes and fixtures as needed, and we're covered in the off chance that something goes wrong.
Reasonable quote and fast reliable service from John the Plumber to re-install a bathtub in place of a shower base. I needed to get this done because I have sold my home and moving into a modular home.
I will call John the Plumber again after I move to install my shower base.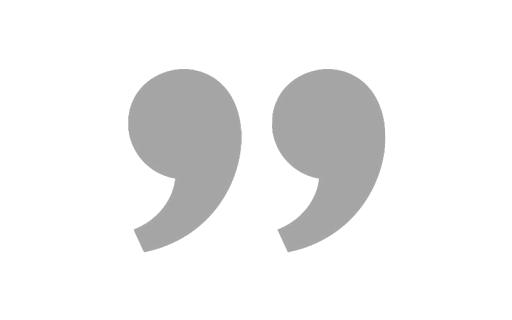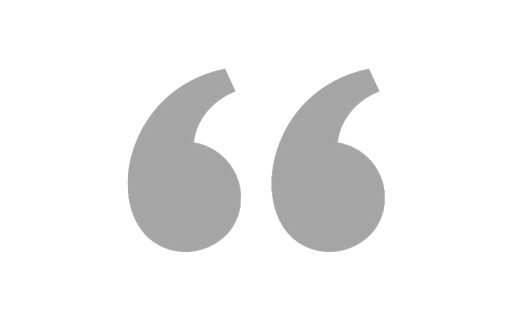 Great experience. David was professional, knowledgeable and friendly. Fixed multiple errors another plumber had created. Installed drain and perfectly levelled my shower base. Called again for toilet and shower system installation. Work done on short notice. A+
Fast and reliable service. Ryley installed a new sink for us after we had counter-tops installed.
He was polite and did the job faster than expected.
Customer service with John The Plumber was easy and efficient, would use them again.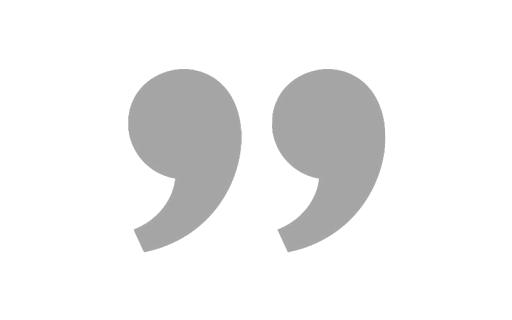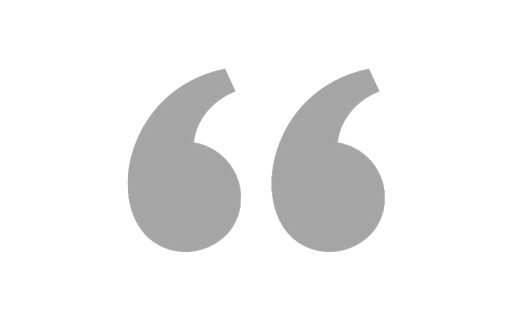 We recently had to put a 3-pieces bathroom in The newly renovated basement, and Alex from John, the plumber, was so Helpful and knowledgeable. Thank you!