Call John The Plumber Hamilton today and never have to find another Hamilton plumbing company again. We offer the best warranty among Hamilton plumbing companies, and our Hamilton plumbers are licensed and fully insured to work in your home. Our two year plumbing warranty is twice that of any other plumbers in the Hamilton area. Our plumbers are your best choice for an excellent plumbing contractor experience. Call John The Plumber Hamilton today at 905-645-0467, and never need to find another plumbing contractor ever again.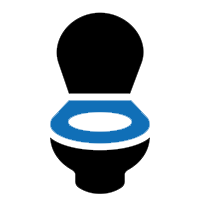 Looking to upgrade your bathroom? We want to alleviate some of the stress of your bathroom plumbing needs.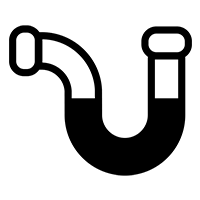 It is an unfortunate thing to have happen, but don't fret – that's why we're here! We fix all types of blocked drains in the Hamilton area.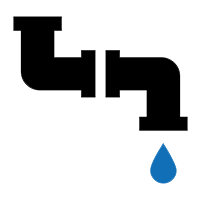 At John the Plumber, we are a one-stop-shop, we make sure we can resolve all your draining plumbing needs.
HOW TO REACH OUR HAMILTON PLUMBERS
HAMILTON PLUMBING REVIEWS
We tried others but "John" was far and away the most professional, cordial of all. The prices are reasonable, the clean up complete and the plumber was obviously excellent at his work and his job knowledge was vast. I'm sold. – Ron
I have had John the Plumber into our house on 2 separate occasions and the work they provided was exceptional. They were on time, professional and extremely knowledgeable. I would highly recommend this company to anyone needing emergency plumbing services done right. – Mark