Our Brockville plumbers from John The Plumber aim to bring you the best plumbing services imaginable. Specializing in all of your Brockville plumbing needs. Great Plumbers in Brockville are sometimes hard to find, which is why our plumbers at Brockville John The Plumber bring you the best services possible. Being in the plumbing business for over 15 years, we provide the best quality home and commercial plumbing services in Brockville and across Canada.
Don't just trust any old plumber to do the job right, trust John The Plumber Brockville to deal with any and all your Brockville plumbing concerns. We have all the necessary tools, and our vans are fully stocked so that our Brockville plumbers won't take any more of your time then needed to do the job right.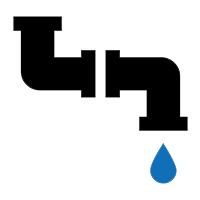 Our plumbers are careful and attentive, licensed and professional , highly skilled and ready to work.
Go With The Pro!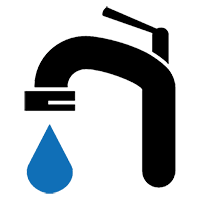 No job is too big or too small. We at John The Plumber Brockville are ready to fix any problems you may be having with any faucets in your home.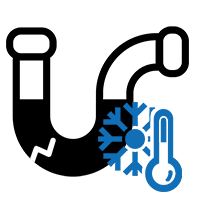 Just about every homeowner in Canada has a mortal fear of frozen pipes in the winter. We are here to help fix your frozen pipes.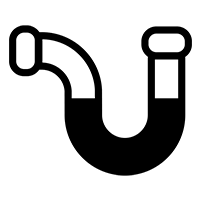 John the plumber Brockville here to give you some ideas on what kind of blocked or slow drain you may be experiencing in your home.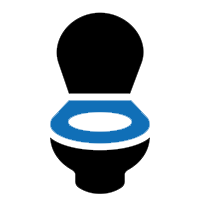 Toilet repairs and fixing toilets is probably one of the most common calls that we get at John The Plumber Brockville. We are here for all your toilet repair needs.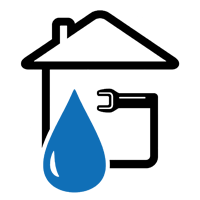 Contact us anytime to get in touch with our emergency plumbing service. Our licensed plumbers can help with your emergency plumbing needs.
Our Brockville plumbers pride themselves on their quality workmanship, as well as their commitment to provide the best customer service. John The Plumber Brockville providing quality plumbing services to Brockville residents.
Our team of Brockville plumbers are equipped with all the leading plumbing and drain equipment. This includes drain jetters and sewer cameras. If you've accidentally poured too much grease into a drain, or your underground plumbing has roots growing in them, our team of plumbers is the best in town. Give us a try today and never search for another plumbing company again. John The Plumber Brockville, the best plumbing company in town.
John The Plumber Brockville:
We had a new toilet installation in our basement. The job was carried out by David, a true professional, who takes great pride in his work. We would definitely call upon his services again. ~ tony b
Fast service and David was great! Made sure the repair was done quickly and tested thoroughly! Would recommend. A little pricey, but better than filing an insurance claim! ~ Pete D
Save Some Money: Everyone always wants to save some money, especially when it comes to plumbing in your Brockville home. Two of the best things to remember is prevention, prevention, prevention and don't wait for something to break before you fix it. Small leaks in your home should never be left alone for very long and should be fixed as soon as possible. Leaks do not get better with time, they get worse and can damage your ceiling, floors and walls, which will end up costing much more than it would have at first.
Contact John The Plumber Brockville for any and all your plumbing needs.