Tankless Water Heater Repairs
Tankless Water Heater Experts
Tankless Water Heater Repair and Maintenance
Tankless Water Heaters have grown in popularity. But in Ottawa, not many Tankless Water Heater Repair Services are available. When you need a Tankless Water Heater Repair, you want a local plumber who knows what he's doing. You want John The Plumber. Our expert plumbers are trained to handle all tankless water heater and on-demand water heater troubles. We come equipped and ready to get your hot water running, and we can fix it fast.
When you need plumbing in Ottawa, call John The Plumber for fast, friendly, and reliable plumbing services from licensed professional plumbers!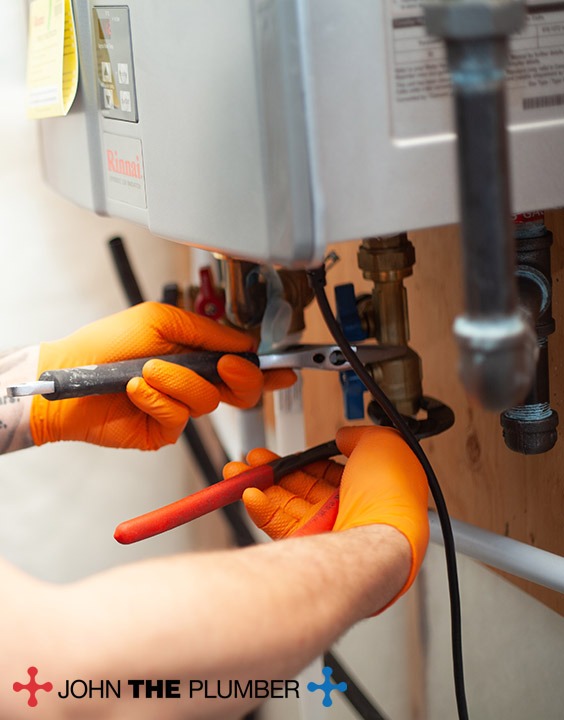 Common Tankless Water Heater Problems
Tankless Water Heaters (aka On-Demand Water Heaters) last far longer than Hot Water Tanks. Many Tankless Water Heaters run smoothly for over 20 years. But when your Tankless Water Heater is malfunctioning or running inefficiently, it's likely one of these common problems with Tankless Water Heaters.
John The Plumber Can Help
Tankless Water Heaters are becoming more popular for good reason. Over their lifetime, they are more economic and friendly to the environment. But like most new technology, they use a variety of sensors and electronics. As they've become more advanced, they've become more difficult to repair.
You want a Tankless Water Heater expert. Many plumbers haven't much experience with On-Demand Hot Water Heaters or Tankless Water Heaters. They don't understand the complications or the things that can and do go wrong, and they don't know how to fix it.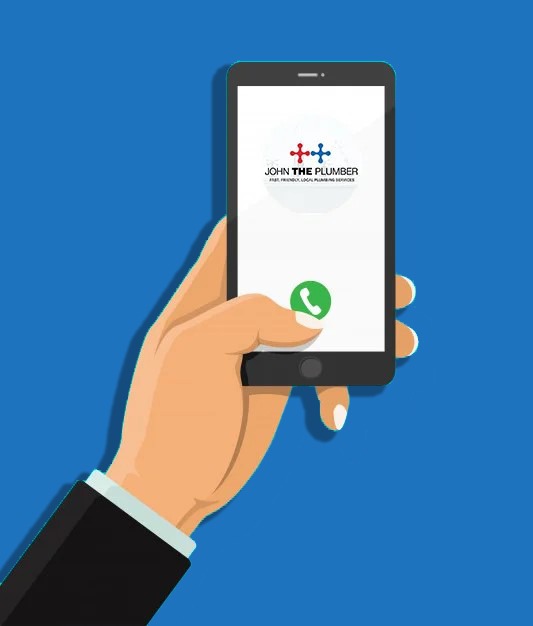 When You Call John The Plumber, You Can Expect:
John The Plumber has been serving Ottawa since 2006. We've earned a reputation for honest billing and efficient services. We do everything that we can to satisfy our customer's needs and provide them with prompt services. We believe that once you choose John The Plumber, you'll become a customer for life. Read below for some reviews and testimonials!
Tankless Water Heater Tips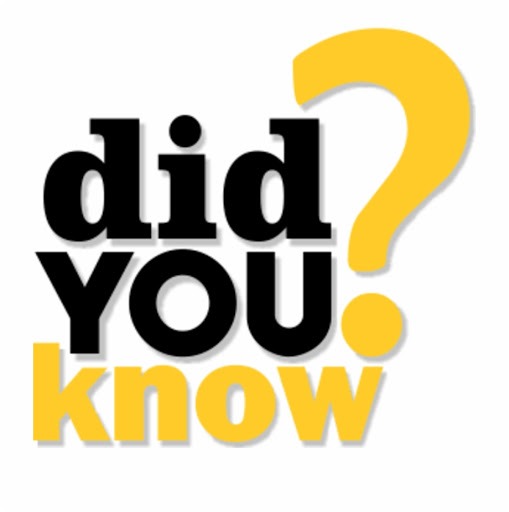 Consider signing up for a Plumbing service plan. John The Plumber offers a customer loyalty plan that makes plumbing services far cheaper. Find out more about our Peace-of-Mind Plumbing Program here.
John The Plumber has an ambitious goal. He wants to be the best plumbing service provider in Canada. We take pride in our excellent customer service, our skilled plumbers, and our ability to get the job done fast… But what about making the best plumbing services more affordable?
We're now offering the Peace of Mind Plumbing Program. This program rewards our loyal customers with huge discounts on plumbing services, waived service fees, front-of-the-line booking, credits towards home appliance replacements, and so much more. Click Here to learn more about our new program, and find out how we can save homeowners and landlords money.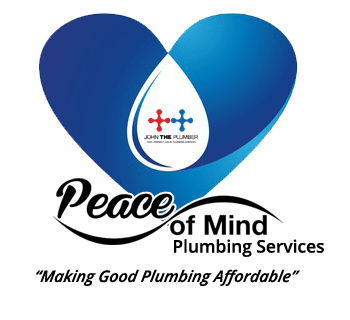 Find Out More About Water Heaters