You probably found this page by doing a search for appliance installation Ottawa. Installing appliances like a new fridge line or dishwasher, is typically out of a homeowners set of skills. Dishwasher installations can often be time consuming for plumbers, so you can imagine the pickle that a homeowner can get themselves into. At John The Plumber, we are the Ottawa appliance installation experts. Bringing more than thirty years of experience to the table, and a great group of guys that you will feel comfortable with in your home, hooking up your appliances. Our licensed plumbers are the best in Ottawa and are more than capable of hooking up any appliances you might need installed.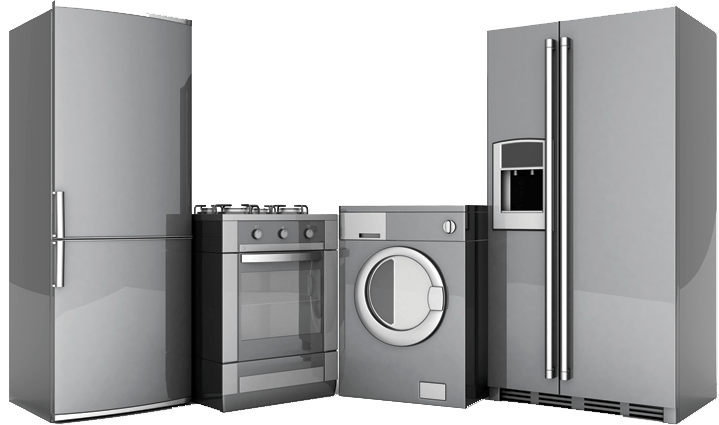 John The Plumber will install:
Dishwasher installations
Garburator installations
Fridge water line installation
Reverse Osmosis installation
Fridge ice maker installation
Washing machine installation
Dryer installation
John The Plumber can handle any appliance installation Ottawa has. Our plumbing service can handle any other plumbing problems or questions that you may have. When we come to install any of your appliances, as an added value, John The Plumber is throwing in a free home plumbing inspection as well.  If you would like to book an appointment, please call us today!
Whether you hire an appliance installation mechanic or a licensed plumber is ultimately up to you. However,  when you hire however a licensed Ottawa plumber from John The Plumber, you can rest assured that your plumbing to your appliances will be top notch.
John The Plumber
1541 Riverside Drive
Ottawa, Ontario
K1g 4E2
john@johntheplumber.ca
613-227-7465