Drain and Sewer Services
Slow Drains Don't Stand A Chance
We don't often put much thought into our plumbing systems. But like everything in life, our drains and sewers sometimes need a bit of love. When it's time to give your drain and sewer a bit of attention, choose John The Plumber.
John The Plumber and his team of experienced plumbers are your local experts for drain and sewer services.
If you're experiencing slow drains, a drain blockage, or anything else drain or sewer-related, call John The Plumber today!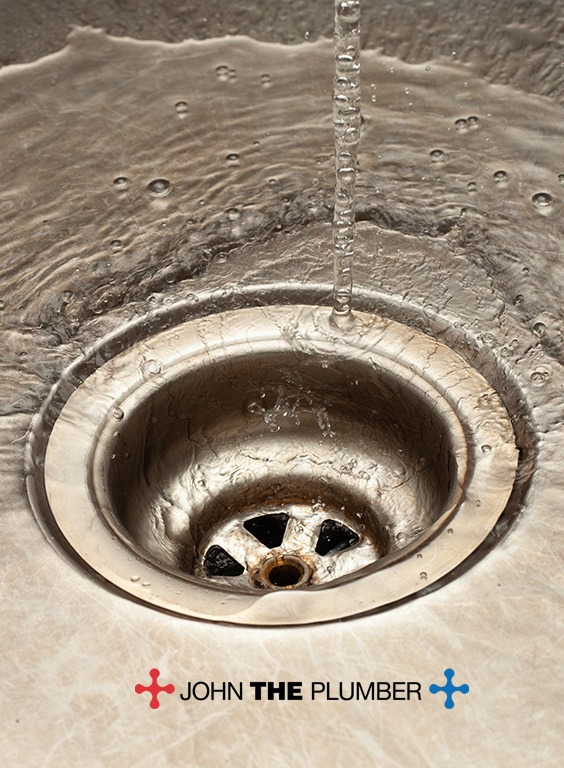 Our Drain and Sewer Services Include:
Why Use John The Plumber
At John The Plumber, we believe in offering you the services that you need – when you need it. That means scheduling you in quickly, arriving on time, and working efficiently.
We've built a reputation for honesty and straightforwardness, so our customers know that they can trust us.
We want you to choose John The Plumber for life. That means impressing you every time.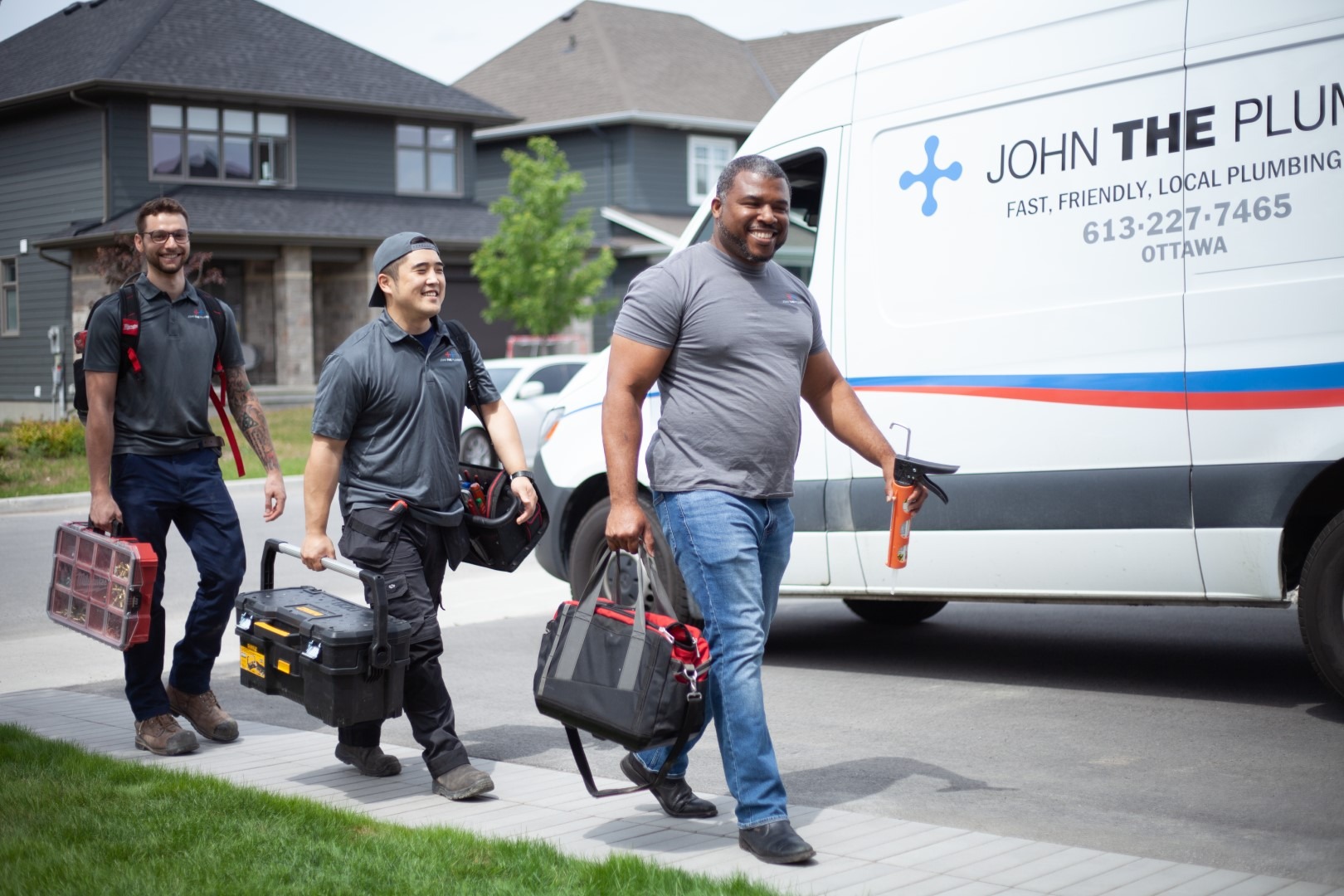 Excellent work. They were able to get here shortly after I called them to work on our plugged drain in our older home. David was our plumber and he provided great advice, completed the necessary work quickly and did an excellent job. We were very pleased to have him in our house, he wore a mask and was very polite.
Keep The Cost Low
Plumbing can be expensive.
There simply aren't enough tradesmen anymore.
Many people find themselves in situations where they can't afford plumbing repairs when they need them.
John The Plumber wants to help.
We created our Peace of Mind Plumbing Program to lower the costs of plumbing services and repairs for homeowners and landlords.
This new program offers incredible savings, discounts, and credits towards plumbing and HVAC services so that you can get the work done without breaking the bank.
Find out more about our Peace of Mind Plumbing Program.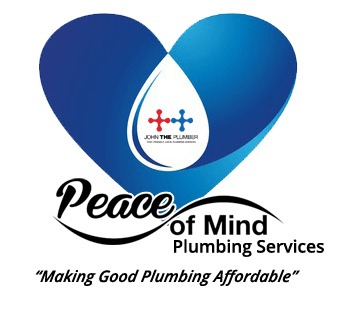 I had a major blockage in my toilet, Ryley came in and repaired the toilet quickly and efficiently. Overall I had great service, he was very friendly and professional. I would definitely use this company again.

Great service! Tomas and Eric arrived on time for our appointment and fixed our leaky bathtub drain quickly!

Dave…you the man!!! Moved in to a new house with a kitchen sink that would not drain. Dave showed up on time and within minutes knew exactly what the problem was. And with having to cut a huge section of pipe out (you do NOT want to see what was in it) he had the whole thing done within 45 minutes. Very knowledgeable, efficient and a super nice guy. Highly recommended.

We replaced the counter top in our kitchen but I couldn't connect new sink strainers to the old PVC drain piping. I couldn't figure it out. However, Travis (Jardine) did in about two seconds and had the sink strainers connected to the old piping in about ten minutes. No charge. Thank you Travis.

Great service, clean work and well mannered plumber. I recently had issues with a blocked drain line which John the plumber came out and cleared. I was also able to book them for the same day so we were up and running right away! As far as GTA prices go they were good and fair. Will use again. Thanks!

Rob was timely, efficient, professional, and very helpful and friendly! We had a blocked drainage pipe and Rob took the time to explain what was happening and went through every option with us. He did an excellent job rerouting and installing a new standpipe and kept us informed throughout the job. They were a bit expensive but would definitely use them again for the quality of their work. Would highly recommend you ask for Rob for any of your plumbing needs!