JOHN THE PLUMBER, OTTAWA'S PREMIER PLUMBER.
CALL 613-227-7465 For Fast Plumbing Repair, Hot Water Heaters, or Drain Unblocking Services.
Proudly providing plumbing services to Ottawa, Gloucester, Bells Corners, Kingston, Orleans, Kanata, Barrhaven, and Manotick.
John The Plumber was created because as a plumber I was sick of seeing honest working people be let down and taken advantage of in this industry. John the Plumber brings the best plumbers together, to ensure you have a reliable plumbing experience without losing the quality. Each John The Plumber employee is screened carefully to guarantee you get what you would expect from a plumber, not to mention we have the best plumbing warranty in town. Now offering Gas Hot Water Heater Installation.
Don't trust just any old JOHN to be your plumber. Trust John The Plumber and his team of licensed plumbers to deal with any and all of your plumbing related concerns in Ottawa and surrounding areas. We have every necessary tool, and our vans are fully stocked so that our plumbers will not take any more of your time than necessary to resolve your plumbing emergency.
We pride ourselves on our quality workmanship, as well as our commitment to customer service. Some of the services a plumber would offer are submersible pumps, bathroom plumbing rough ins, blocked drain and clogged drain issues, toilet repair, sink repair, faucet repair, faucet installation, hot water tank repair, electric hot water heater, appliance installation, dishwasher installation, kitchen plumbing, new bathroom plumbing, drain re-piping and re-pipe, plus much, much more.
Clogged or Blocked Drains
When the residents of Ottawa, have a drain clog, and need drain cleaning services, they look to John The Plumber to ensure the job is carried out properly. There are many different reasons that drains will clog up. Simply unblocking a drain doesn't give you much insight into why the drain itself is blocked. Sometimes a drain stop is an indicator of a bigger problem, such as a blocked vent stack, or a sag in the pipe.
Grease in your kitchen sink
My mother used to pour the bacon fat in a tin can, and then wipe out of the pan with a paper towel before rinsing it off in the sink. It turns out she had learned this lesson with a call to the plumber years earlier. Grease, even in small amounts will cause blocked drains over time. These are also one of the hardest types of blockages to clear.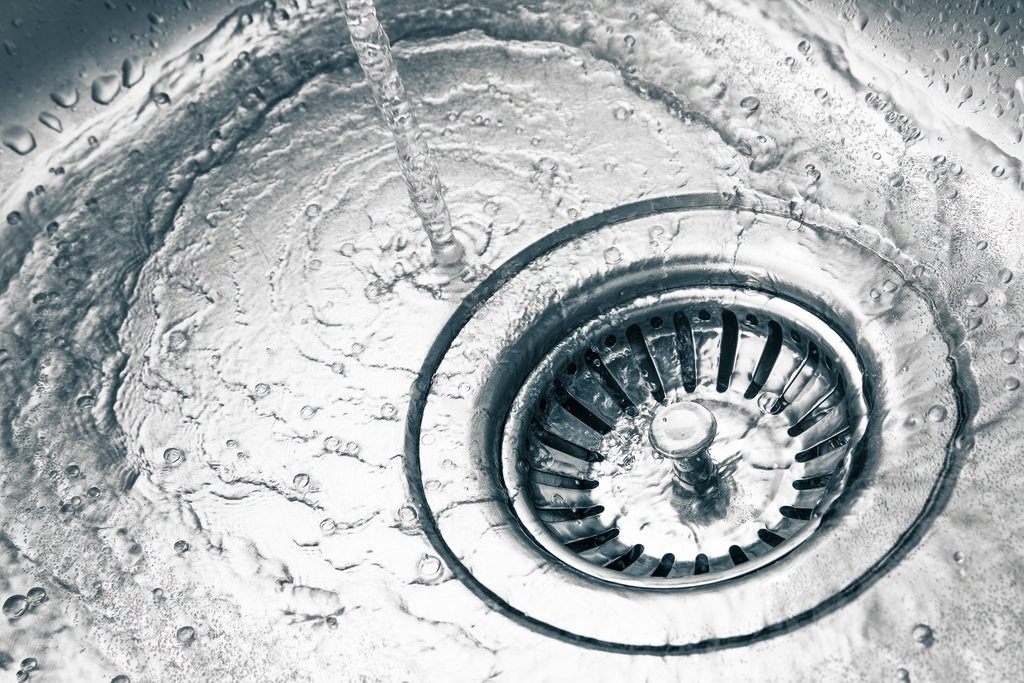 OTTAWA BACKFLOW PREVENTION PROGRAM
About the program
The Backflow Prevention Program assures that devices are installed to prevent contaminated water from flowing back into the city's water supply. Ensuring public safety and long-term safety of shared water resources. Many people are unaware that backflow conditions can jeopardize system water quality, posing a health risk to consumers drinking water from the system.
What is backflow?
In most cases, drinking water flows from the City's distribution system into a property's private water system. Backflow happens when there's a reversal of water flow, usually due to changes in water pressure. This 'backflow' can cause pollutants to enter the drinking water system.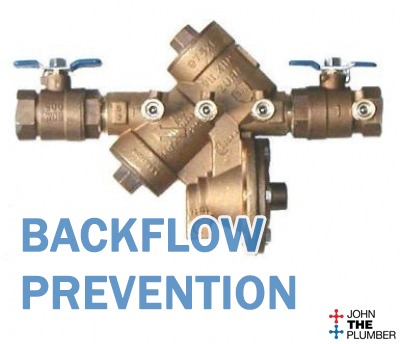 The mixing valve: It's now code for new home builds to have a mixing valve, but it's not uncommon to find older homes in the Ottawa area that don't have one on their hot water tank. A mixing valve makes sure that the water in your electric hot water tank or gas hot water tank always stays hot enough to prevent bacterial growth. It can also make sure that the water isn't so hot that it will scald you when you turn on the shower. This can be extremely helpful to the elderly and younger children that may have slower reflexes.
Contact John The Plumber Ottawa to find out about your Mixing Valve.