Ottawa Gas Water Heater Installation and Repair
If the water in your propane or natural gas water heater is coming out cold, John The Plumber can help!
John The Plumber is proudly Ottawa's #1 Gas Water Heater Installation and Repair experts and we're available when you need us!
We're ready and available, and we want to help! Call John The Plumber now and book a licensed Ottawa gas technician faster than anyone else!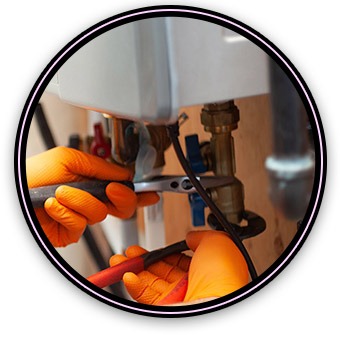 Sent a technician the same day and he arrived on time and was quick to assess the water heater repair. He had to go get a part and returned promptly to fix it. Thank you!
Our Gas Water Heater Services
What Brands Does John The Plumber Supply?
At John The Plumber, we supply nothing but the best.
For Gas Water Heaters, High-Efficiency Gas Water Heaters and Tankless Water Heaters, we offer several models from both: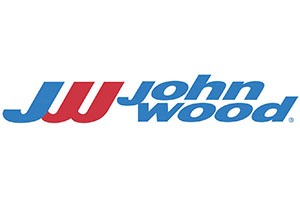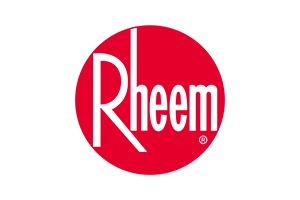 Natural Gas Water Heaters Versus Electric Water Heaters
Although Gas heaters have higher installation costs than electric, there are certainly some benefits to consider:
Common Questions About Gas Water Heaters
Are Gas Hot Water Heaters Safe?
Yes. If installed correctly, gas appliances are very safe.
Always make sure that your technician has the proper qualifications to be handling equipment in your home.
How Long Do Gas Water Heaters Last?
Gas water heaters tend to last longer than electric water heaters. You should expect 10-15 years on a gas or propane hot water tank, and 25+ years on an on-demand water heater.
How To Dispose of a Water Heater?
Many plumbing companies will leave the homeowner responsible for water heater disposal.
If you encounter a situation like this, you can often call a company to recycle your old water heater, or you can bring it to the dump.
However, when you choose John The Plumber, we will happily dispose of your old water heater for you.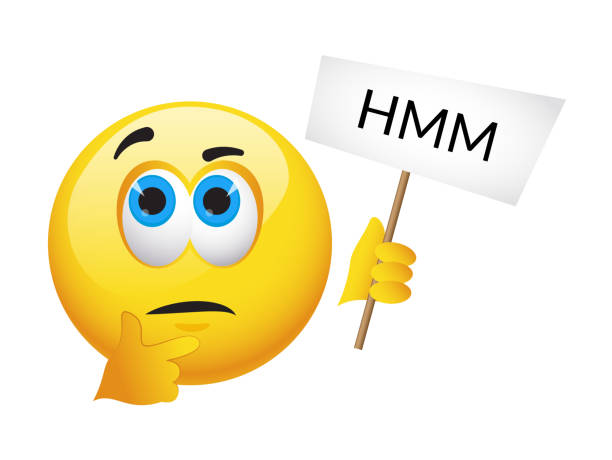 What Do Ottawa Residents Say About Our
Gas Water Heater Services?
Ottawa Gas Hot Water Tank and Gas Water Heater Service Area
Near and far, John The Plumber and his team of licensed Ottawa plumbers will travel to help customers with all residential plumbing services.
And The Surrounding Areas!