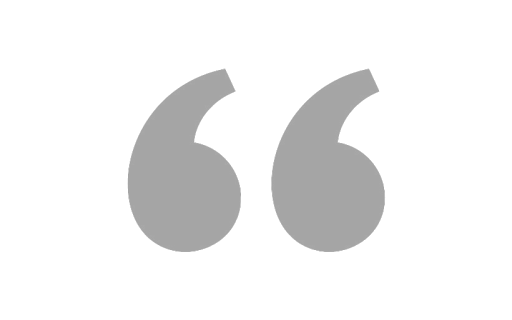 "We called an John was able to come the next day. He was fast and efficient and the prices were fair. He was able to do a smaller fix on our shower than we thought we needed and saved us a ton of money and hassle. He gave plenty of friendly tips along the way. Would absolutely recommend."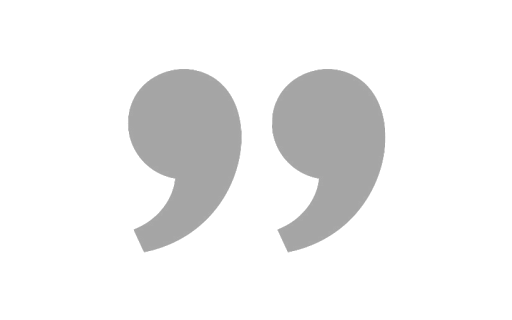 What Can Our Barrhaven Plumbers Help You With?
At John The Plumber, we believe in efficiency.
Too often, customers spend all day waiting for a plumber who shows up late.
Hopefully, the plumber correctly diagnoses the problem. Hopefully, he came prepared to fix it. And, hopefully, he was skilled enough to fix it the first time.
This isn't always the case… With our competitors.
But with John The Plumber, we guarantee that you will be satisfied with our prompt services every time.
If your time is important to you, call John The Plumber.
We're Barrhaven's fast, reliable, and efficient plumbers.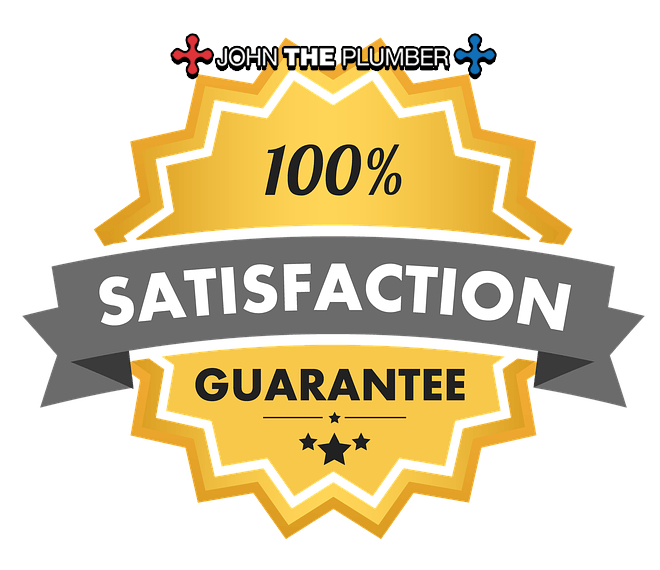 The Best Barrhaven Plumbers Work for John The Plumber
The rapidly growing neighbourhood of Barrhaven (or Far-Haven), located in Ottawa, ON, is one of our favourite areas to serve. Since 2006, our licensed and insured Barrhaven plumbers have provided an elite level of plumbing services to our valued customers.
When it comes to knowing the homes, the plumbing systems, and the common plumbing issues, nobody can compete with John The Plumber.
Our experts are the Barrhaven plumbers that you can count on.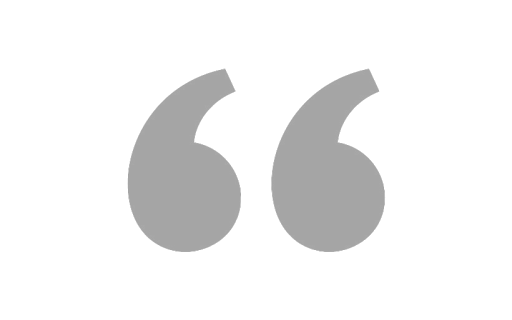 "The plumber did a great job! He was very helpful and made sure we were fully satisfied. He answered all of our questions. This is the second time we call John The Plumber and we were fully happy both times! I highly recommend them!"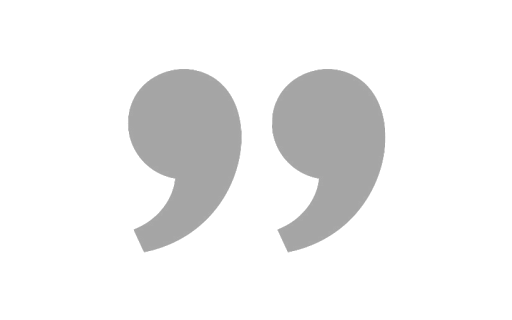 What makes John The Plumber different?
John The Plumber started in 2006 because John was tired of having to sell the biggest plumbing job he could.
His integrity was being compromised working for someone who cared about the dollar bill more than the customer and his reputation.
Since 2006, John The Plumber has built a reputation for providing customers with honest information, options to choose from, and prices that are competitive and true.
When you choose John The Plumber, you can trust that the licensed plumber on the job knows what he's talking about, and you can trust that he cares about what's doing right.
We don't want your business one time. We want your business every time you need a plumber in the future.
Choose John The Plumber and give us the opportunity to earn your business for life, and show you what premier plumbing services are all about.
Peace of Mind
Our customers enjoy many benefits that are hard to find anywhere else. One of these benefits is Peace of Mind.
We've created the Peace of Mind Plumbing Program so that our loyal customers can enjoy security in their residential plumbing systems.
Members of this program receive 20-50% discounts on services and parts, complementary plumbing and HVAC inspections, a warranty extension from 2 to 3 years, front-of-the-line booking, waived fees, new appliance credits, and much more.
If you're interested in Peace of Mind when it comes to your home, consider becoming a member of this new program.
Barrhaven Clog Repair and Drain Cleaning
A toilet clog or drain backup can put your whole day on hold.
When you find that your drains are draining slowly or not at all or your toilet requires multiple flushes to clear the waste, don't hesitate to call John The Plumber!
John The Plumber is Barrhaven's choice for clog removal and drain cleaning services.
We're reliable, efficient, and we'll do a great job!
David and Riley were very punctual. They were very professional and took care of a clogged drain as well as the mixing valve on the water heater in a quick and efficient manner. I am satisfied with the service they provided.
Barrhaven General Plumbing & Repair
Some work is better left for the experts. After all, how much is your time worth?
At John The Plumber, we take your time seriously. Our experts can often get in and get out faster than watching a YouTube tutorial, so you can enjoy the rest of your day.
Whether you're dealing with a leak, replacing a faucet, repairing a drain, or anything else – John The Plumber can help.
You've got enough to worry about. Call John The Plumber today and we'll take care of your plumbing problems.
Great service! Tomas and Eric arrived on time for our appointment and fixed our leaky bathtub drain quickly!
Hot Water and Water Heater Repair in Barrhaven
Whatever hot water issue you find, we can fix.
No hot water, no problem. Lukewarm hot water, we'll get it cooking. Not enough hot water, we've got solutions.
Call John The Plumber today and you'll find yourself in hot water in no time.
My Hot water tank was not working. Eric from John the plumber came in at exact schedule time and fixed it. Very friendly and well efficient employee. I recommend Eric and John the Plumber for water tank repair.
Barrhaven Sump Pump Repair and Home Protection
If your sump pump isn't working well, don't wait for a rainy day!
We often take our sump pumps for granted and don't pay them much attention.
That changes the first time our sump pumps malfunction during a rainstorm or a heavy melt.
Don't wait until it's too late!
Call John The Plumber today for your sump pump installations, repairs, and replacements. We can do it all.
Jonathan was excellent to deal with. Informative, timely service and tidy workmanship. Will be choosing him again for my plumbing needs!
Plumbing Inspections for Barrhaven Homes
Knowing what to expect can help you prevent a lot of problems.
It's a good idea to have a home plumbing and HVAC inspection done at least every few years and before buying a home.
Better safe than sorry, as they say.
If you'd like a professional plumbing and HVAC inspection, call John The Plumber. We'll take you on a tour of your systems and give advice every step of the way.
If you follow our advice, you can greatly reduce how often you need to call a plumber.
Sign up for our Peace of Mind Plumbing Program and you'll enjoy
In a rapidly changing world, plumbing is one of the few jobs that seems safe these days.
If you want a great career in plumbing, you'd better consider John The Plumber!
At John The Plumber, we treat our team right. We've created a non-toxic work environment that promotes great work ethic and attitude.
We're a premier plumbing service provider. We've got to hire the best.
And to keep the best, you must be the best.
We guarantee that you'll enjoy your time at John The Plumber.
We can keep you busy. Find out more by visiting ourPlumbing Careerspage.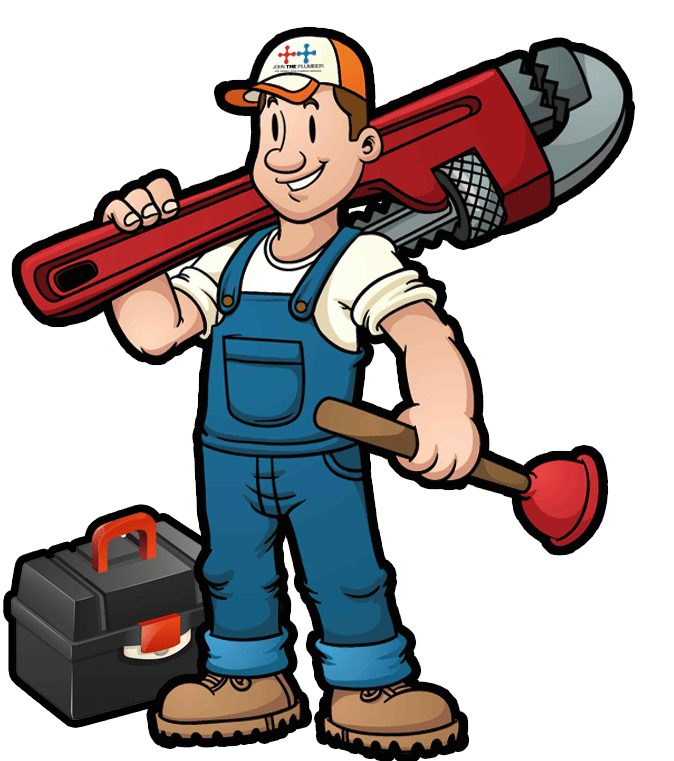 The Backflow Prevention Program
Barrhaven recently started a backflow prevention program. This will insure that the city's water quality is protected from contamination. Installing a backflow device to your water pipes will allow water to inly flow in one direction and will not reenter the city's water supply and contaminate the drinking water.