Barrhaven Plumbing & Drain Cleaning
The Plumbers You Can Count On
The Best Barrhaven Plumbers Work for John The Plumber
The rapidly growing neighbourhood of Barrhaven located in Ottawa ON is one of the areas our certified and licensed Barrhaven Plumbers from John the Plumber have been providing services to for over 15 years.
The more people that are living in a home, the more likely the plumbing will begin to fail because of prolonged use. Since Barrhaven is a suburban neighbourhood, home to a lot of large families, we receive many service requests from homeowners residing there. We can back that up with our great online reviews.
A small sample of the plumbing services our professional Barrhaven plumbers offer include:
Barrhaven Plumbers for all Your Plumbing Needs
With all of the new homes going up in the Barrhaven area, we have noticed a large increase in our calls from this area to have appliances hooked up.  People are calling John The Plumber to install their dishwashers, fridge connections, and even to upgrade the toilets in their new homes.
Basement Bathrooms
Basement bathroom rough-ins are needed in almost every new build. The builder of the home may have provided you one, but 99% of the time, the home owner would like to relocate their basement bathroom to an area of their choice, not where the builder decided it should go.  At John The Plumber, our Barrhaven plumbers specialize in all the aspects of plumbing repair and offer the best warranty in town on all of our work.
Finding a reputable and experienced company to fix all of your plumbing issues should be your number one concern. Do It Yourself projects or a novice company may provide you with a temporary solution, but if you want to prevent further damages consider utilizing a company that has a professional track record for success to certify that your problem stays fixed.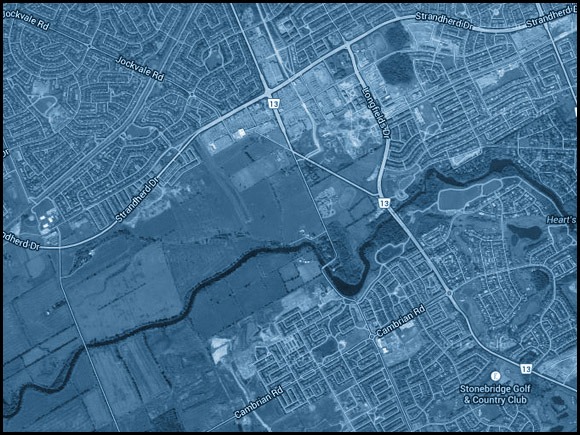 Fast, Friendly & Affordable Plumbing Services
At John the Plumber, our Barrhaven plumbers are known for providing fast, friendly, and affordable plumbing services to homeowners across Barrhaven Ontario and the surrounding areas. Our technicians at John the Plumber will not only fix any inconvenience you have, but we will also educate you on what caused it in the first place and what you can do to prevent it from reoccurring. To learn more contact us by phone at 613-454-5585!
BACKFLOW PREVENTION PROGRAM
What is The Backflow Prevention Program?
Barrhaven recently started a backflow prevention program. This will insure that the city's water quality is protected from contamination. Installing a backflow device to your water pipes will allow water to inly flow in one direction and will not reenter the city's water supply and contaminate the drinking water.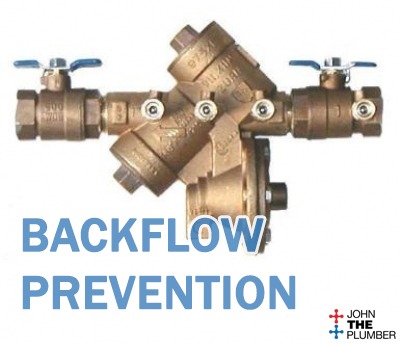 BARRHAVEN CUSTOMER REVIEWS
Jonathan was quick to come and fix our issue. He fixed it and tested it thoroughly. I am very happy with this service and recommend it. – Araya A
Jonathan was excellent, he was polite and very knowledgable. He quickly assessed that the toilet was not an issue and investigated where the problem originated. He kept me informed the entire time as to what was wrong, how we needed to fix it and how much it would cost. Prices were reasonable and the work was top notch. – Jason T