Bathroom Plumbing Services
Ottawa Toilet Installation
Toilet Installation | John The Plumber
A new toilet installation in your rough-in is a great way to add value and utility to your home. It improves the living experience for you, your family, and your guests. But installing a toilet can be heavy, tiring, and sometimes difficult.
But don't worry! John The Plumber is here to help!
Our licensed plumbers are available all over the city at all hours of the day. The John The Plumber team is big. We have the resources to schedule your appointment early and meet your needs. We're available 24 hours a day so we can help during plumbing emergencies, and we'll be there when you need us.
Call John The Plumber to install a new toilet and get the throne that you deserve!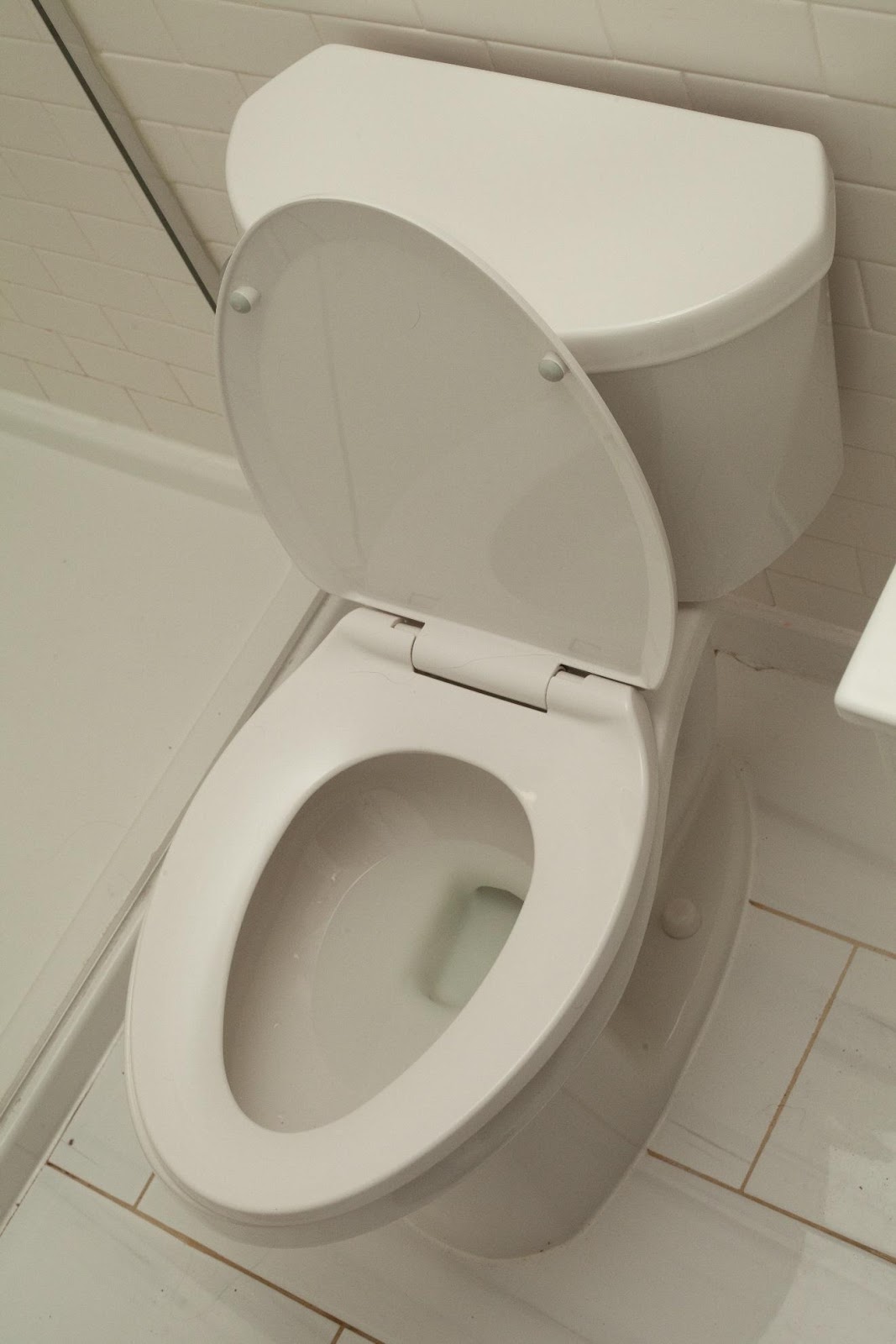 Toilet Installation Services
Updating an older toilet can have many benefits. Newer toilets can be more efficient, better looking, and have less problems such as toilet leaking or clogging often. Keeping your plumbing fixtures up to date can increase the value of your home, pride in your home, and it can prevent flooding and other plumbing problems.
John The Plumber can install a toilet you've already purchased or bring the toilet you've chosen with us. We'll disconnect and remove your old toilet, replace the water shutoff valve as needed, replace the wax ring, and install the new toilet properly.
When a licensed plumber installs a toilet, you're less likely to experience problems afterwards. Failing to connect the water supply and drain properly can cause you a lot of trouble and expenses. John The Plumber offers a No-Leak guarantee and 100% customer satisfaction. Don't break your back lifting and installing a heavy toilet. Choose John The Plumber and allow us to make your new toilet installation quick and easy.
Toilet Brands We Offer
Choosing the perfect toilet can be challenging due to the many brands and countless models. John The Plumber makes it easy by offering toilet brands and models that have a proven track record for reliability, efficiency, fewer clogs, water conservation, quiet performance, and aesthetics.
Some of the brands that we offer include:

After 140 years of innovation, American Standard has evolved into an industry leader who supplies three out of five homes with toilets.

Contrac is recognized as one of the top brands available across North America. Providing high-performance and efficient toilets, they've become a top choice among plumbers in Canada.

With a commitment to quality and service, Gerber is internationally recognized for high-quality toilets and fixtures.

Known for innovation, efficiency, and conservation, Delta has become a top choice for sustainable toilets and plumbing fixtures.
Toilet Options
There are many options to consider when buying a toilet. Toilets come in a varieties of heights, bowl shapes, colours, style, and flushing style. New developments in plumbing technology have led to even more options to consider and we're going to talk about them!
Gravity-Feed Toilets
Gravity-feed toilets are your standard toilets. As you'd guess from the name, these toilets use gravity to power the flush. Pushing the tank lever lifts the toilet flapper, and allows gravity to draw water from the toilet tank and into the toilet bowl. When the water level drops inside the tank, the float valve will lower which opens the water inlet valve and allows water to refill the tank.
The water from the tank goes down into the bowl and pushes the waste through the main drain. Modern toilets have something called an S-bend, which is a bend in the toilet that goes upwards. This traps water in the toilet the same way a P-trap. The trapped water blocks odors and gases from rising through the drain pipes into your home.
Once the water level sufficiently drops inside the tank, the flapper will close automatically. Water will proceed to fill inside the tank and the float valve will shut off the water when the water level becomes adequate.
Pressure-Assisted Toilets
On the outside, pressure-assisted toilets look the same as a gravity-feed toilet. Inside the tank, however, there is a secondary tank which creates air pressure to increase the power of the flush.
Pressure-assisted toilets have superior flushing abilities, so you have a lower chance of experiencing a toilet clog. They can also be comparatively water-efficient, requiring up to 30 percent less water to flush waste down the drain.
Choosing a pressure-assisted toilet is a good choice in older homes with sewage lines that clog frequently. However, there are a couple drawbacks compared to gravity-feed toilets.
Due to the nature of a pressure-assisted toilet and the air pressure used, these toilets are noticeably louder than a standard toilet. Secondly, it can be difficult to find replacement parts for pressure-assisted toilets, as they are less common. Lastly, pressure-assisted toilets cost more than traditional gravity flow toilets.
Vacuum-Assisted Toilets
Vacuum-assist toilets create a vacuum in a tank within the main toilet tank. This vacuum tank is connected to the toilet trap, which carries waste out of the bowl and into the toilet drain. When you flush a vacuum-assisted toilet, the suction created in the vacuum tank is used to help suck waste out of the bowl.
These toilets are very water efficient and provide a very strong flush, but they are more expensive than a standard gravity-feed toilet.
Dual-Flush Toilets
A dual-flush toilet offers two options when you flush, which you choose by pressing two different buttons. This allows you to choose how much water is used during the flush. If the water needed to remove waste is minimal, you have the option to use less water to rid your toilet of the waste.
If you think that your toilet is going to need all the help it can get to flush away the waste, you can choose to use the full toilet tank of water.
Two-Piece Toilets
Two-piece toilets are common. They consist of two pieces: the tank and the bowl. The advantages of two-piece toilets are they come in a wide variety of shapes and sizes, they are less expensive, and you can replace either the tank or the bowl if they become damaged.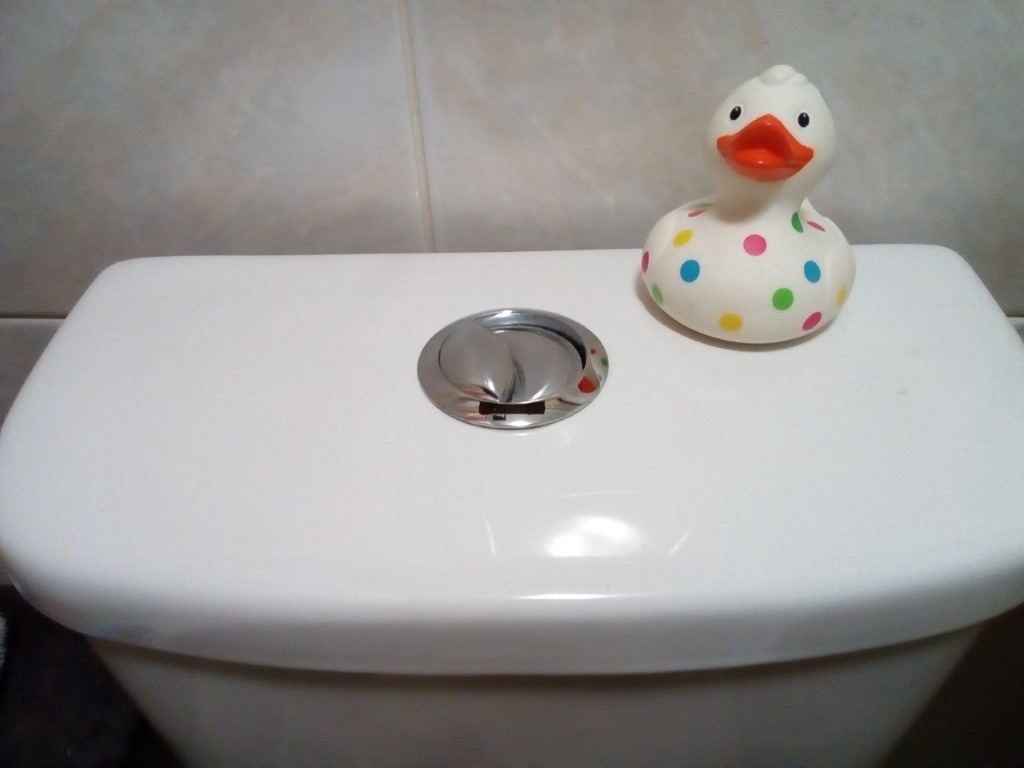 One-Piece Toilets
One-piece toilets are sleek-looking. As the name suggests, both the tank and the bowl are built into a single piece. One-piece toilets have less gaps where the tank and bowl connect, making them easier to clean. They are less prone to leaking, and they tend to be more durable and less leaky.
The downsides are one-piece toilets are more expensive and they require a replacement of the entire unit when something goes wrong.
One-piece toilets are growing in popularity and help perfect the look of a modern bathroom.
Wall Mounted Toilets
Wall-mounted toilets are toilets that are mounted to the wall. They're smaller, very sleek, and can be adjusted to the perfect height for your body. Their appearance is modern and they don't rest upon the floor, which makes it easy to keep the surrounding area clean.
However, they can be difficult to install and they are fairly expensive compared to other toilet types. Most bathrooms are designed with a floor-mounted toilet covering the drain. Transitioning your bathroom from a floor-mounted toilet to a wall-mounted toilet can require invasive work done on your home. But they look awesome!
Bidet Toilets
Never worry about toilet paper shortages again with a bidet-toilet combo. These toilets save you from needing a separate bidet installation to keep clean. After using the toilet, simply clean yourself and enjoy continued freshness!
Smart Toilets
You read that right. Smart toilets are now a thing. When renovating your home and updating your bathroom, why not consider a toilet with futuristic capabilities? It might sound silly, but smart-toilets offer some interesting features.
Hands-Free Flushing
Have you ever thought about how filthy the toilet handle might be? People tend to flush after wiping, and germs and bacteria can pass through toilet paper.
Don't worry! Some smart toilets come with sensors that activate the toilet and flush waste when you've moved away. If you don't want your toilet to decide when it's time to flush, some models will trigger a flush when you wave your hand in front of a flush sensor!
Overflow Sensors
These nifty toilets will stop water from entering the bowl if the water level climbs too high. This is especially useful for households with children, but anyone can appreciate an overflow-free toilet experience.
Self-Cleaning Toilets
Cleaning a toilet bowl has never been so easy. With the simple press of a button, a cleaning agent will dispense into the toilet and flush nastiness away. You can even choose between a quick-clean and a deep-clean on some models. The future is now!
Heated Toilet Seat
Toilets with heated seats are now available, to keep your tush comfortable all winter long!
Nightlight Feature
These toilets come with nightlights for the bowl, allowing you to see the target in the dark. These toilets are especially useful at night in bathrooms with loud fans.
Why Choose John The Plumber?
Being the king of plumbing, John The Plumber knows a lot about toilets. We've installed thousands of toilets, familiarized our staff with common problems and malfunctions, and learned what brands offer a superior bathroom experience. We work with all makes and models and will provide you with honest information so you can make an educated decision.
If you want a licensed plumber who will install a toilet without leaks or damaging your bathroom, call John The Plumber!
We'll provide you with the throne you deserve, and make the experience as easy as flushing a toilet.

Jonathan came to replace a toilet and install a bidet faucet attachment. Very professional and courteous. Explained everything we needed to know and pointed out things we didn't know about. Clean and tidy work; price was equal to original estimate. Highly recommended.

Jonathan arrived on time, and was very efficient, quiet and quick in removing our old toilet and installing a new. He made sure there were no problems (i.e. leaks, soft floor etc.). We've used John before and will again!

Jonathan was great. He installed my toilet last week and he was very efficient and friendly. I would recommend him and John the Plumber. I will be using them again!

I don't usually write reviews but I was quite happy with Mike's service. We had to replace our toilet and an entire shower assembly due to unforeseen circumstances. He showed up on time, finished on time and even gave me some tips on other plumbing know-hows. Try him out, he's good.

I contacted John's yesterday, they had a service person (James) at my home this morning. He quickly diagnosed the problem and the toilet is now working perfectly. I can't say enough I much I appreciated how great this company is at communicating with their customers and the speed of the service. Their prices are VERY competitive. I'll be calling them the next time I have a problem in my home!

Good service. Called them 8pm , wasn't able to come same night but called first thing in the morning to ask if we still need their help. Job was agreed on total work rather then hours worked. He used camera to see blockages but couldn't see much , used his electrical snake line to unclog the main line. Uninstall and install the toilet back before and after Total paid $400 Pleasant person to deal with Will surely use again if needed
Common Mistakes when Installing or Replacing Toilets
Forgetting to shutoff the main water supply. Toilet water shutoff valves can be pretty troublesome.
Don't go too hard on the water shut off valve! Using too much strength may lead to needing a valve replacement!
Forgetting to flush the toilet before removing it. Toilets are heavy without a bowl and tank full of water!
Overtightening the nuts and bolts. This will not only make future maintenance difficult, but risks breaking the bolts. Overtightening leads to frustration!
Buying the wrong size. Remember that toilets come in a variety of heights and bowl sizes. Make sure that it's comfortable before installing!
Lift with the legs! Don't break your back removing the toilet.
Don't be shy with John The Plumber. We're the top choice for toilet installation, and we want to help! Call us and we'll make your new toilet installation a breeze.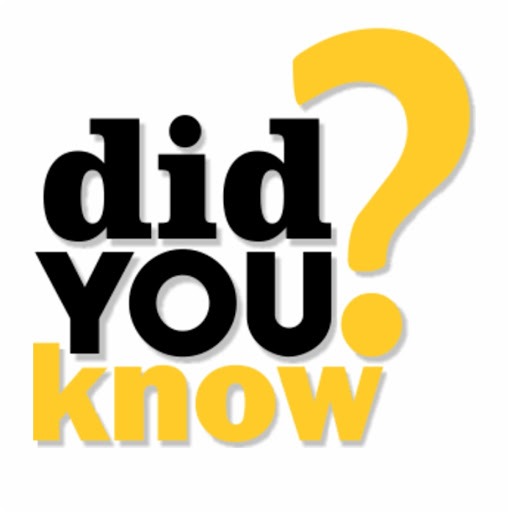 John The Plumber is proud to offer you the Peace of Mind Plumbing Program. This new customer loyalty program provides amazing discounts on plumbing services, $100 annual credits towards new water heaters, front-of-the-line booking, and more.
If you own your water heater or plan to eventually, this program is for you! The $100 credits stack every year, providing a tremendous discount on your Hot Water Tank or Tankless Water Heater installation!