Double or Triple Your Hot Water
Hot Water Tank Booster | John The Plumber
Taking a long and hot shower is a great way to relax. You know what ruins an enjoyable shower? Running out of hot water!
For many families, upgrading the hot water tank to a tank with a larger capacity simply doesn't fit the budget. Hot water tanks aren't cheap!
Does that mean you're stuck with cold showers if you're not in a position to upgrade? Not anymore!
John The Plumber now offers Water Heater Boosters.
When you need a plumber near me, John The Plumber is your fastest and most reliable residential plumbing company for all your hot water and plumbing needs.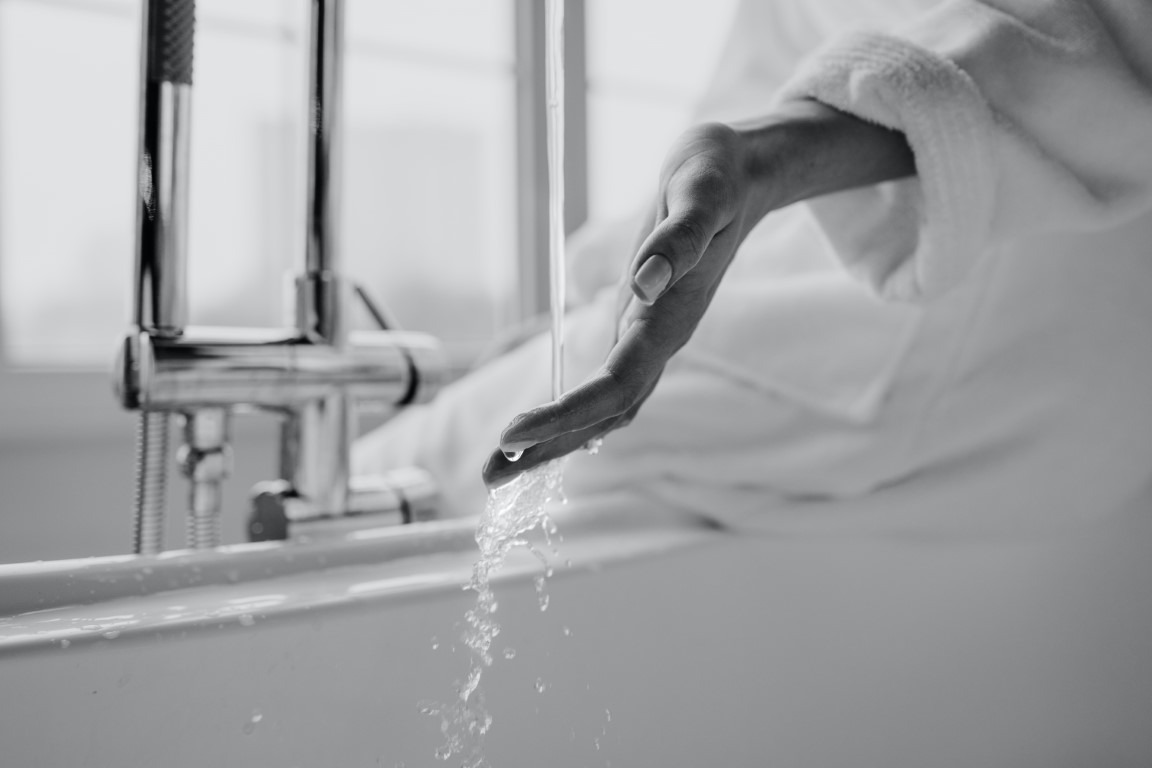 What is a Water Heater Booster?
Water Heater Boosters are attachments for your hot water tank that supplies additional heat when the temperature begins to drop. Think of it like a Tankless Water Heater, but smaller! These affordable devices can double or triple your hot water capacity, without upgrading to a larger model.
Is a Tank Booster for you?
Hot water heater boosters are ideal solutions for growing families, households with increased hot water usage, or anyone who loves baths but hasn't had enough hot water to fill a tub. They're economical, energy efficient, and they help with hot water recovery time.
If you long for a long, hot shower, or you simply want the ability to take a shower while the dishwasher runs, then a hot water booster is for you.
John The Plumber is the trusted expert when it comes to hot water and water heater solutions. We're ahead of the game with solutions to plumbing problems. Call John The Plumber and choose the plumber near you that you can count on.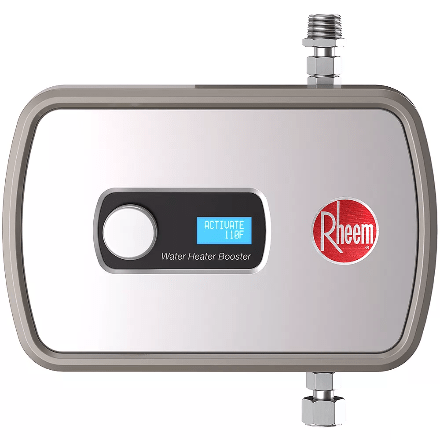 Why Choose John The Plumber?
John The Plumber is proud to offer you the Peace of Mind Plumbing Program. This new customer loyalty program provides amazing discounts on plumbing services, $100 annual credits towards new water heaters, front-of-the-line booking, and more.
If you own your water heater or plan to eventually, this program is for you! The $100 credits stack every year, providing a tremendous discount on your Hot Water Tank or Tankless Water Heater installation!