John The Plumber
Ajax Plumbing and Drain Service
WE'RE ALWAYS READY WHEN YOU NEED US
Convenient and Fast Scheduling
World-Class Customer Service
Residential Plumbing Installation and Repair
Drain Cleaning and Sewer Services
Emergency Plumber 24-7
100% Customer Satisfaction
Competitive and Upfront Pricing
Licensed, Insured, and Background Checked
15+ Years Industry Leaders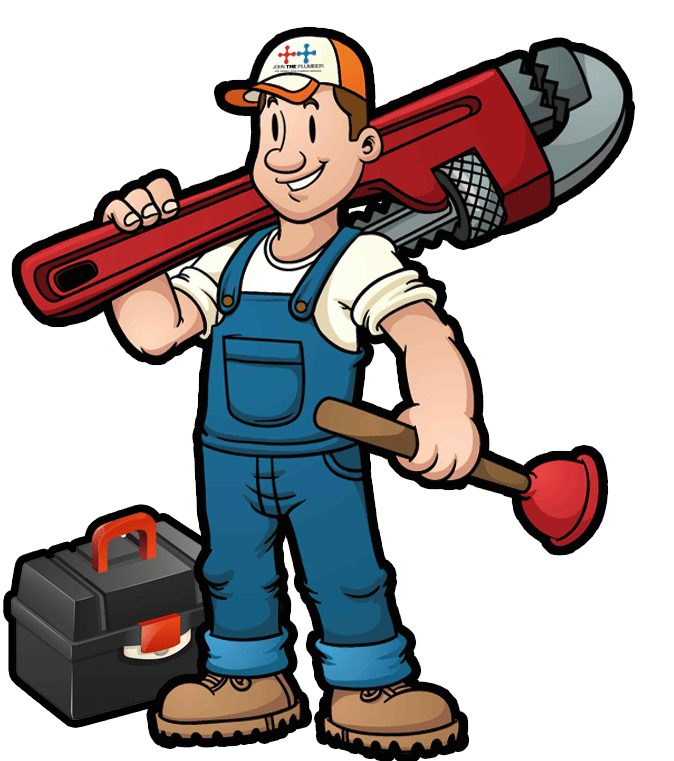 We've Been Featured in NY Times, Yahoo News, Angie's List, Family Handyman, Plumber Mag, Hunker, 3 Best Rated, Handyman Reviewed, Plumbing Perspective, Ottawa Life, Best Life Online, Baron Mag, Bust Mold, Plumbing Perspective, News Chant, Water Heater Leaking Info, Home Reno People, and many more.
We're the Trusted Plumbers Near You!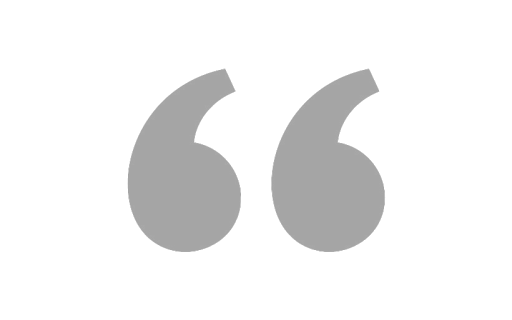 I was also able to book them for the same day so we were up and running right away! As far as GTA prices go they were good and fair. Will use again. Thanks!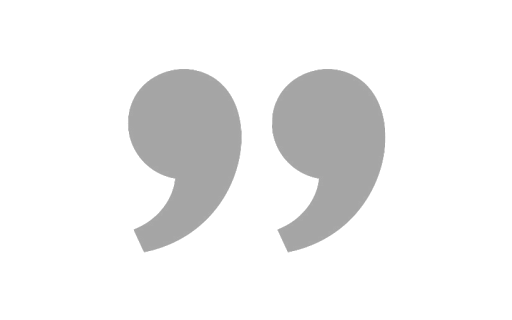 Best Plumbers in Ajax
Ajax is one of the fastest-growing towns in Canada. With so much growth and services available, it can be hard to find a reliable plumber you can trust.
But not anymore.
John The Plumber is proud to be a member of the Ajax community. After years of serving you and your neighbours, we've come to know the locals, homes, and plumbing systems. If anyone can solve your plumbing repairs or drain cleaning in Ajax, it's John The Plumber.
Ajax Drain Cleaning and Clogs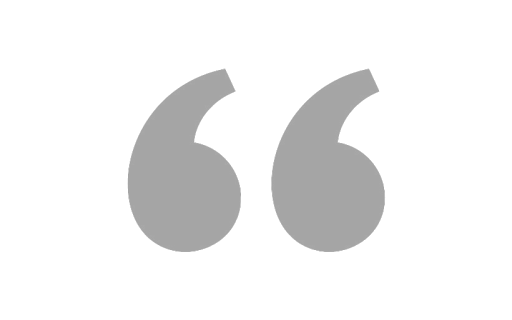 Great service. I had a blocked sink, they came out the day I called. Fair price and great advice how to prevent another block. Thanks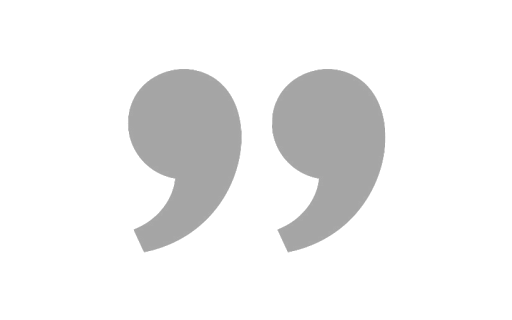 If you're dealing with a drain or toilet clog, or you simply don't remember the last time you cleaned your drains, then you may want to call a professional drain cleaner like John The Plumber.
John The Plumber keeps his vans stocked with every tool necessary to take care of clogs, even stubborn grease blockages in the kitchen! From basic augers to clog-blasting Hydro jets, we've got it all.
We come prepared with the technology available to locate the drain blockage when they're deep in your plumbing system, and we come prepared to replace segments of drainpipe as needed.
When you call John The Plumber, you're calling a professional who will give you honest advice and real solutions. We'll take care of your problems the first time around, and we'll find the best and most cost-effective ways to do it.
What Can We Help You With Today?
Ajax Plumbing Repairs and Fixture Installation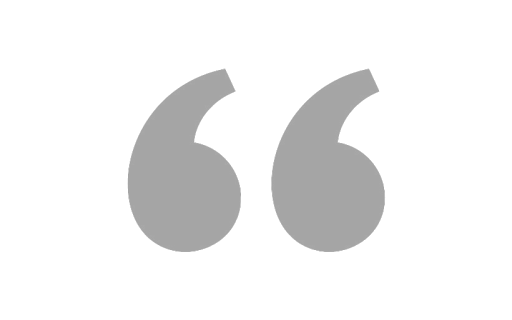 After about a year of having contractors try to fix a slow leak to the basement (included adjustments to the roof venting stack, loose flashing on the roof and replacing the kitchen faucet – all to no avail) John The Plumber was able to correctly identify and repair the problem. We strongly recommend John The Plumber to anyone.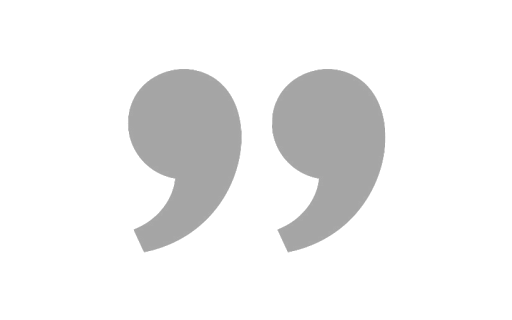 Some home repairs are better left for the professionals. If you find yourself with a burst or damaged pipe, malfunctioning fixtures, or inexplicable leaks and flooding, John The Plumber can help.
Our licensed professionals have thousands of hours of experience plumbing in Ajax. We know the plumbing systems and the homes inside and out. We can locate your problems and make the adjustments and repairs quickly.
A quick repair is an affordable repair, and it saves you time.
Speaking of time, don't waste your Saturday replacing your faucet! We know that you could do it yourself and save a bit of money, but is that how you want to spend your weekend?
Call John The Plumber for all plumbing repairs and fixture installations and replacements. From toilets and sinks to faucets and valves, we're the trusted professionals you can count on.
What Can We Help You With Today?
Ajax Water Heater Installation and Repair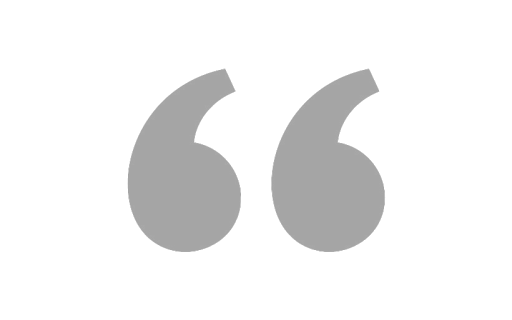 I wouldn't use any other plumber. He was respectful, knowledgeable, pleasant, professional. He exceeded my expectations.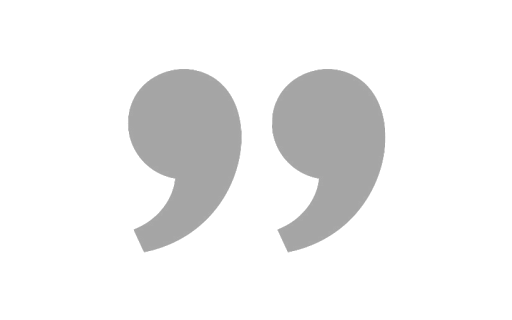 Issues with your hot water and water heater can mean a lot of things. Whether you need more hot water, more consistent hot water, or you don't have hot water at all, John The Plumber can help.
We are the hot water professionals near you that have multiple solutions to your problems. We can work within your budget to find the best and most affordable fix.
In the past, we've helped growing families access more hot water with water heater boosters. We've helped other families save money on utility bills with Tankless Water Heaters. And we've gotten people their hot water back with simple and complex hot water tank repairs.
Whatever hot water issue you're experiencing, John The Plumber will fix it fast.
What Can We Help You With Today?
Sump Pumps, Backwater Valves, and Protective Plumbing in Ajax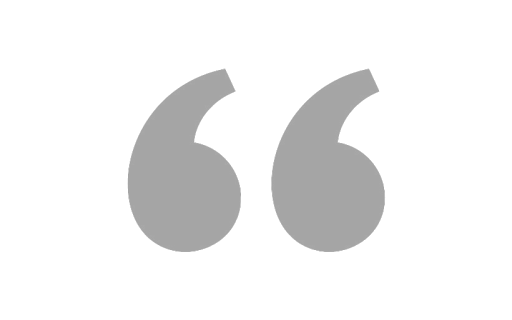 Needed to do an emergency sump pump replacement after a basement flood. John the Plumber was super efficient to book with, did quality work and explained exactly what was going on to me as they did the work. Would highly recommend!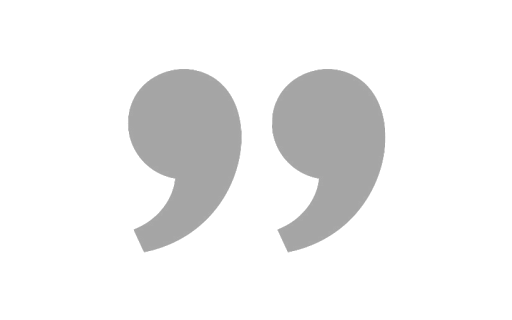 Most people associate plumbing with bringing drinking water in and flushing wastewater out, but what about protecting your home and basement from flooding?
Your home's sump pump has been protecting you from heavy rains and spring melts for years. When's the last time you inspected or maintained it? If you can't answer that question, you should call John The Plumber.
Sump pumps should last 5-10 years. Most people can't remember when their sump pump was purchased! Do you want to find out that your sump pump is out of order by finding your basement flooded?
Or how about protection from sewer system backups? Sewer system backups are often out of the hands of the homeowner, but they can affect your home all the same. A backwater valve protects your home from backups by making your sewer line a one-way street and keeping the nastiness from coming back.
If you're interested in protecting your home from flooding and damage, call John The Plumber today!
What Can We Help You With Today?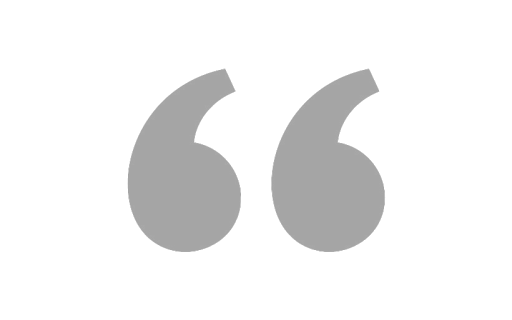 They gave us the best advice for how to proceed on our four projects for the best value and worked quickly and efficiently to get the jobs done. He is friendly and no-nonsense and in no way tried to upsell us for unnecessary work (quite the opposite, in fact!) Highly recommended!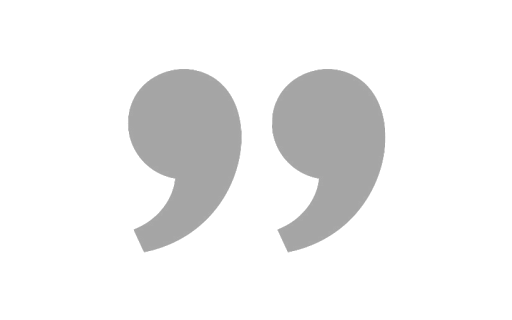 Thinking about buying or selling a home, and you want to make sure everything is in good order?
Call John The Plumber for a plumbing and HVAC inspection.
John The Plumber offers presale and annual home plumbing inspections to keep you updated on your plumbing system.
During inspections, we go through your entire home searching for issues that may already be affecting your plumbing and problems that will affect you in the future. We'll also walk you through good practices and maintenance techniques to avoid needing a plumber altogether.
Not to mention, we offer a customer loyalty program that provides complimentary annual inspections. You'll also enjoy enormous discounts on parts and services, among other things.