Orleans is important to John The Plumber. Many of our valued team members grew up and live in Orleans, having graduated from St. Pete's and Sir Wil. We know the neighbourhoods, we know the homes, and we know the plumbing systems.
We Always Have Plumbers In Orleans.
When you need a plumber in Orleans you can trust, you need John The Plumber. With our dedication to customer satisfaction and elite service, we'll never let you down!
We're proud of our Orleans plumbers, and we'd love for you to read some of our reviews!
Awesome! Came within the time, fixed the issue and explained why the issue was happening – big 5 star review here, this guy goes above and beyond what is asked on the job.
This is my second time having John the Plumber in to fix some plumbing issues and they are truly the best.
Prompt and very quick and professional. Second time using them and won't go anywhere else. The service has continued to be amazing. Thank you John The Plumber.
Service Area
Orleans is an Ottawa suburb located in the Easternmost part of the city, along the Ottawa River. Since the 1830s, Orleans has been a growing community and John The Plumber is thrilled to be involved! We've been servicing from Convent Glen and Chapel Hill to Fallingbrook and Springridge for years.
If you live in the Orleans area, schedule an appointment today! We're available in:
Convent Glen • Chapel Hill • Orleans South West • Queenswood Village • Queenswood Heights • Chatelaine Village • Fallingbrook • Cardinal Creek • Springridge • Chapel Hill South • Summerside • Avalon • • Hiawatha Park • Notting Gate • Bilberry Creek • Chaperal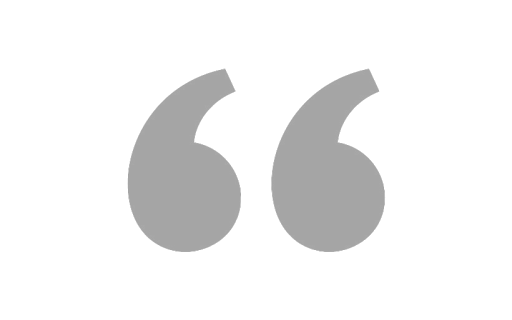 I highly recommend this company. They have done a few projects for me and all were done professionally, great communication and at high standard.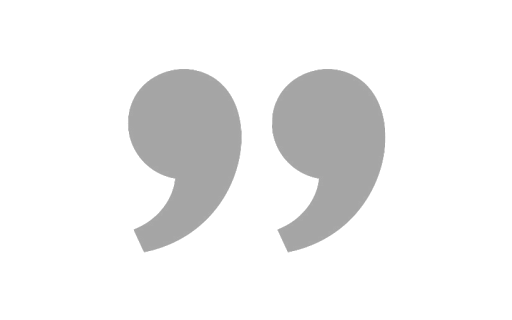 Toilet Clogs and Drain Cleaning in Orleans
When your toilet has clogged (or is overflowing) or your drains are blocked, you want help quickly. At John The Plumber, we're proud to be the fastest responders available to your plumbing needs in Orleans. We're fast, reliable, and we get the job done.
Call us for blocked toilets, blocked drains, slow drains, or anything else! We're the drain cleaners near you that you can trust.
We had a clog in our kitchen sink which caused our dishwasher to back up, and the sink itself would take an hour for an inch of water to drain. Tim came the same day we submitted a request, took a look at the issue, and within 30 minutes of arriving and snaking the drain he had the drain unblocked. Very happy with the service and response time.
you the man!!! Moved in to a new house with a kitchen sink that would not drain. Dave showed up on time and within minutes knew exactly what the problem was. And with having to cut a huge section of pipe out (you do NOT want to see what was in it) he had the whole thing done within 45 minutes. Very knowledgeable, efficient and a super nice guy. Highly recommended.
What Can We Help You With Today?
Orleans General Plumbing and Repairs
Are you thinking about installing a new faucet or fixture? Did your outdoor faucet freeze during the winter and it needs a replacement? Perhaps there's a leak that's been bothering you for a while?
Whatever the case, John The Plumber is the nearby plumber that you want for the job. Our experts are friendly, well-trained, and experts at what they do. Nobody does it like John The Plumber!
They came to fix the mixing valve at my place. He was very professional explained everything that needed to be done and most importantly was on time.
As always, above and beyond! This is my second time having John the Plumber in to fix some plumbing issues and they are truly the best.
Thomas came by to fix our sink. He arrived on time and changed all he needed quickly and professionally.
We had a toilet tank leak and David came by showed us the problem, fixed it in a timely manner, he was friendly, and he also installed a bidet for us. He is professional and diagnosed the problem right away and fixed it right away. I would definitely recommend David for anyone.
Called John the Plumber in the A.M. and they were here within 3 hours to fix an issue with our toilet after our floor was installed. David was very knowledgeable and efficient. I would not hesitate to call again.
What Can We Help You With Today?
Water Heater and Repair in Orleans
If you find yourself without hot water, you're running out of hot water quickly, your temperature is inconsistent or fluctuates when other fixtures are used, or you simply need a hot water tank replacement or tankless water heater upgrade, call John The Plumber!
We're the water heater experts in Orleans that you want on the job! With our No-Leak Guarantee and Guaranteed Customer Satisfaction, you know that you're safe and covered with John The Plumber.
We had David come and help us out with a hot water blockage. He was very kind and professional and was very good at explaining what the issue was. Would certainly recommend!
We just had David came today and help us out with a hot water blockage. I was very stressed out water was not coming last two Days. He fixed in 20 min ..He was very kind and professional and was very good at explaining what the issue was.
What Can We Help You With Today?
Orleans Sump Pumps and Protective Plumbing
Some homes in Orleans are more prone to flooding than others. Whether you live up the hill or down the hill, we still suggest having a sump pump in your home. Orleans experiences heavy melts every year and several heavy rains a year, so flooding is more common than we would prefer.
When you need a sump pump installation, repair, or maintenance, call John The Plumber. We're the Orleans Sump Pump Pros! But that's not all we do. We're the local plumbers you want for all protective plumbing equipment.
I had John The Plumber come to clean out my sump pump drainage line which was full of iron ochre. The person who they sent was professional, efficient and did a great job. They did not leave before making sure that everything was done correctly and the sump pump was working well. I also had them come in for a leak that had developed on a discharge line in my home. Their employee Brent had it fixed very quickly and cleanly and talked me through everything he was doing. He was very professional and did a great job. I would recommend John the Plumber to anyone.
What Can We Help You With Today?
Emergency Plumbing Services in Orleans
Are you experiencing a plumbing emergency? Leaks, burst pipes, basement flooding, overflowing toilets, and many other things can be considered a plumbing emergency. John The Plumber is proud to offer 24-hour emergency plumbing in Orleans, seven days a week.
We know how stressful a plumbing catastrophe can be, and we will do everything we can to make it easier.
When you need an emergency plumber, don't settle on anyone else. Call the best. Call John The Plumber.
Orleans Plumbing Inspections
Not all plumbing systems are equal. Some Orleans homes are brand new, while others were built 50+ years ago. This means that some houses on the market may have old cast-iron or galvanized plumbing systems that may require replacement.
Do you want to buy a home that will require an expensive plumbing repair soon? John The Plumber can help!
We offer home plumbing and HVAC inspections that can help you when buying a home or can help you avoid costly repairs on your existing home. We'll walk you through your home and show you everything that is causing you problems or will cause you problems.
John The Plumber is the Orleans plumbing expert that can save you money and help avoid expensive repairs.
Members of our Peace-of-Mind Plumbing Program enjoy complementary annual inspections! Find out more about our loyalty program here, and learn how you can save money on plumbing.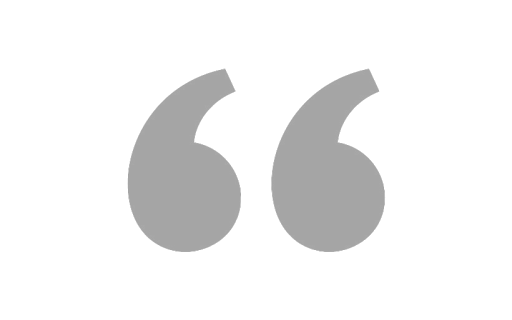 Jonathan was excellent. He came on time even during the snow storm. Gave us great advice. Highly recommended