Licensed and Insured Plumbers in Kitchener
When our trusted plumber, Andrew, asked if we'd allow him to service his neck of the woods, Kitchener, we said Absolutely! We love Kitchener!
He was excited! The closer commute… The familiar neighbourhoods… The houses that he had serviced for many years during his apprenticeship. Kitchener is home to one of the most talented plumbers on our team.
If working in Kitchener makes him happy, we're happy!
So with all that being said, Congratulations to Andrew for creating and leading our Kitchener branch!
And, a big thank you to the residents on Kitchener for your welcome and support.
We're excited and proud to offer an extraordinary level of service to you all.
Here's to New Beginnings!
At John The Plumber, we really hate disappointing customers.
As such, we listen to feedback to learn and improve, and become the ultimate plumbing company.
Some things that separate us from the rest: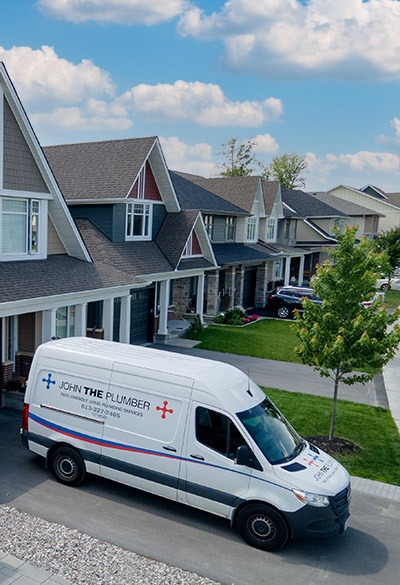 Our Most Popular Plumbing Services in Kitchener
Kitchener Plumbing Service Area
Cherry Hill
Doon South
Forest Heights
Highland West
Huron Park
Laurentian Hills
Pioneer Park
Rosemount
Stanley Park
Trillium
Vanier
Victoria Hills
Westmount
Westvale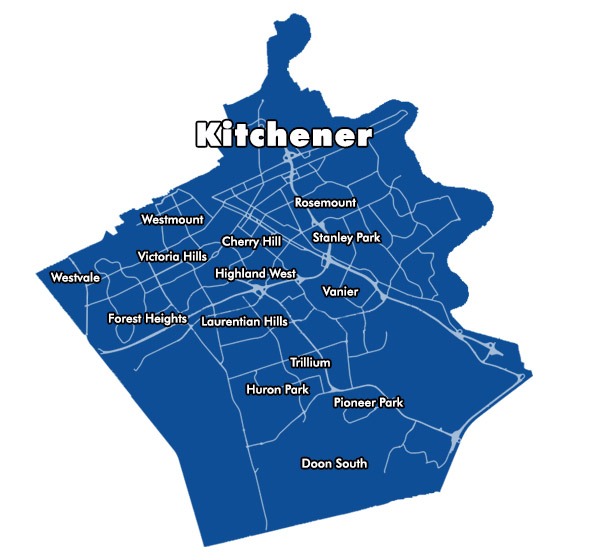 Are you involved in a local charity that needs support?
At John The Plumber, we are passionate about helping the communities we're involved in.
We're always looking for a good cause to help, and we want to hear from you, Kitchener!
Click here to email us about your cause!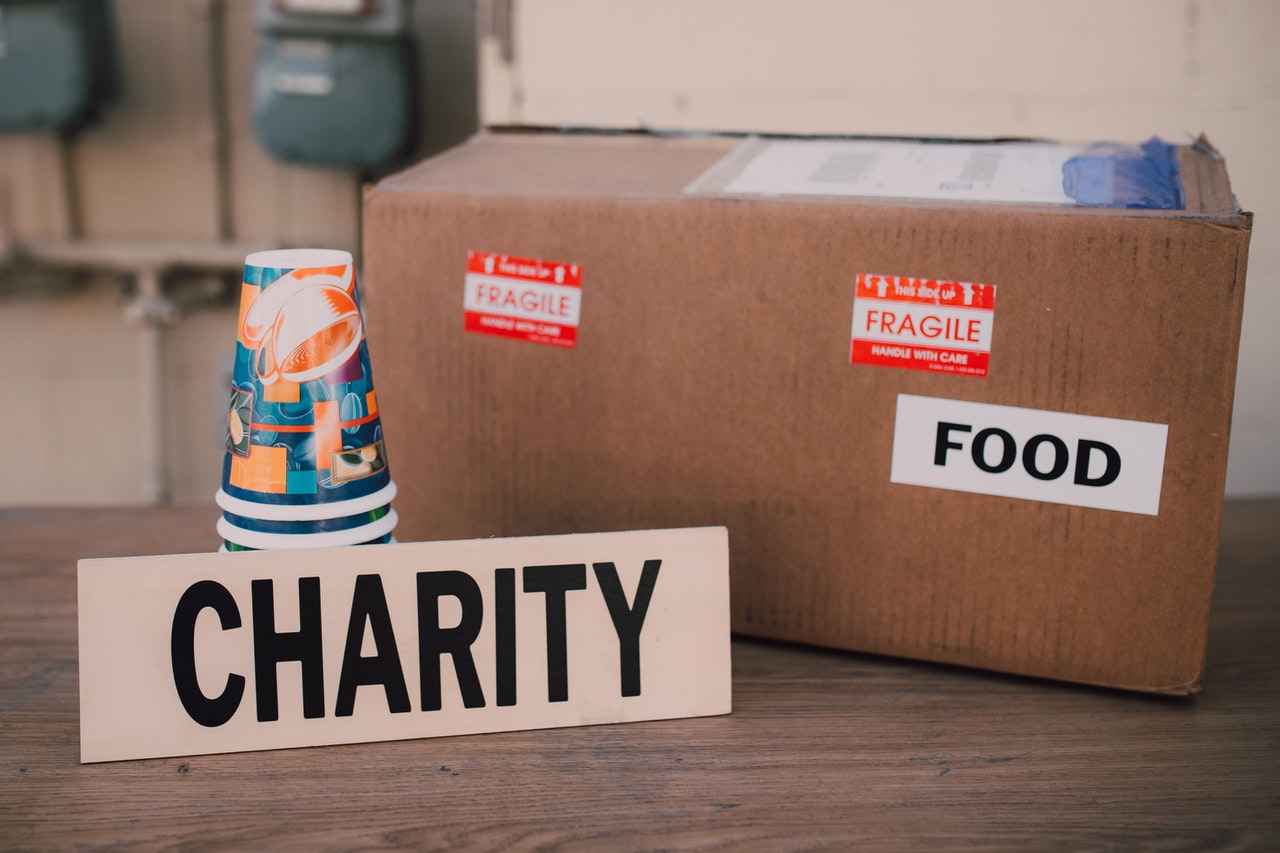 At John The Plumber, we don't mess around with our reputation.
Your satisfaction is imperative to us.
We brag about offering a fantastic experience from start to finish, and we mean it!
If you're not satisfied with our services… We'll do everything reasonable to make it right!
That's not a promise… That's a fact!