Your Local Furnace Repair Professionals
Furnace Repair
If your furnace isn't working properly, don't worry! A furnace repair might do the trick and save you from a furnace replacement!
At John The Plumber, we believe in finding the best solutions for our customers. If a simple furnace repair will do the trick, we'll be honest and tell you! You never have to worry about our technicians pushing you towards a furnace service that you don't need.
Since 2006, we've built a reputation for honesty, transparency, and excellent work throughout the region.
Call us or fill out a work request, and we'll be happy to schedule an appointment with a licensed and insured technician at your convenience!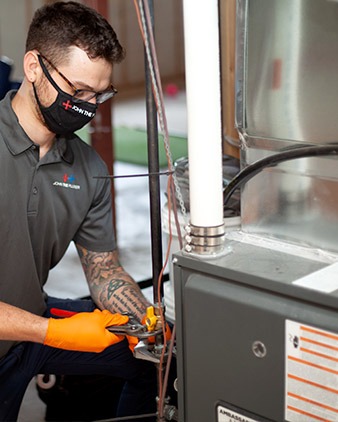 Why Choose John The Plumber for Furnace Repair Services?
John The Plumber has become well-known for honest and reliable home services.
Our dedication to customer satisfaction and excellent service has enabled us to grow into the local service leaders we are today.
But, just because we're named John The Plumber, doesn't mean we stop at plumbing!
When you choose John The Plumber for Furnace, Heating, and HVAC services, you can expect: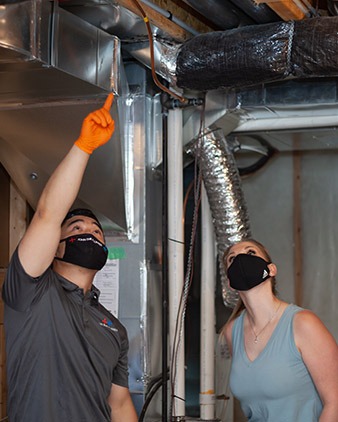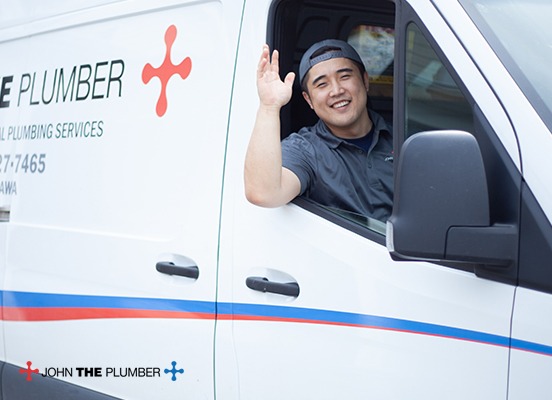 Furnace Maintenance and Safety Tips
Our Services
Furnace Repair
Furnace Inspections and Maintenance, including filter replacement and lubricating
Furnace Motor Replacement
Replacement of Blower Fan
Replacement of Heat Exchanger
Replacement of Circuit Board
Repairs to the Flame Sensor and Ignitor
Gas Valve Replacement
Thermostat Repair and Replacement
Efficient Heating and Furnace Solutions
According to Energy Star, 29% of your energy bill is used for heating. A high-efficiency furnace can drastically reduce your utility usage and save you thousands of dollars in utility costs over the life of the unit.
On top of utility savings, you may be entitled to rebates if you choose more efficient solutions in your home.
Talk to an expert to learn more about what rebates you may be entitled to!