Emergency Plumbing Service Ottawa
24 Hour Plumbers Here For You!
Emergency Plumbing Ottawa
Serving our customer since 2006, our licensed and certified technicians from John the Plumber have just about seen it all. Our urgent plumbing services that are offered to residents throughout Ottawa ON are not only intended to remedy any urgent problem you may be facing but also to educate you on how you can prevent emergencies in the future.
Most plumbing issues start out small and it is only when you ignore them that they grow to become problematic. Our expert technicians from John the Plumber recommend that you call a plumbing company if you ever notice leaks, clogs, or that something is not working as it should.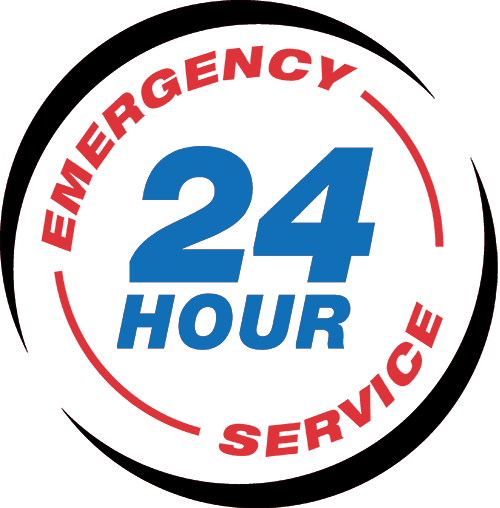 Urgent plumbing services are often more expensive because they accommodate emergencies during after hours, so if you can stop a small problem at its source before it becomes unmanageable it will save you the hassle of paying an arm and a leg in the future. At John the Plumber we know that sometimes you can't avoid an emergency which is we have after hour services and may also be able to work in the evening for non-emergency work as well.
At John the Plumber, we are known for providing fast, friendly, and affordable emergency services to homeowners across Ottawa Ontario. Our technicians at John the Plumber will not only fix any emergency plumbing issues you have, but we will also educate you on what caused it in the first place and what you can do to prevent it from reoccurring. To learn more contact us by phone at 613-227-SINK!
After Hours Plumbers Available
While most plumbing companies offer services during standard business hours, we know that many Ottawa residents don't have flexibility with their schedules.
That's why we're proud to offer after-hours plumbing services!
When you need a plumber in the evening, don't be shy! We're happy and ready to help at no extra charge!
Weekend Plumbers Near You
Weekday plumbing appointments don't work? We're still the plumbing company to call!
John The Plumber offers weekend plumbing service!
We have plumbers available on Saturdays and Sundays for the same rates as our standard hours!
Whether you're dealing with a plumbing emergency, or you just need a regular weekend plumbing job, call John The Plumber!