Ottawa West Plumbing & Drain Cleaning
The Plumbers You Can Count On
Now Serving Ottawa West 24/7 Emergency Service Calls
Our Ottawa West team of licensed Plumbers are willing and ready to help with all your plumbing needs in your time of need. John THE Plumber and his experienced plumbers have been serving Ottawa since 2006. Call the guys you know you can trust, you'll be glad you did!
Our plumbers on the West side of Ottawa are ready and willing to be there when you need us. Plumbing emergencies big and small, blocked drains, installations and maintenance, we'll be there for you. Your home is your most important asset, trust the guys who care. John THE Plumber and his team of licensed professional Ottawa West plumbers have been taking care of the Ottawa region since 2006. We have guys waiting and ready for your call anywhere in Carlington, Westboro, Bayshore, Centrepoint, and all of the surrounding areas. Call John THE Plumber and sleep easy knowing the work is done right.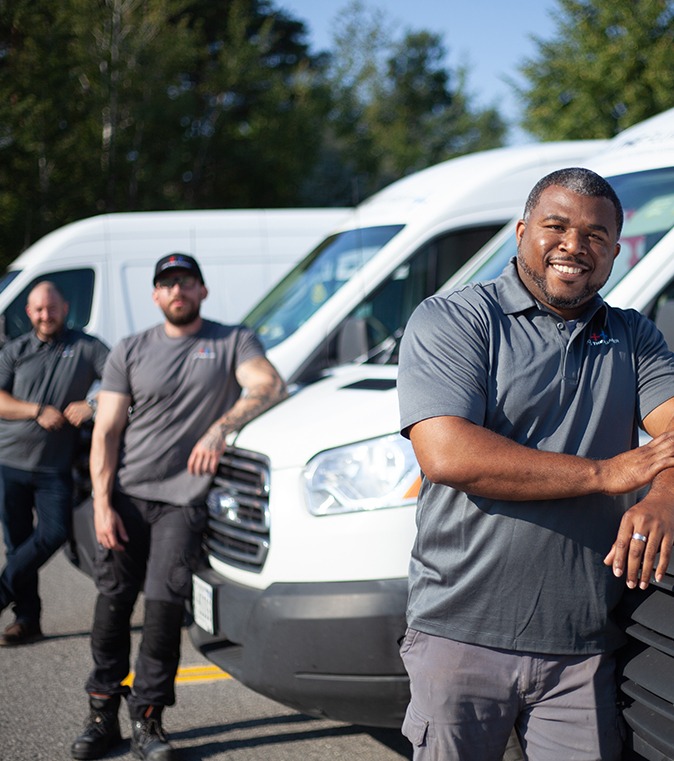 The Plumbers Ottawa West Trusts
Expert Plumbers Providing Plumbing Services Since 2006
SERVING OTTAWA PROUDLY SINCE 2006
You've seen our bright orange vans from east to west and everywhere in between, and they're being
driven by Ottawa's best and brightest plumbers 24-7.