If you've ever had a big leak or plumbing problem in your home or business that ended up with some flooding… then you're well aware of how much it can be to fix when something goes wrong. If you're agreeing to this then we know how you feel. Drain replacement can sometimes be a big task.
It's important to pay attention to what goes down your drains. There's so many pipes with many twists and bends that things can get stuck and clog very easily. The pipes can also be quite vulnerable not only inside but outside your home as well, for example trees, roots, and soil. It's a good idea to also know how to maintain your pipes as well.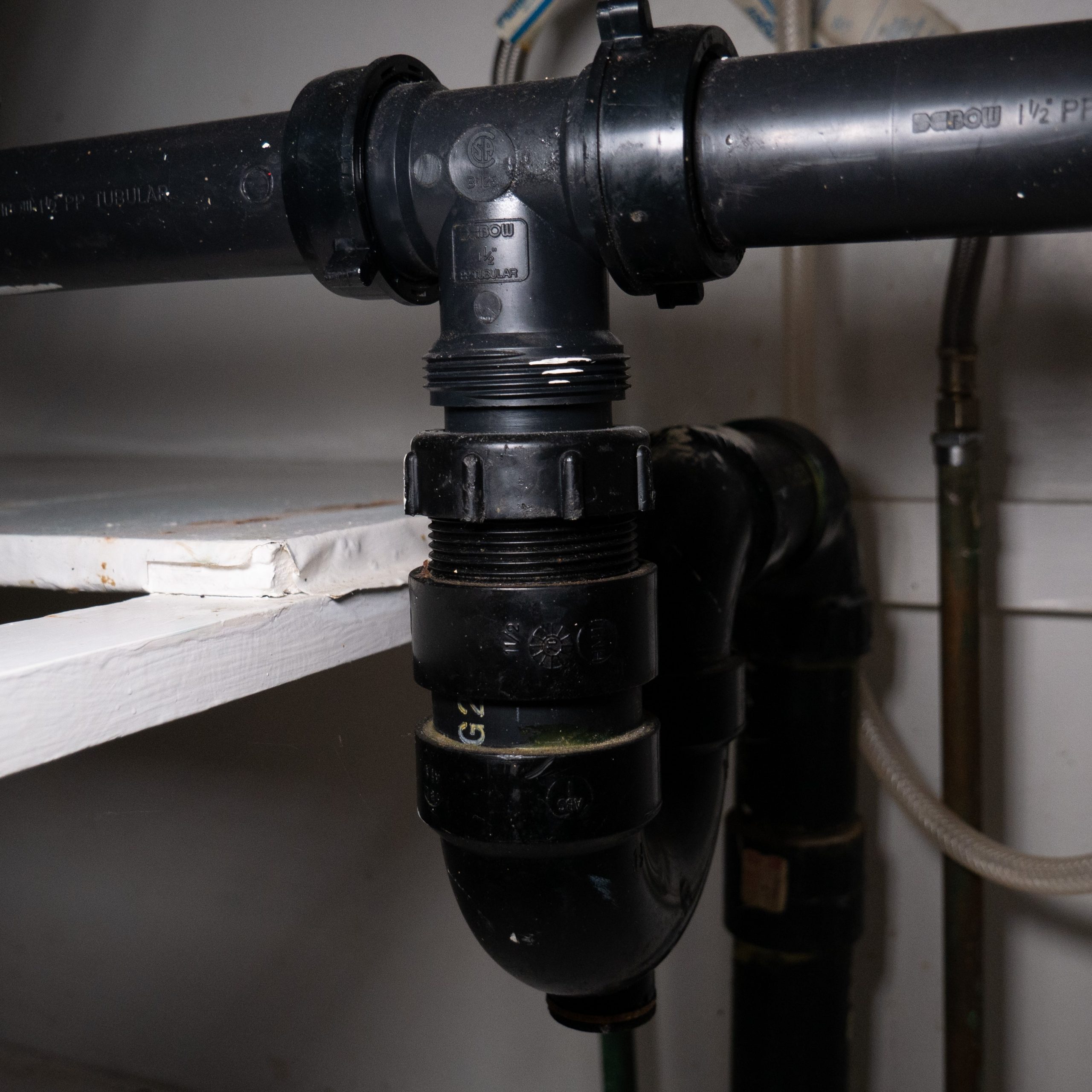 How Do You Know If You Need a Drain Replacement?
Sometimes when multiple drains in your home become clogged it means immediate action needs to be taken to fix it. It can become dangerous to your health. It's likely that waste may be backed up in your bathtub or shower. This can result in a bad smell coming out of the drains. It might mean that your sewer drain needs someone to look at it. Here at John THE Plumber Ottawa we have the right tools all on our trucks to do this job for you.
Tree Trunks and Roots
A common issue that we often see is tree trunks and roots intersecting with your drainage system. Roots can cause all sorts of havoc to your pipes, making tears in joints and even breaking through the pipes. This occurs a lot more often then you think, especially in older homes in the Ottawa area. Trees are much larger and older making the root system much stronger and wide spread. Our Ottawa Plumbers are prepared with modern tech and equipment to handle this job for you. There are 2 main ways to take care of your sewage drain replacement issues. Open-Cut (requiring a backhoe) or Trenchless repairs, which involve pipe re-lining.
Sewer Line Re-Pipe
Often times the backhoe method is required if the trenchless repair/replacement method isn't enough because the pipes need to be replacement all together. With cameras and new tech we can often avoid the backhoe method preventing your property from becoming a construction site. But we like to let customers know beforehand that it could end up being a reality.
If you're concerned about the sewer line on your property, don't forget that our Ottawa Plumbers have all the required tools and over 15 years in the biz. So we can quickly diagnose your plumbing issues and let you know if all you need is a simple repair or if you need a full drain replacement.

Ryley was great, prompt arrival and repaired our kitchen drain very quickly and with minimal disruption to necessities. Highly recommend!

I selected John The Plumber based on their reviews and it was a good decision! I needed to replace an old washer, install new one and install a drain to the main pipe (didn't like it draining into the sink). David and Shane were very skilled, efficient and professional and also highlighted a few things to watch for in the future (based on the current house plumbing). Very happy with the service. Recommend 100%! Will use in the future again.