Nepean Plumbing & Drain Cleaning
The Plumbers You Can Count On
Nepean Plumbers for all of your plumbing needs.
We are the plumbers nearby, serving Nepean.
Located just slightly west of Ottawa's inner core, Nepean ON is one of the neighbourhoods that our certified and licensed technicians from John the Plumber Nepean have been providing services since 2006. With many years of experience in the trade, we see the inconveniences that plumbing problems can cause for individuals on a daily basis so we try to make the entire experience as easy as possible for our customers.
Same Day Service. Check out our Great reviews
One of the ways we show you we care is by maintaining the cleanliness of your home. We make sure to use drop cloths, plastic off areas, and never put out tools on top of your countertops to certify that your home remains undisturbed. Our technicians also know that emergencies can happen at any time which is why at John the Plumber we offer after hour services for both urgent and non-urgent visits.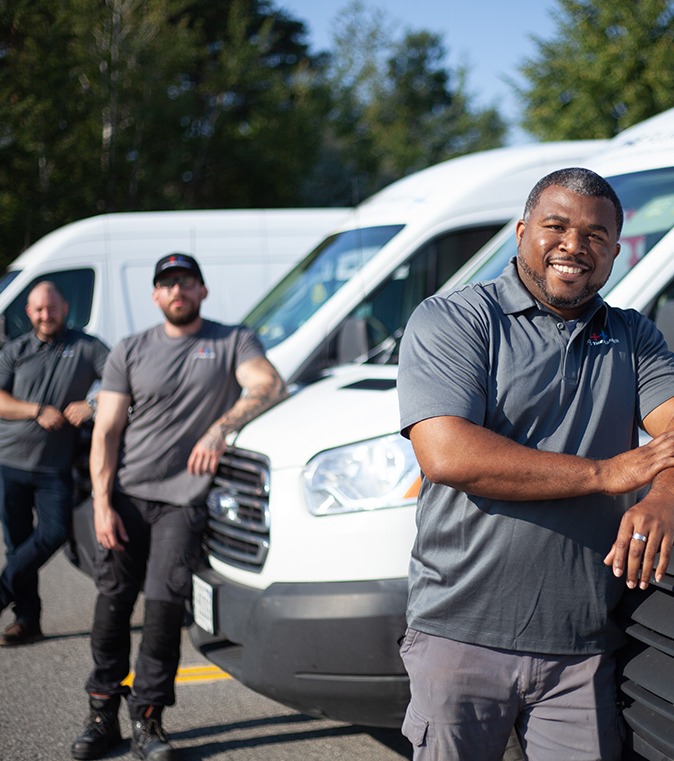 The Plumbers Nepean Trusts
Expert Plumbers Providing Plumbing Services Since 2006
At John the Plumber, we are known for providing fast, friendly, and affordable plumbing services to homeowners across Nepean Ontario and the surrounding areas. Our Ottawa plumbers at John the Plumber will not only fix any inconvenience you have, but we will also educate you on what caused it in the first place and what you can do to prevent it from reoccurring.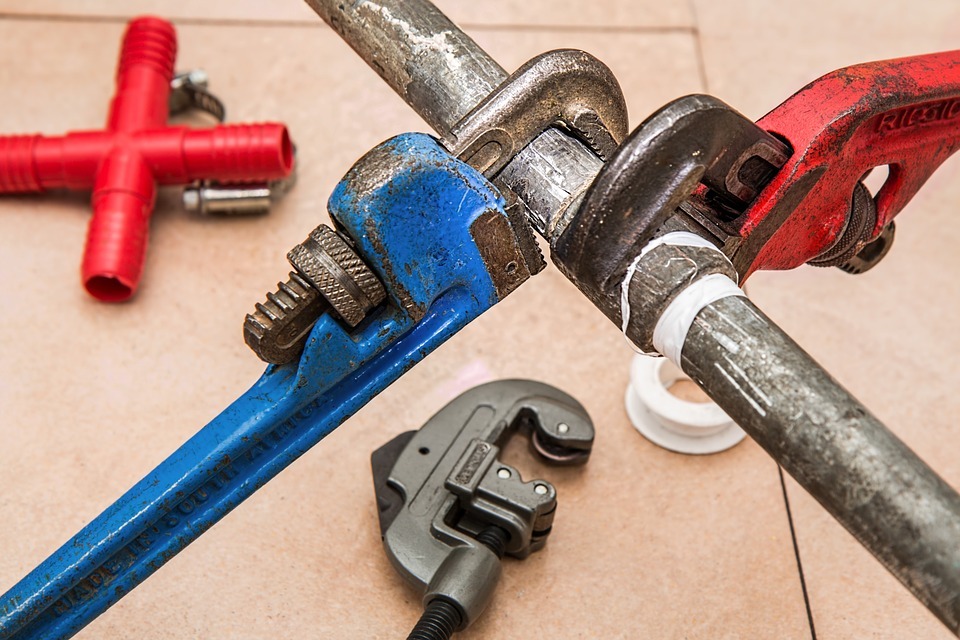 I cannot stress enough how impressed I am with the service I received. Alex was right on time. He was courteous, professional, friendly and knowledgeable. Alex diagnosed the problem, provided an estimate and told me the repair could be done right away. Austin joined Alex and the work was completed in no time AND at less expense! They brought a shop vac with them! The bathroom was cleaner than when they had arrived! The repair is guaranteed for 2 years. Seriously, it just doesn't get better than that.

Jonathon was the type of plumber you want to do your work. he installed a new tap in about 10 minutes and installed a new toilet in about 20 minutes, all the while carrying on a conversation about the Covid situation (what else these days?) and ancestry (we have common roots). in short a professional who knows his work and is a people person to boot. not your 'ordinary' tradesman! a job well done!
Backflow Prevention Program
The city of Ottawa and it's surrounding areas, like Nepean need to protect the drinking water from contamination. Certain strict guidelines and standards have been put in place to do this. And everything needs to be under CSA compliance.
John The Plumber Nepean is here to help your business or property though this process. We have qualified and licensed plumbers that are up to date on all the recent plumbing codes and laws. Plus we have qualified OWWA Cross connection Control Specialists that are up to the task of ensuring this program is carried out with CSA and City of Ottawa Compliance.
Save Money on Plumbing Repairs:
Plumbing repairs can be costly. One being that old toilet that just keeps having issues. Instead of always fixing that old toilet, why not invest in a low flow toilet? A new toilet won't break down and having a low flow toilet can also save you money on your water bill. One big expense now can help with a lot of things down the road.
Looking to install a new toilet in your home?