Peterborough Plumbing & Drain Cleaning
The Plumbers You Can Count On
Peterborough Plumbers
John The Plumber Peterborough strive to bring you the best plumbing services in the area. Specializing in all your  plumbing needs. It's sometimes hard to find reputable plumbers in Peterborough, which is why the plumbers at John The Plumber are always ready to bring you the best services possible. Being in business since 2006, we know thing or two and aim to bring you the best quality home and commercial plumbing services in Peterborough.
Don't trust any old plumber to do the job right, trust our Peterborough plumbers to help with any and all your plumbing issues and concerns. Having all the necessary tool on hand in our trucks, we won't take any more of your time then needed to get the job done right the first time!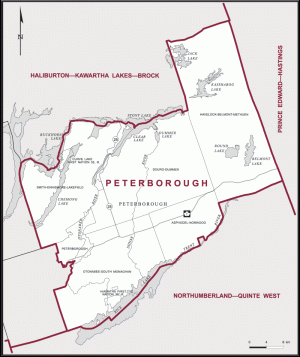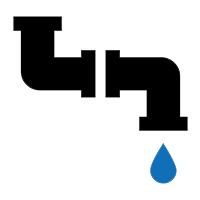 Our plumbers are careful and attentive, licensed and professional , highly skilled and ready to work.
Go With The Pro!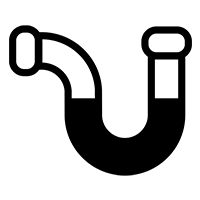 It's never a good time when you have blocked drains in Peterborough. Any number of things can cause a blocked drain.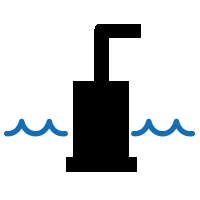 John the Plumber offers many services involving sump pumps. Give us a call today to talk about yours.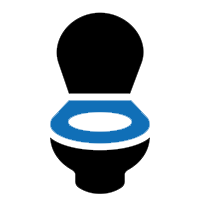 Toilet repairs and fixing toilets is probably one of the most common calls that we get at John The Plumber Peterborough. We are here for all your toilet repair needs.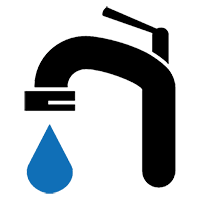 We at John The Plumber Peterborough are ready to fix any problems you may be having with any faucets in your home. No job is too big or too small.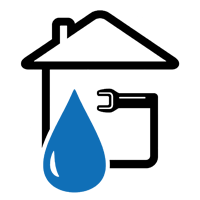 Contact us anytime to get in touch with our emergency plumbing service. Our licensed plumbers can help with your emergency plumbing needs.
Our Peterborough plumbers pride themselves on their quality workmanship and their commitment to always providing the best customer service they can. John The Plumber Peterborough will provide you with the best quality plumbing services in the area. Both Residential and Commercial.
Out team in Peterborough are equipped with the leading plumbing and drain equipment. That also includes drain jetters and sewer cameras. Any and all plumbing issues that can happen around your home, our Peterborough plumbers are ready to lend a hand. No matter the issue, we're the best around! Contact us today and you'll never have to hunt for another local plumber again. John The Plumber Peterborough, the best ones in town!
John The Plumber Peterborough:
Plumbing Inspections: If you're either buying or selling your home it's always good to have a plumbing inspection done. If you're buying a new home, you'll want to make sure everything is good with the plumbing before you buy. This way you're not spending your money and fixing something that was over looked by the previous homeowner. If you're selling your home, you'll want to be sure that nothing will deter that possible buyer. Fixing that dripping faucet and having a professional plumber check for any other issues can go a long way.
Call John The Plumber Peterborough far all your home plumbing inspection needs.