The Plumbers You Can Count On
About John The Plumber
We have been in business since 2006, proudly serving the Ottawa community. Our unparalleled service, competitive prices, and overall value are why our customers keep returning. John The Plumber is here to provide fast and expedient solutions to all your plumbing problems. Our plumbers are fully licensed and insured and committed to the John The Plumber mission of providing each and every customer with quality plumbing products, expert workmanship and service that goes over and above what is required.
This ability to go over and above the call of duty, this commitment to exceptional customer service is what has made John The Plumber Ottawa's premiere plumbing company. Each and every day more and more people choose John The Plumber for our exceptional attention to detail, glowing customer service and affordable pricing. So much so that we have made it our underlying mission statement…..
"Quality service at affordable prices…"
Our pledge is to establish a long lasting relationship with you. Every member of our team will strive to exceed your expectation and gain your trust by providing the highest level of professionalism, honesty and fairness with our suppliers, contractors professional associates and customers.
What Can John The Plumber Do For You?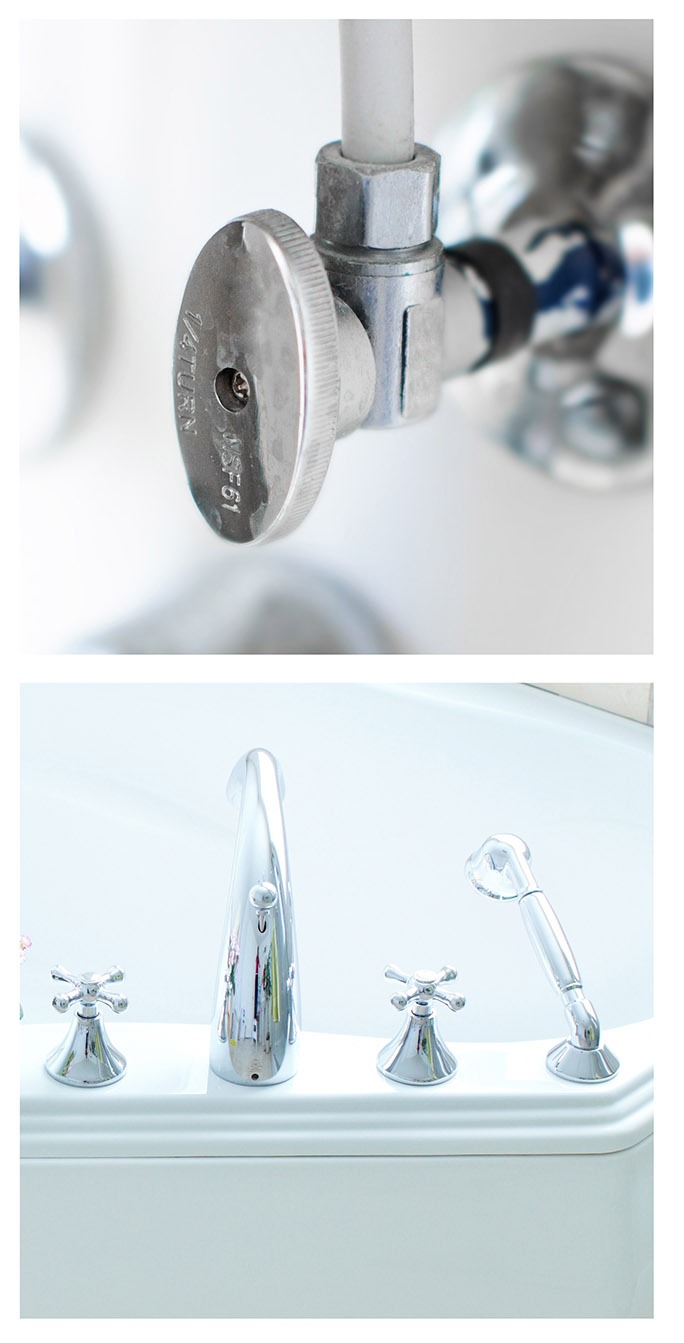 Our customers can rest assured in our pledge to deliver the best quality service at affordable prices.


I usually tackle minor jobs myself but know when to call in a pro. I had a problem today that was beyond my skill level and picked these guys out after a Google search. Have to agree with the reviews. They came promptly, explained what they would do, gave me an estimate for the job, fixed it right, and stuck by the quoted price. All this and a three year warranty. There's always sticker shock when you get these kinds of repairs done but I would say the price was competitive and the service top notch. If you have a problem you won't go far wrong selecting this firm. – Tom B

Really happy with the service from John The Plumber. I had a line replaced out to the faucet outside, and the plumber sent did a neat professional job, even fixing things along the way that were not part of the job, (eg. adding silicone sealant around a pipe that was not replaced, and had been open to the elements for years!) Any future plumbing repairs to this 120+ year old home will be going to this company – Cornelia D

I had to get some plumbing done to be able to move my washer and dryer, and remove my laundry room sink — Rylie was excellent. A real pro! I'm very pleased with the end product. Thanks for the excellent work… – Peter V

Riley was our plumber and he was absolutely outstanding and his professionalism was highly impressive. I was in a bit of a panic when my sink got badly clogged up but Riley very calmly firgured it out and sorted it out relatively quickly, i couldn't believe it. I highly recommend their services! – Diane M
Central Ottawa • Ottawa West • Alta Vista • Barrhaven • ByWard Market • Carlington • Centretown • Cumberland • Findlay Creek • Gloucester • Greely • Hintonburg • Kanata • Lower Town • Manotick • Mooney's Bay • Nepean • New Edinburgh • Old Ottawa South • Orleans • Riverside South • Rockliffe Park • Sandy Hill • Somerset • South Keys • Stittsville • The Glebe • Vanier • Westboro