Ottawa Home Water Filtration
Hiring a home water filtration company in Ottawa is risky business. The water filtration industry is full of salesman and scam artists looking to make a quick buck off of unsuspecting customers. Hiring a licensed plumber to recommend and install a home water filtration system is the only smart choice when it comes to treating the water in your home. Plumbers actually went to school to learn about this stuff. They had to pass many tests and exams to get their plumbing license. There are no government requirements on who can sell water filtration equipment, so many many "water filtration companies" have turned themselves into the vacuum salesman of 2015. Charging astronomical rates for second rate equipment. At John The Plumber, we understand how important your drinking water is to you, and we take ever necessary step to ensure that you'll have the purest water possible.
First, we will get samples of your water, and send it away to a reputable lab to learn exactly what we need to treat and filter in your potable water system. Once we receive the results, we will select the best system for your particular needs. Not all houses in Ottawa are drinking the same water. The distribution of water through the city travels through miles and miles of piping. Some of it is lead, some of it is wood, some of it is plastic, and some of it is copper. Some of the joints were glued, some soldered, some of those with lead, and some without. There are many different factors to determining what kind of home water filtration system that you are going to need.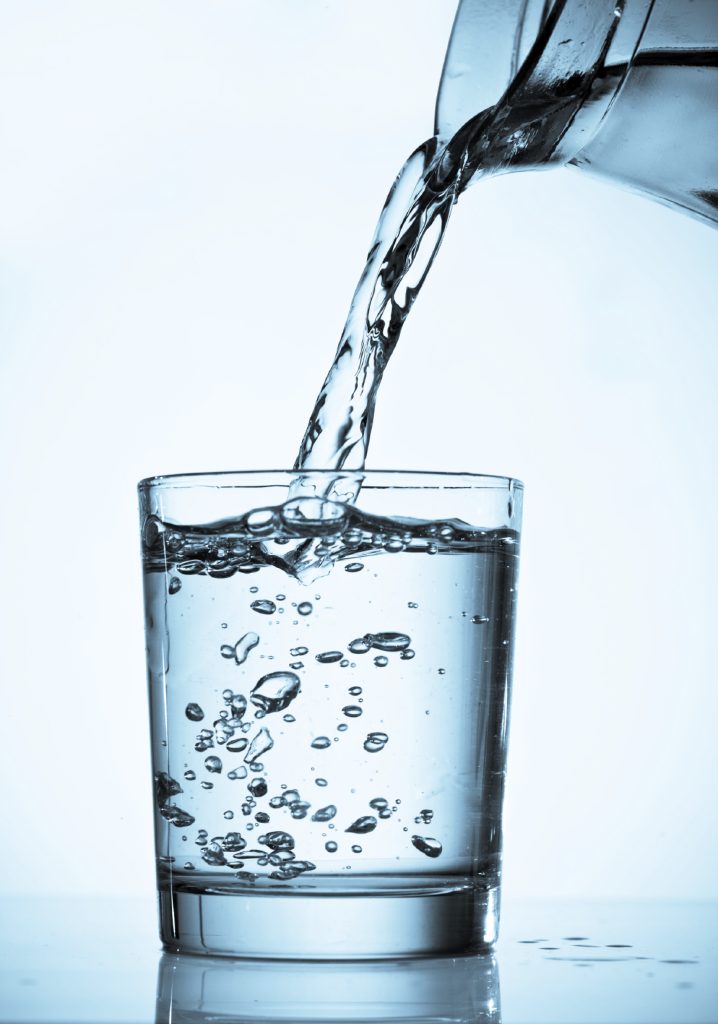 Getting good advice from a professional plumber for your home water filtration system is the safest way to go when dealing with your water.