Gas Appliance Installation in Ottawa
The Plumbers You Can Count On
Ottawa homeowners don't need to look any further for gas appliance installation services by licensed gas technicians who take their safety and security seriously.
We're licensed local experts in gas appliance installation! We're proud to bring a higher level of service and safety to our community here in Ottawa. If you need gas appliances or gas line installation, call John The Plumber and rest easy knowing that we'll get it done right the first time and on-time.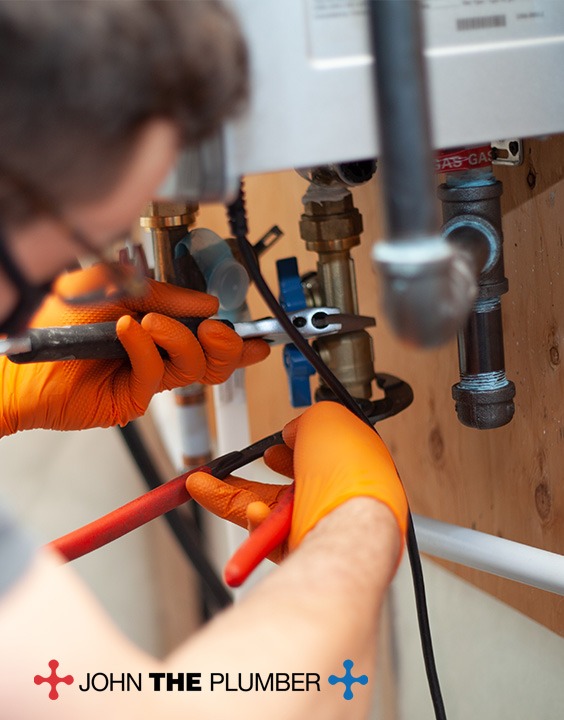 Appliance Installation Services In Ottawa
Want your Gas Appliances installed by TSSA Certified Gas Technicians? So do we!
Choose between any of our gas services below:
Gas Services Service Area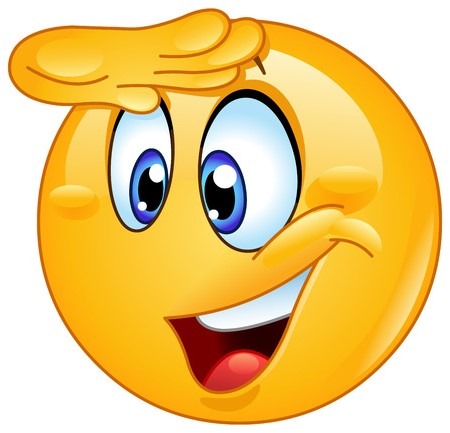 Why Choose John The Plumber for Gas Services?
Installing gas lines needs to be done by a professional who knows what he or she is doing. They must install the gas lines to technical standards that ensure the safety of homeowners and their families.
Our Ottawa gas installers are highly trained and knowledgeable in proper gas line installation and the handling of equipment.
Furthermore, when you choose John The Plumber, you can expect:
Gas Appliance Installation FAQ's
Can I install my own gas appliance?
Gas technicians go through extensive training and education to become qualified to install your gas appliances. There are strict codes and processes that must be followed to ensure the safety of Ottawa residents, and someone without the experience or knowledge should not install gas appliances on their own. It's not worth it to risk it, if something can go wrong.
Is Ventilation important when baking in a gas oven?
When using any gas appliance, proper ventilation is extremely important. Without proper venting, the air quality becomes compromised and can lead to danger and health issues.
What should I do to prepare for my gas appliance installation?
The first step is to purchase the right appliances for your home and needs. There are different sizes of appliances and wide variety of capabilities, and you want to make sure you purchase something that works for your home and life.
Once you've purchased the right gas appliances, prepare the home and area for installation by removing obstacles and property so the technicians can access what is needed.
What's the difference between Ranges, Stovetops, and Ovens?
A range is a stove, and a stove is a range! It's the appliance that has a top area you can use to cook with frying pans or boil with pots, and it has a chamber with a door you can use for baking or broiling. It's the whole package that is common in most homes.
An oven is the name of the chamber with a door that you use to bake.
The stovetop is the top of the stove or range that you use to cook with pots and pans.
Lastly, a cooktop is the top of a stove, but without an oven below it. You'll see these units built into countertops.
What profession installs gas stoves?
Licensed gas technicians are qualified to handle the installation of gas lines and gas appliances. While some individuals online claim that they can handle gas installations without the proper licensing, it is ill-advised to hire them.
Can Any House Use Gas Appliances?
Most houses can be outfitted to use gas appliances if natural gas is available to them, however, many houses are currently missing the gas lines needed. In these circumstances, gas lines can be run throughout the home by a professional. However, depending on the desired location for the gas appliances, the installation of gas lines may be an invasive process on your home as holes may need to be cut.
Will the Installer Dispose of my old gas appliance?
While some gas technicians may dispose of your old appliances, not all servicemen are the same. At John The Plumber, we are a full-service gas company and we are happy to help and dispose of your old equipment so you don't have to worry about it!
What are the benefits of using a gas stove?
There are many benefits to using a gas stove. They're cheaper to operate, easier to control the temperature, faster to heat up, faster to cook, and arguably more fun!
Can you replace an electric stove with a gas stove?
If gas is offered in your area, then gas lines can be installed in your home. However, not all homes are already outfitted with gas lines for appliances.
If you have any other questions about Gas Appliance Installation Services in Ottawa, send us an email and ask!
Thank you for choosing John The Plumber!