Now Serving Burlington 24/7 Emergency Service Calls
Burlington plumbing company John THE Plumber. Your home is important to you. You should trust the plumbers that are working on it! John THE Plumber is a 5-star Plumbing Services Company that has been around since 2006. If you want good work, done fast and efficiently, with a great warranty… We're the plumbers you call. Now serving Burlington with 24-7 emergency services. Our team of licensed professionals will be there when you need us and get your plumbing up and running in no time.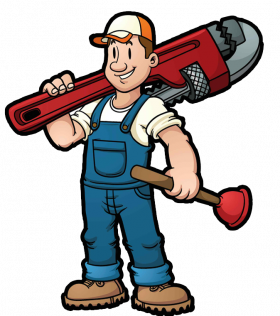 SERVING BURLINGTON 24/7 EMERGENCY SERVICES

You've seen our bright orange vans from east to west and everywhere in between, and they're being
driven by Burlington's best and brightest plumbers 24-7.