Bathtub Installation and Repair Services
Bathtub Installation and Repair Services
When it comes to bathtub installations and repairs, you want confidence in the experts doing the work. Anything that involves a water supply and drains also involves liabilities and risks. Incorrect and improper bath services can lead to leaks, water damage, and several other issues that you want to avoid.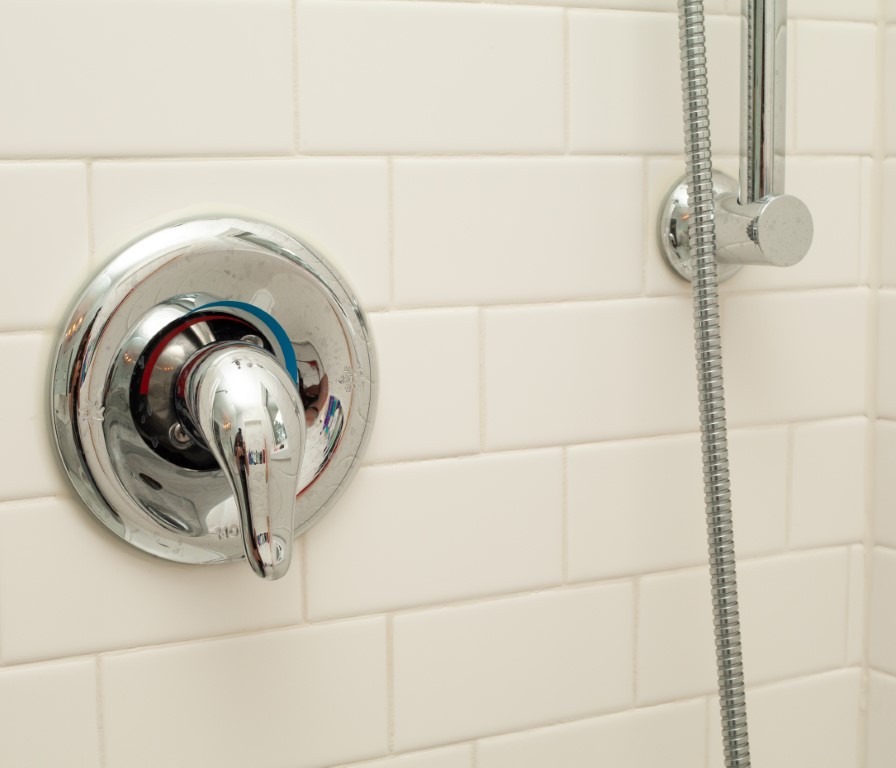 At John The Plumber, we employ some of the best plumbing talent available. We find experts who want to grow and develop their skills, and we help them become masters of their trades. Choosing John The Plumber means choosing experts that know what they're doing.
No more incomplete or unsatisfactory work. You're choosing top-notch professionals to do high-quality work, and do it right the first time.
Call now or book online to arrange an appointment at your convenience, and get trusted work done fast.

Josh from John the plumber, Mississauga, did a complicated repair of a pipe leaking in the kitchen ceiling coming from a washroom tub on the second level. I had all the top plumbers listed online in Google and everyone gave very complicated and expensive options to do this repair…except Josh! He did a fantastic job the first round in a record time at a most reasonable price. I now have this washroom back that was out of use for some time thanks to Josh! Highly recommended and will definitely use his services again.
Why Choose John The Plumber?
John The Plumber has been building his reputation as the efficient and reliable plumber since 2006. We're in the business of accommodating our customers busy schedules, and doing the work properly right away.
Day after day, we receive calls where we must go and fix unsatisfactory work done by our competitors. Time and time again, we receive calls and reviews from appreciative customers who will never choose anyone else again.
But that's not all! When you call John The Plumber, you can expect:

Mike was amazing! Fixed my backed up tub and went beyond to save me thousands of dollars! I am so grateful!!! Thanks Mike 😁
Frequently Asked Questions
Does John The Plumber supply bathtubs?
John The Plumber and his team of licensed professionals can supply the bathtub for installation or install a bathtub you have already purchased.
We're a full-service plumbing company, and we'll do whatever our valued customers need.
Will John The Plumber remove my old bathtub?
No problem! We'll disconnect and remove your old tub and replace them with your new and improved bathtub.
After the replacement, we can remove the old bath from the premises for your convenience, or leave it with you if you prefer.
Do you work with all makes and models?
Absolutely. We are not locked into any brand contracts. We'll install the make and model of your choosing, without pressuring you towards another brand.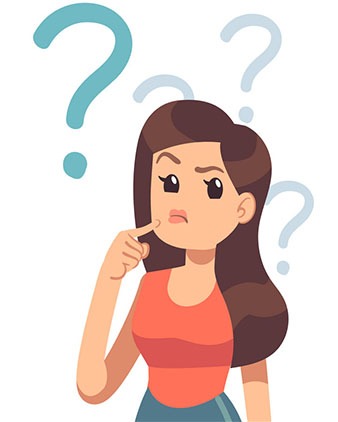 Do you offer a warranty?
John The Plumber is proud to offer the longest plumbing warranty in the business. You can sleep easy knowing that you're protected for up to two years with our standard warranty.
However, if you prefer longer coverage then consider our Peace of Mind Plumbing Program. Among many other benefits, members of our loyalty plan enjoy coverage up to three years!
Will you need to replace pipes and valves?
This depends on the condition and age of the plumbing system. If pipe and valve replacement is needed, we will advise on the situation. If it's not needed yet but you simply want to replace the pipes and valves while a plumber has easy access, we're happy to oblige.
I have a handyman friend, why shouldn't I hire him instead?
Obviously, we want you to hire John The Plumber over our competitors – but we absolutely want you hire any plumber over a handyman for a big job like this.
Your plumbing system involved water supply lines and drains. People often forget how much damage a plumbing system can wreak on your home when something goes wrong.
For example, if your bathtub leaks after installation, this can result in ruined ceilings, flooring, drywall, paint, cabinetry, and it can lead to mold and other hazards as well.
Would you ask a friend who's into health for a diagnosis and surgery or would you see a doctor?
Plumbing systems are gifts that are often taken for granted. While we respect handy people and we understand the need to save money, we believe that a professional should be used for services that come with so much liability.
Not to mention, we're insured. If something goes wrong when you or your friend installs your bathtub, you're going to be responsible for the costs.

WHAT OUR CUSTOMERS SAY ABOUT US

My system broke and I could not bathe for three days. David did a great job detecting the fault and resolving it really quickly. I am happy with the service. Thanks guy. I will definitely recommend your service.

Reasonable quote and fast reliable service from John the Plumber to re-install a bathtub in place of a shower base. I needed to get this done because I have sold my home and moving into a modular home. I will call John the Plumber again after I move to install my shower base.

Brent fixed my clogged tub . He was quick and kept me in the loop of what he was doing. Also, he was very kind. THANKS a lot !! 🙂

John the plumber was recommended to me, and I highly recommend them as well. Very professional, accommodating and fast. Thank you so much for your work!

Saw the cool van so I called them, they did the plumbing for a new basement bathroom and finished the work on time and without problems.