The Plumbers You Can Count On
HVAC Professionals
We know John The Plumber for his excellent plumbing services… But did you know that we also offer HVAC services?
John The Plumber is a one-stop-shop for water, heating, and cooling!
Whether you need Annual HVAC Maintenance or a repair, we can help. We are proud to have members of our team who are experienced with furnaces and air conditioners.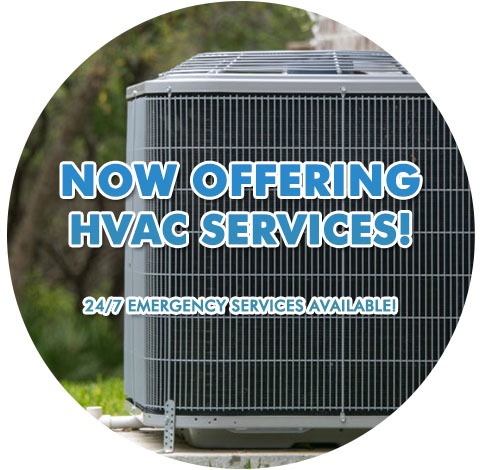 With our 100% Satisfaction Guarantee and our great reputation, feel at ease when you choose John The Plumber for your heating and cooling needs. Stay warm in the winter and cool in the summer!