Sump Pump Installation
If your home is in an area prone to flooding or your basement unexpectedly flooded, you need to install a sump pump. When the earth is wet, water seeks a place to go. Often, this is in basements and other areas we don't want water! To combat this, John The Plumber offers Sump Pump Installation.
A sump pump is a water pump placed inside a hole in your basement or crawlspace. When it's wet like during the Spring thaw or a heavy rainstorm, water will seep into this hole. When enough water has been collected in the pit, the sump pump will trigger and pump the water away from your basement.
Call John The Plumber when you need to Sump Pump Install!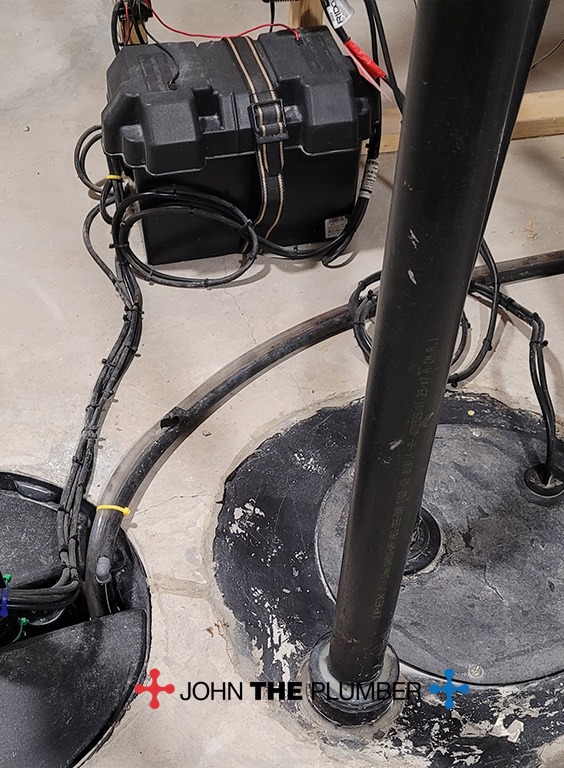 What We Do
At John The Plumber, we offer the Full Sump Pump Service. We will:
Find the optimal location for the sump pit.
Break the concrete.
Dig the hole.
Pour an appropriate amount of gravel and level it.
Install the pit liner.
Surround the liner with more necessary gravel.
Refinish the floor.
Install the Sump Pump.
Set up the discharge lines.
Plug in and test the pump.
Lastly, we'll clean up.
If you already have a sump pump but it's not working, we also offer sump pump repairs and sump pump replacements.
They did an excellent job in installing a new sump pit system! I recommend them for the Preventive plumbing programs!
Another day, my main water line broke in the middle of winter! Travis and his team show up for the excavation and the repairs in a timely manner. They were friendly and very professional. They offer me as well a good price for an excellent result. I totally recommend them to everyone!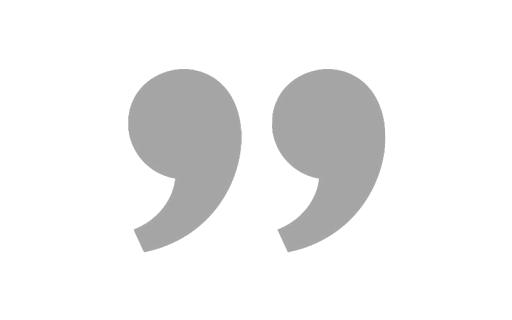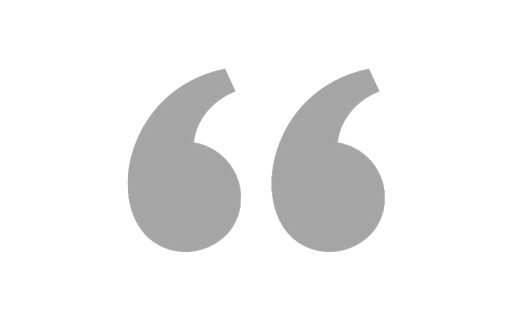 I had work done. Install a sump pit, excavate to the footings, evaluate hookup and repair as needed. James and Chris came in a timely manner to assess our needs and spent the time to discuss options. The work was done well and efficiently. The mess was kept to a minimum. Thank you
Jonathan came in checked our sump pump. Knowledgeable and super friendly.
I recommend his services.