John The Plumber Career Opportunities
Careers in Plumbing
Are you interested in a plumbing career with a growing company? John The Plumber might be for you!
John The Plumber is a proudly Canadian plumbing service provider that has made a name for itself and continues to add more valued customers to our schedule. As a result, our family has expanded, and we're always on the lookout for great talent!
Whether you are already a fully licensed plumber or you are at the beginning of the path, we may have a spot for you on our awesome team.
We're interested in licensed plumbers, plumber techs, labourers, and more!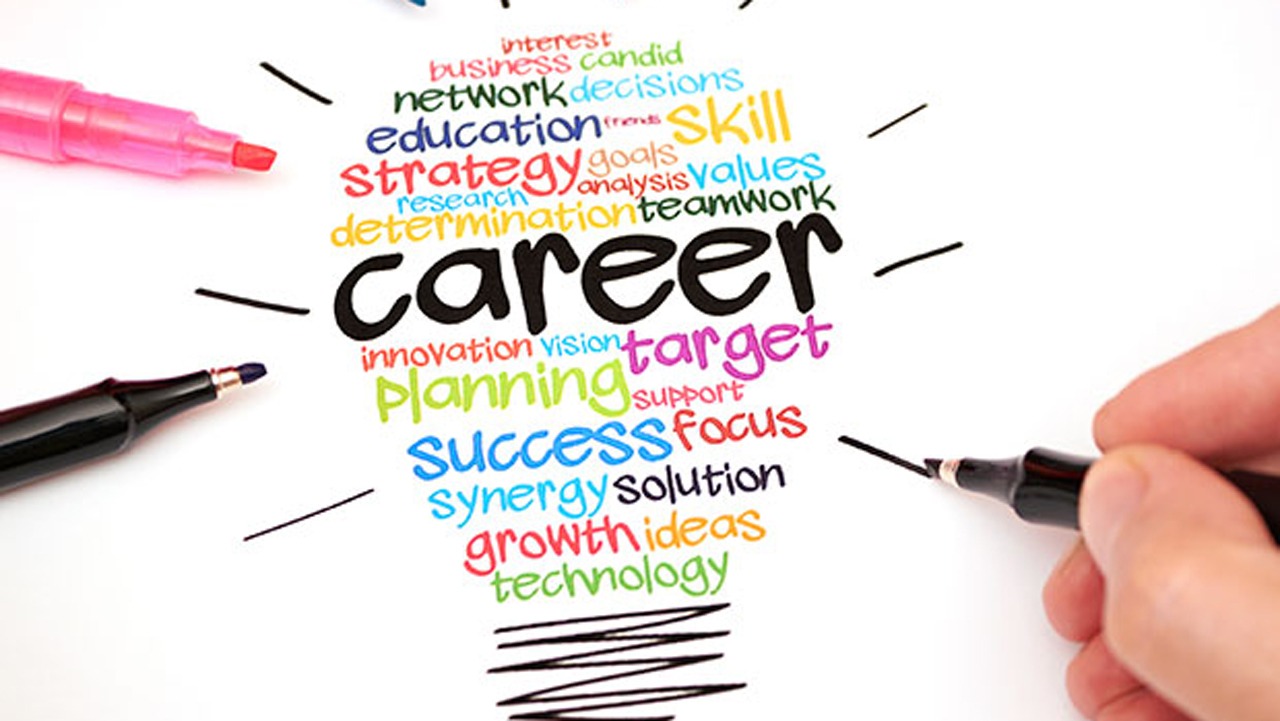 What makes John The Plumber awesome?
Our customers value our services and choose us again and again.
We offer a fantastic pay structure that rewards excellent work.
Our team members have a generous benefits package.
Room for growth in a growing company.
Job Satisfaction is important to us.
John The Plumber is a stable and growing company.
You'll be treated with respect and independence.
Do you have what it takes?
As we said, John The Plumber is an excellent plumbing company. We're proud to be the plumbing service provider Ottawa counts on and trusts. But we have a reputation to protect, and our staff play an essential role in protecting it.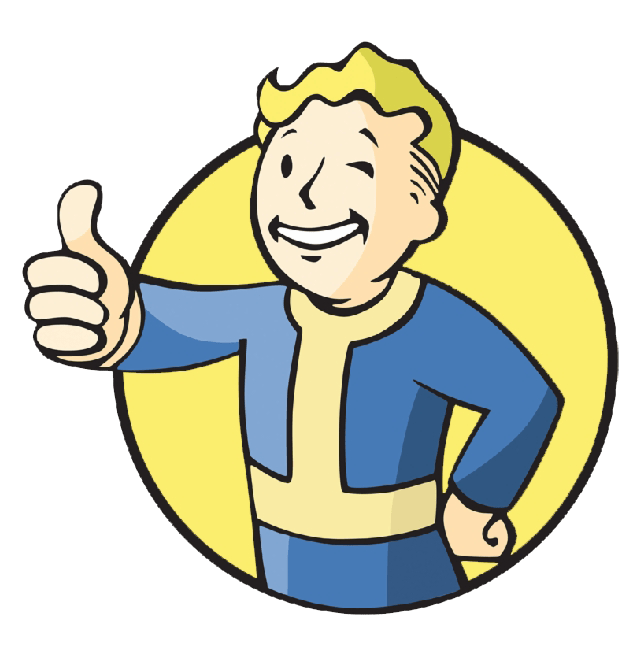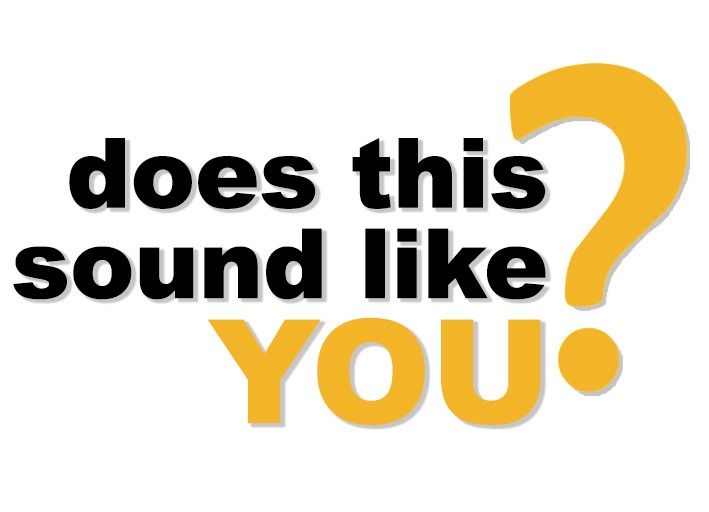 If you have each of these qualities and want to work in the plumbing industry, fire out your resume!
Reliable Plumbers Near You
John The Plumber services all over Ottawa. We're everywhere, and we're always the fastest plumbers to respond. Becoming a local plumber with John The Plumber means spending a lot of time in our work vans.
Remember that you'll represent John The Plumber both at the job site and on the road. While we take pride in our fast response and on-time arrival, we don't want reckless drivers risking the safety of themselves, other drivers and pedestrians, and our equipment.
A calm driving demeanour is essential when you're representing a company! We're not looking to hire road-rage hooligans that give our company a bad rap!
Friendly, positive, confident, and hardworking individuals
Remember that a residential plumber is not only working on plumbing systems, but they're working for our valued customers.
Nothing is more upsetting to a business owner than reading reviews customers have left about employees with a bad attitude. We admit that sometimes customers can push boundaries and act unpleasantly. We'll never force you to "take crap" from anyone, but remember that you're a company representative. Diplomacy, friendliness, and being a professional are the key to successful customer interactions.
All this to say, we're looking for individuals who have a good demeanour and willingness to help our customers. Impatience, negativity, unfriendliness, rudeness, aggression, shortness, and curt behaviour are unacceptable.
If you don't have it in you to offer world-class service, John The Plumber isn't for you.
Why Become a Plumber?
There are many reasons to become a plumber, but the most important reason is that plumbing work isn't going away any time soon.
Jobs are being replaced left, right, and center by machines, software, and robots. We haven't heard of any Robot Plumbers yet, so the plumbing industry is probably among the safest careers for young people to get into!
Other reasons include:
It's a super useful skill to learn. You'll always be needed and appreciated for your skills by friends and family! And, in an apocalypse scenario, you'll have a useful skill to offer to any sanctuary that you find!
It's low-stress! Plumbers go to homes to help and save the day. It's not a job where you feel shame for being "the bad guy."
The pay is as good as it gets for a low-stress career!
Job satisfaction. You're going around helping people, fixing and building things with your hands, and making a difference. It's not a "nothing" job. It's essential and necessary, and you'll sleep well at night knowing you finished an honest day's work.
You'll never have to worry about unemployment.