Thank you to everyone that has chosen John The Plumber to be your plumber. We're so grateful for your business, the opportunity to help, and, obviously, we're grateful for your reviews!
Reviews Aren't Just About Marketing To Us…
We're a first-generation company – we've had to learn a lot! We've made mistakes. At times, our decision-making hasn't been the best… And, there have been times we dropped the ball.
However, we have always read reviews – good and bad – and taken them extremely seriously.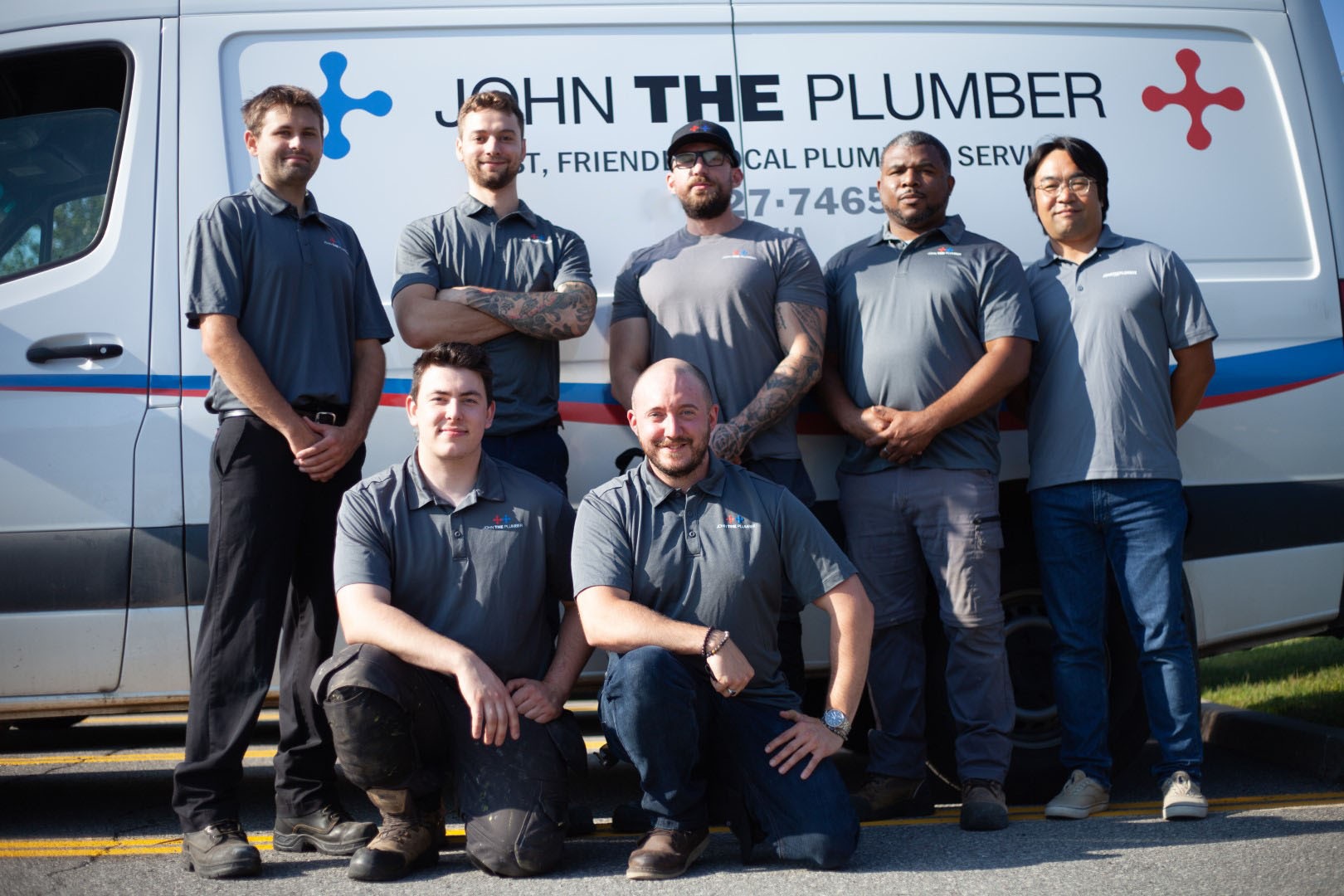 We love reading the good reviews, of course. But, we also put a lot of time into reading critical reviews and feedback.
Whether they're good or bad, reviews are the best way to learn what's working and what isn't.
As such, with all these hundreds of reviews, we've been able to fine tune our procedures, optimize our processes, and learn to offer world-class service.
Our sincere goal is to be the best plumbing company in Ottawa. With the help of our amazing customers (and, our amazing staff), we're well on our way!

Thank you to all our longtime customers, new customers, and one-time customers. It's because of you that our service has become what it is today. And, we're really proud of what we've become!
To everyone considering John The Plumber for the first time, thank you for your consideration!
We're extremely convenient, we book you in faster than anyone, our plumbers are clean and professional, our work is high-quality and protected by an amazing warranty, and we truly, deeply care about our customers.
We don't want your business for a single job… We want to earn your business for life, so you can count on us to offer outstanding service from start-to-finish.
I'd also like to thank my staff. I don't know how we got so lucky with our team. Together, we've built something really special and I'm eternally grateful for the hard work, outstanding customer service, positive energy, willingness to grind, and overall decency and goodness of all these individuals.
Out of fear of these rockstars being poached, I don't want to name anyone specifically. But, you all know who you are, and you all have a very special place in my heart!
I'm not just talking about the guys in the field, either. Thank you to my phone team and office support. I really can't thank you enough!
Here's to another 16 years of growth and development, and, another 600 reviews!!!