Finding an Affordable Plumber
For many residents in Ontario finding a reliable affordable plumber that offers quality services to fit their budget can be a challenge. This is why John the Plumber first began his business in Ottawa. Over the years, John the Plumber has expanded to provide unparalleled services to homeowners across the Ottawa area and Ontario including: Kingston, Barrhaven, Orleans, Nepean, Kanata, Mississauga, Etobicoke, Brockville and more.
Part of John the Plumber's process for ensuring excellence involves the proper set up and protection of each home before inspecting plumbing issues. In addition, all John the Plumber employees make sure touse drop cloths and plastics to keep households clean. They also take care not to place any tools on top of countertops and perform a full clean (including a sweep) before leaving.
Currently the fully licensed and insured technicians from John the Plumber can offer homeowners a number of different plumbing and renovation services including:
Repairs
Drain Line Inspections
Home, Bathroom, and Kitchen Renovation
Leaks
Hot water heating systems
Preventative maintenance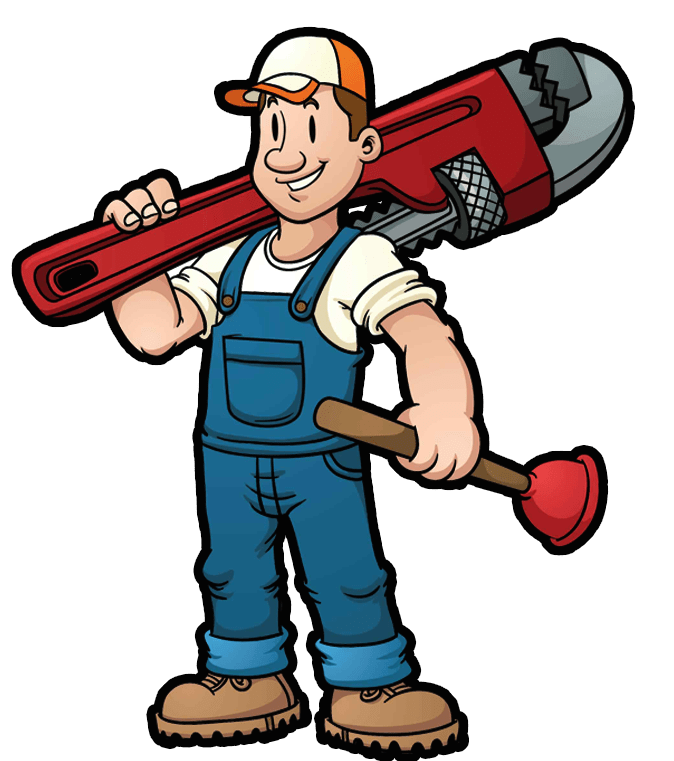 Customers can also feel comfortable knowing that, at John the Plumber, they always offer the highest level of professional service; no shortcuts.
To learn more about the full line of services available, contact our Ottawa Plumbers. Ottawa residents can speak to a representative from John the Plumber by contacting them by phone (613) 227-7465, by email at john@johntheplumber.ca or send us a work request.