Furnace Installation and Replacement
Fast, Reliable Furnace and Heating Services
Furnace Installation and Replacement
You know John The Plumber, but have you heard of John The Furnace Installation Expert?
Since 2006, we've been proud to offer the best local services for home and home appliances. Now, we're proud to become the local choice for world-class service in residential furnace installation and replacement.
When you don't have heat, we can't be beat. Choose John The Plumber as your Heating and Furnace Services Provider, and we'll never let you down.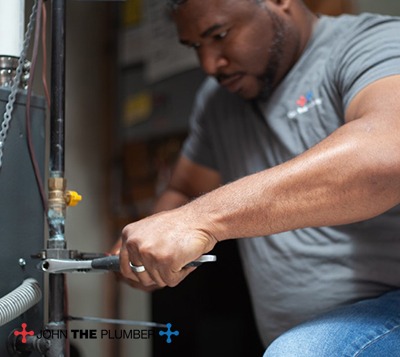 What To Expect When You Choose John The Plumber
Repair Vs. Replacement – When Should You Replace Your Furnace?
Choosing between a furnace repair and a furnace replacement can be a challenging decision. But, here are some good indicators that you might benefit from replacing your furnace:
Furnace Installation Services
New Furnace Supply and Installation
High-Efficiency Furnace Installation
Installation of Customer-Supplied Furnaces
Furnace Replacement
Furnace Repair
Annual Furnace Inspections and Service
Furnace Tune-Up
Why Choose John The Plumber?
John The Plumber takes customer satisfaction very seriously. Our reputation is incredibly important to us and we love being the best home services provider in town. And, we jump through hoops to leave our customers smiling and confident in our home solutions.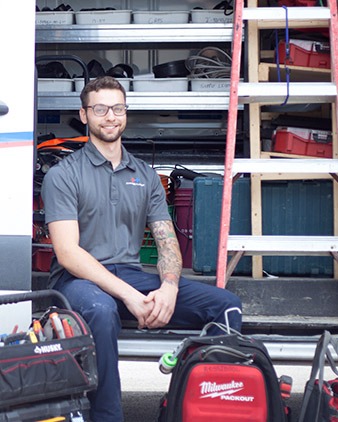 What Are The Most Common Furnace Issues?
Efficient Heating and Furnace Solutions
According to Energy Star, 29% of your energy bill is used for heating. A high-efficiency furnace can drastically reduce your utility usage and save you thousands of dollars in utility costs over the life of the unit.
On top of utility savings, you may be entitled to rebates if you choose more efficient solutions in your home.
Talk to an expert to learn more about what rebates you may be entitled to!