Smart Winter Checklist
Did you know that last winter our Nation's Capital placed as the coldest capital in the world for a few days? Beyond any records, Ottawa is one of the coldest places in the world come the winter, the entire city and surrounding area can often sit in a deep freeze for days at a time. All homeowners know to winterize their properties for the upcoming weather and that includes ensuring your plumbing is ready to handle the chill as well. Here at John THE plumber Ottawa, you're in good hands; there are many things that you can do to prevent problems from arising and we're here to share a smart winter checklist for preventative measures you can take without having to call in anyone.
Fall Inspection
First off, do a visual inspection in the fall before the temperature gets anywhere near freezing. If you do it at this time of the year you will be able see water dripping or leaking from places that it shouldn't. Take a good look around you and above you at any exposed piping that you can see in your basement. Turn off the water to your outdoor hose bibs, tighten any shut off valves you feel could use it and repair any leaks you find. By taking these easy steps you have already helped protect your pipes from freezing.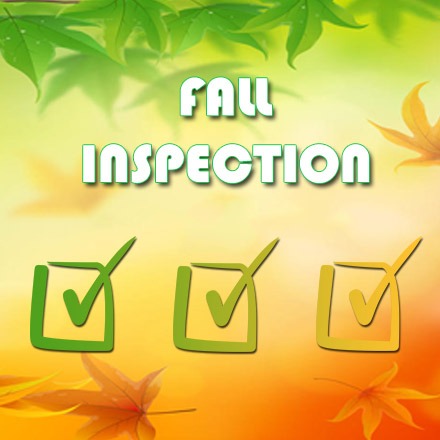 Insulation Inspection
Homes in Ottawa NEED proper insulation and that includes your pipes. If they are poorly insulated, you can almost guarantee you are going to have problems. Pipes are able to freeze very easily here due to the extreme cold. Your pipes that run on your exterior walls or the ones that run to your outdoor taps are specifically the first ones freeze. These pipes may require extra insulation and you can do this by purchasing pipe insulation that wraps each pipe individually to keep the cold at bay. Look to ensure there are no gaps as you wrap each pipe, and you can use duct tape to secure the insulation.
Hot Water Tank Inspection
It is a good idea to drain and refill your water heater annually, and fall is the right time to do so. Over the year sediment can build up, by removing all of it you are giving your hot water tank the best chance to run at an optimal level. Also a reminder it isn't the temperature of the water you need to check, it is the mixing valve; it is important to do this as it can protect your family from being scalded by boiling water!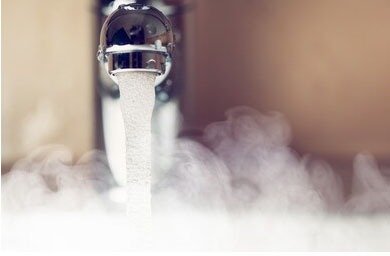 Sump Pump Inspection
Alwayyys check your sump pump in the fall as well. Big thaws and heavy rainfall in Ottawa come the spring can overwhelm a sump pump system that is not running well. Problems can escalate very quickly if that is the case as a flood will start in your basement; both your sump pump and your weeping tile should be maintained on a regular basis to ensure everything is flowing nicely. You'll be glad that you did!
To discover more on the full range of services offered by our Ottawa-based John the Plumber, please call our offices today at 613-227-7465 or visit our business website at johntheplumber.ca
#Plumbing #Plumbers #BestPlumbers #WinterTips #Insulation #SumpPump #Ottawa #JohnTHEPlumber