Drain repairs in Mississauga provided by John The Plumber
Drain repairs come in all different shapes and sizes. From repairing a drain under your kitchen sink that takes twenty minutes, to replacing your entire plumbing stack, John The Plumber has been providing drain repair services to Mississauga, Ottawa and Kingston for over ten years. The most common drain repair that we repair is probably the basket strainer on a kitchen sink; these seem to only last about ten years before they rust out and start causing leaks and issues. The basket strainer is the part under the sink that connects the sink to the pipe; they do get a lot of use and they definitely do not last very long. The last thing a homeowner needs to deal with is damage to their brand new kitchen cabinets because a simple basket strainer rusted out.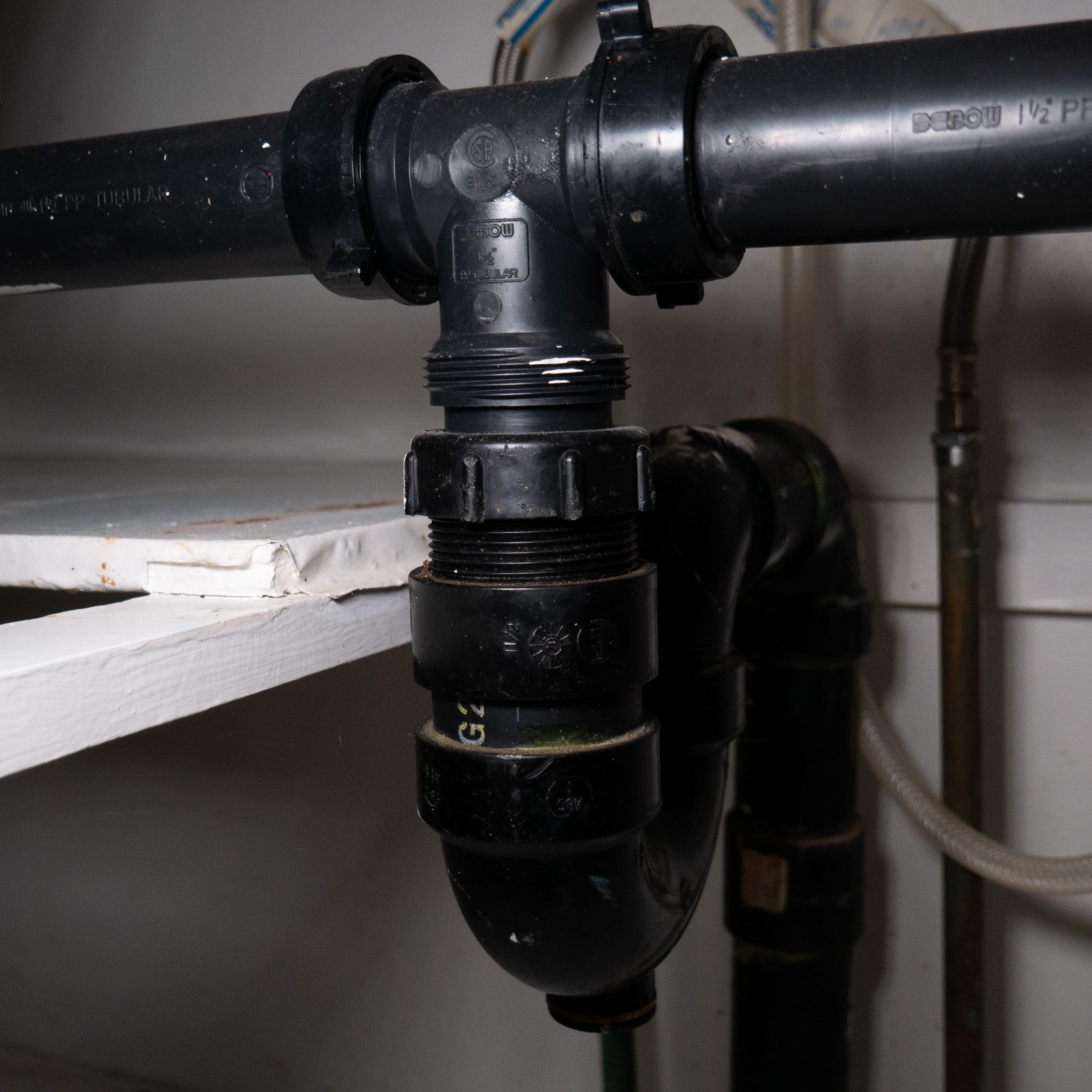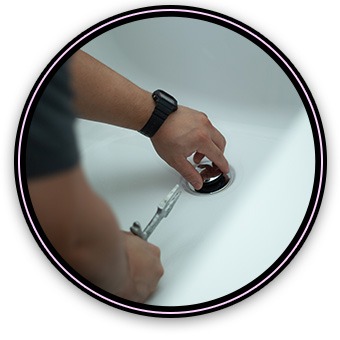 There are many other types of drain repair we perform at John The Plumber Mississauga. Tub drains and overflows are notorious hidden leakers and can cause a lot of damage very quickly. Getting to them can be challenging, and exposing and isolating them even more so. Ceilings have to be cut, testing to find out where the leaks are…it can take a lot of time to diagnose and repair if it is not obvious at the beginning. Kitchen, laundry tub and bathroom sinks drains are also prone to cracks and leaks over time, and can cause water damage and rot if not assesses and repaired in a timely manner. Cracked pipes (inside and outside the home) are another common source of leaks – sometimes these are clear and sometimes they are more elusive. Ice often causes cracks in pipes leading out to outdoor taps, or in exterior walls that are poorly insulated. These remain dry until they melt and then the water works start!
Rusted and rotten cast iron pipes in the ground or in the basement deteriorate over time and can become compromised by ground movement, soil and rocks and even tree roots. Camera inspections are a must at these ones – knowing what you are dealing with is half the battle.
At John The Plumber, we consider ourselves the Mississauga drain repair experts.
Give us a call today to book in your drain repair consultation.