Drain repairs in Mississauga provided by John The Plumber
Drain repairs come in all different shapes and sizes.  From repairing a drain under your kitchen sink that takes twenty minutes, to replacing your entire plumbing stack.  John The Plumber has been providing drain repair services to Mississauga for over ten years.   The most common drain repair that we make is probably the basket strainer on a kitchen sink.  These seem to only last about ten years before they rust out and start causing leaks and issues. The last thing a homeowner need to deal with is damage to their kitchen cabinets because a basket strainer rusted out.  In case you aren't quite sure what a basket strainer is, take a look at the image below.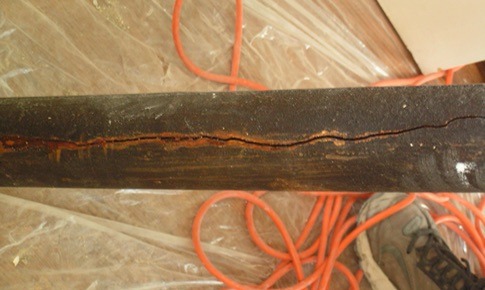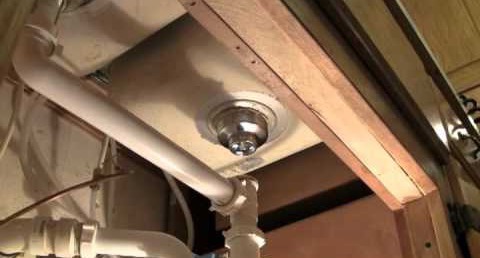 The basket strainer is the part under the sink that connects the sink to the pipe.
There are many other types of drain repair we perform at John The Plumber Mississauga. Cracked pipes, rusted and rotten cast iron pipes, main line drain repairs, and basically anything that leaks, we can fix.
At John The Plumber, we consider ourselves drain repair experts. Give us a call today to book in your drain repair consultation.