Do You Have a Blocked Drain in Mississauga?
Having a blocked drain in Mississauga is nobody's idea of a good time. A blocked drain can be caused by many different things. A blocked drain coming from a kitchen sink is normally caused by a grease blockage.
A drain snake like a supervee, and for more serious blockages a jetter will be required. A grease trap is a good way to prevent these types of blockages from happening again. Our Mississauga plumbers can help you with this.
Clogged Mississauga Bathroom Sink Drains
Blocked and clogged bathroom sink drains, and shower drains are typically caused by hair. Often times the P.O. plug and p-trap will contain a build-up of hair that will need to be pulled out. In shower drains, this is typically out of reach and a drain auger will be required to remove the hair.
To the right, is an example of a hair blockage in a bathtub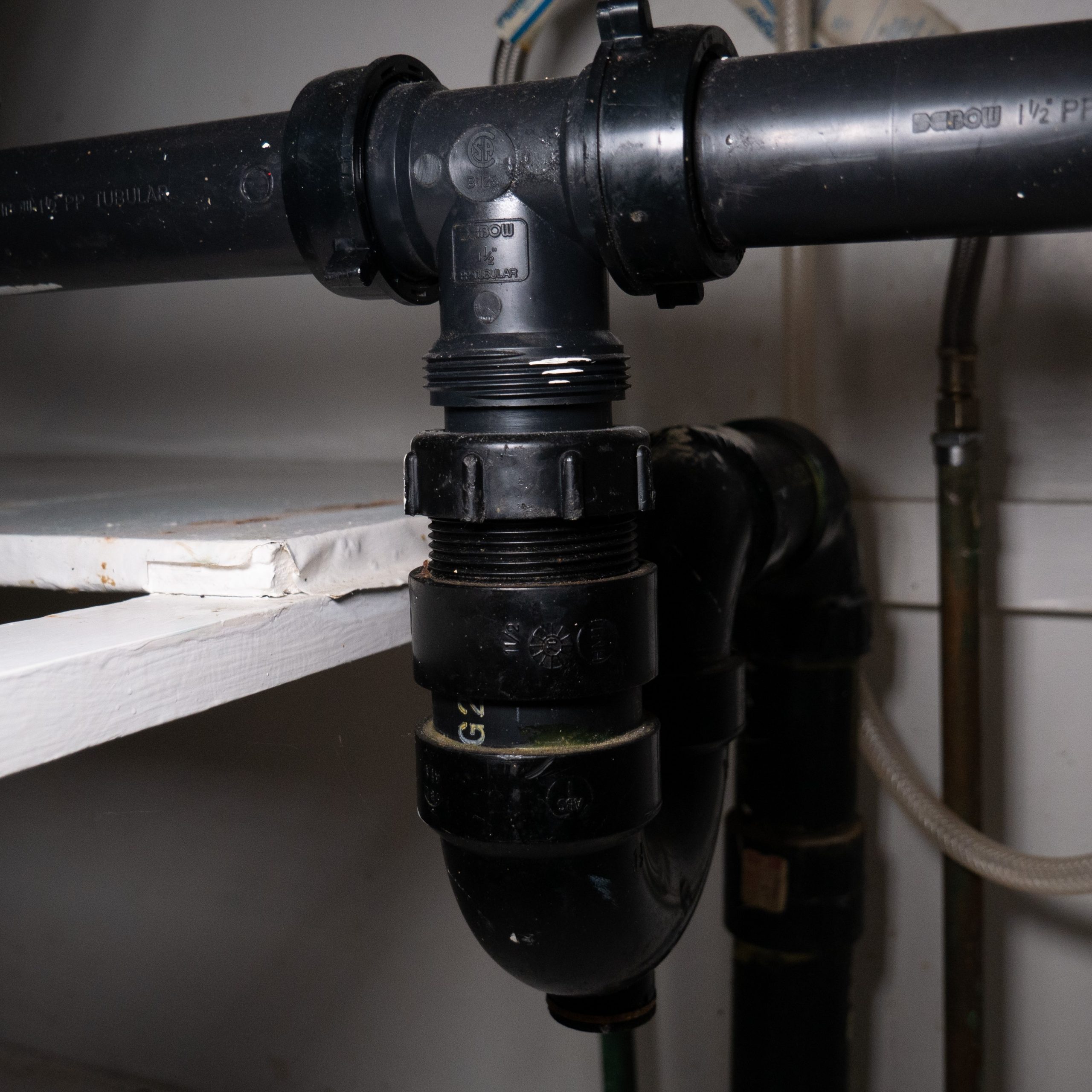 Blocked Toilet Drains Mississauga
A blocked toilet drain that can't be solved with a household plunger, is typically resolved using what is a called a toilet auger.
Toilet augers are a great tool that is used to push the blockage that is within the trap of your toilet, out to your 3 inch main plumbing stack, which will most often be big enough to carry away the blockage out to the city sewer.
To the right, is a picture of a toilet auger after it has pushed the blockage through the trap of the toilet, out to the bigger drain pipe to be washed away.
Blocked floor drains
Blocked floor drains are the biggest problems a homeowner can encounter when dealing with a blocked drain. The causes can be many. From deteriorating pipes that need to be replaced, to dips and sinking around the pipe.
Roots growing through your piping will cause backups to show in your floor drain as well. An auger or a jetter will be required to solve this problem, as well as a camera inspection of the blocked drain.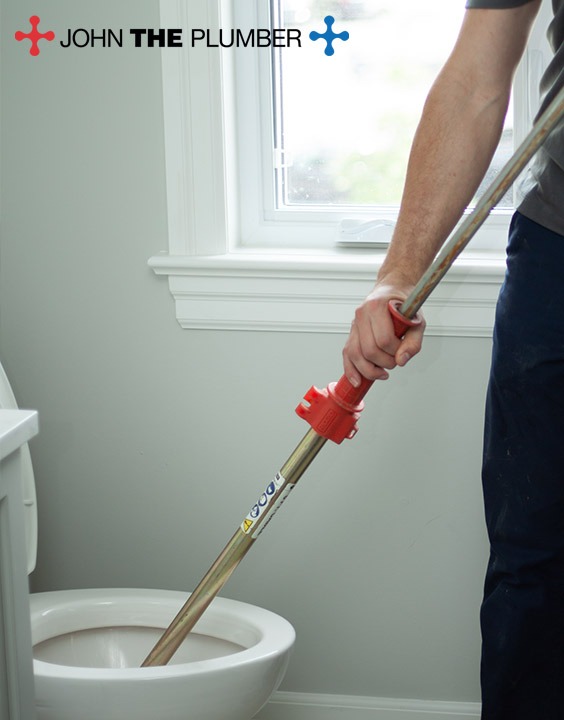 Excellent professional service…Andrew is amazing he went out of his way to accommodate us on his day off! Keep up the good work…highly recommend this Company.

Great work done! Explained the root cause of the problem in good detail. Definitely recommended!