Toilet Installation & Replacement Services Oakville
Time To Install a Toilet? We Offer Toilet Installation Services
As a plumbing company we are in the business of fixing toilets. It's generally the first thing that comes to mind when one thinks of what a plumber does – we've probably fixed a few thousand toilets at this point! Thing is Our Company comes with highly trained plumbers and we've grown so much over the years we felt it was time to get the word out we don't "just" repair broken toilets!We can install a toilet too!
Home renovation coming up? We can help with that! It's important to consider having someone from our trade weigh in on this as we can save you a small fortune as you move through your project. Not only can we help you install toilets but how to install all your plumbing as well.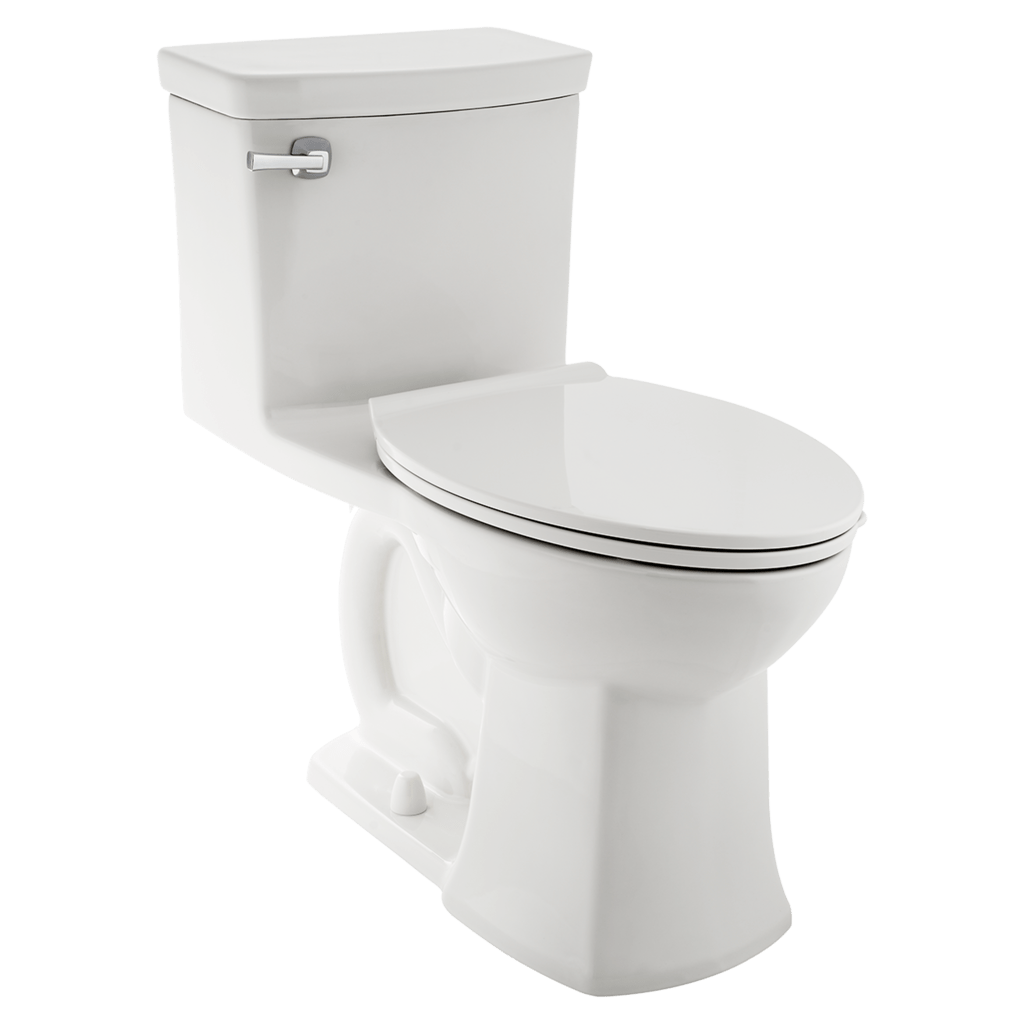 Moving Your Toilet

Maybe you're looking to simply move your toilet to a different area of your washroom? Not a problem for us, we have aided in home renovations as well. Again, it's critical that you call in a person who has plumbing knowledge and expertise. You may well get your wish, but there are times when relocating your toilet is going to cost a bundle for you to re-plumb and/or could potentially cause you further issues down the road. Better to be safe than sorry, check in with us before you start moving things around!
All Kinds of Features
We have also replaced many a toilet and discussed various features one can buy beforehand. Some people require a different sized toilet, or a toilet that comes at a different height. For some this is critical as getting up and down is an issue and makes a huge difference when it comes to day to day living. Nobody really enjoy spending a portion of their paycheck on a new toilet but if you have to you might as well get the best one that suits your family's needs.
Leaky Toilet
Waiting on this issue will do you no favours; as toilets break down they tend to leak. Those drips of water add up to quite a bit when it comes to your water bill, and if you wind up with a flood from your toilet you run the risk of water damage to your home as well which in turn can land you with a mold problem. Beyond the extra expense, the mess and potential health issues that can develop from mold it's better to just bite the bullet and replace your old throne sooner than later!
DIY Install a Toilet
We do love a good DIY project for our Oakville residents and this can definitely be one of them if you would like to try. Do ensure however, that you have someone to help you. Toilets are much heavier than they look and are of an awkward shape. DO NOT try and do this by yourself! The other thing is we want to make sure you are aware of all the steps involved. It's not brain surgery but if you miss a step you can wind up doing more damage and causing yourself to flood your own house. You are welcome to give us a call to run through the steps before you start. In fact we encourage it or you may be calling us because of a problem you've inadvertently created.
Call Us! We're Here To Help!
John THE Plumber Oakville is pleased to aid by phone and/or come and take care of your broken toilet, replace or install a toilet or participate in making decisions for renos and brand new builds. We are quick and efficient, we won't waste your time and you can be sure of a job well done. Call Today!
DO NOT DELAY! CALL JOHN THE PLUMBER OAKVILLE TODAY!
To discover more on the full range of services offered by our Oakville-based John the Plumber, please call our offices today at 289-644-3856 or visit our business website at johntheplumber.ca/oakville