At John The Plumber Mississauga, our plumbers are knowledgeable and trained on most of the newest shower fixtures.  From installing  a new shower fixture, repairing a broken shower valve, to troubleshooting issues with a current shower fixture, our Mississauga plumbers will be equipped and ready for the task.
Our shower services include:
New custom shower installation
New shower head installation
shower valve repair
shower valve cartridge replacement
shower trouble shooting
shower drian installation
shower jets installation
water pressure improvements
rain hood installations
shower valve trouble shooting
steam shower specialists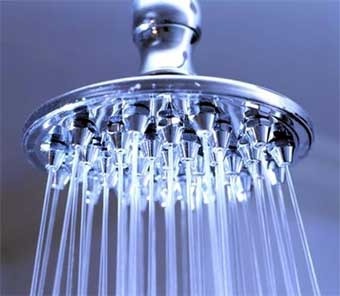 Your shower could be the pride and joy of your home.  I know mine is.  There is nothing better than having lots of hot water, and great water pressure.  There is no better way to end a workout, or start to your day.
Call John The Plumber Mississauga to have one of our licensed plumbers come out and troubleshoot your shower problems, fix your blocked shower drain, or help you plan out your new custom shower.
Give us a call today.